North By Northwest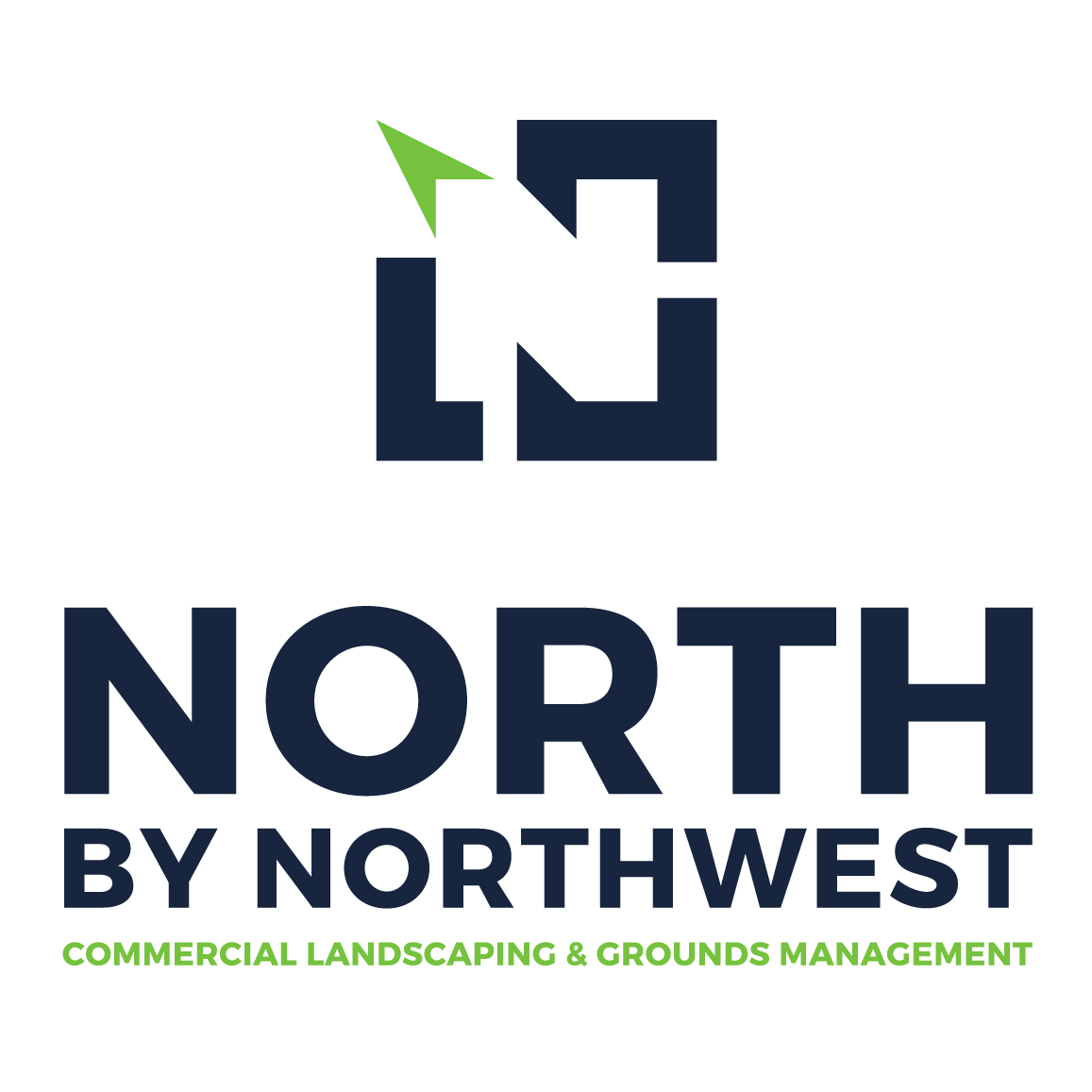 https://www.nxnwl.com/
Austin, TX
When the team at North By Northwest came to us in early 2018, they had one primary goal, to move away from residential clientele and to become the name everyone in Austin, TX knows for commercial landscaping.
To accomplish this, we recreated their image, from a new logo, website, print materials, and other marketing initiatives.
We are excited to see their business transform and refine in the years to follow.
Services Provided
Positioning & Messaging

Rebranding and logo creation

Website Re-Design

Marketing strategy and campaign development

Search engine optimization (SEO)

UX and conversion optimization

Website copywriting

Professional Photography & Videography

Content marketing, including blogging and case studies

Lead generation

Call tracking

Online review campaign

HubSpot software implementation
Successes
Increased organic website visits from 65 visits/mo. to 350/mo. in the first year
Generated 97 commercial landscaping consultation requests in the first year
Generated 68 job applicants in the first year
Stay tuned, more results to come!
Why We Love North By Northwest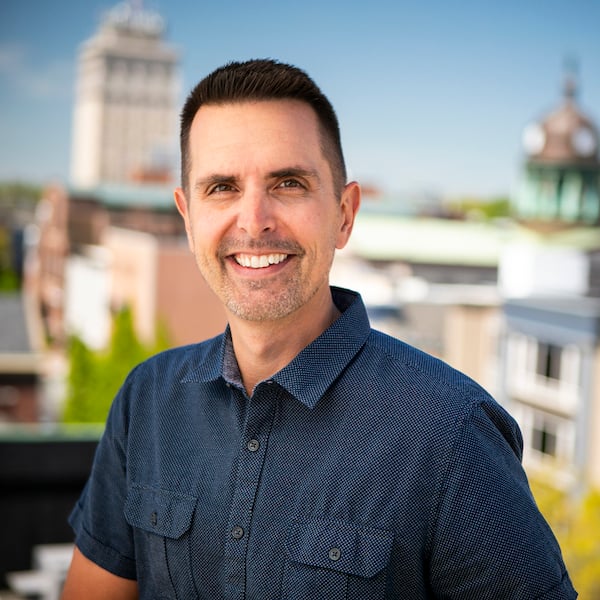 One of the things I've particularly enjoyed about the NxNW team is their reception to recreating their brand image. It can be really tough to change colors, logos, even your company voice. They always seem to trust our direction and still offer valuable perspective along the way. We're really looking forward to a mutually-beneficial partnership over the years to come!