Turfscape

https://www.turfscapeohio.com/
Twinsburg & North Canton, OH
Turfscape has been providing commercial landscaping services for properties in the greater Cleveland area since 1988.
Their hard-working team serves commercial property and facility managers at colleges, healthcare facilities, logistical centers, HOAs, office complexes, and others.
We started working with the Turfscape team in early 2020 to help them refine their marketing approach and provide resources to help their marketing and business development efforts.
Services Provided
Website Updates

Marketing strategy and campaign development

Search engine optimization (SEO)

UX and conversion optimization

Content marketing, including blogging

Lead generation

Professional photography and videography

Email marketing

Online reviews campaign

HubSpot software implementation
Successes
We recently began working with Turfscape, so check back later for updated successes.
Why We Love Turfscape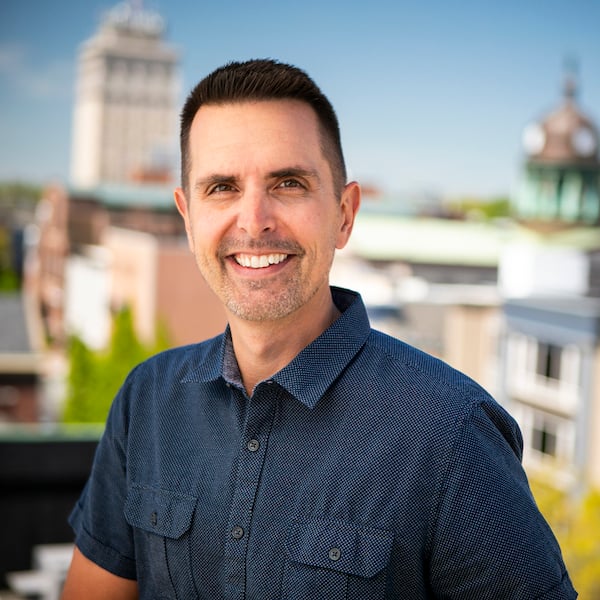 It's been great working with George and his team. They're thoughtful in how they approach their strategy and their team has been enthusiastic collaborators. I look forward to seeing positive impacts in the years to come as we work together.
Why They Love Us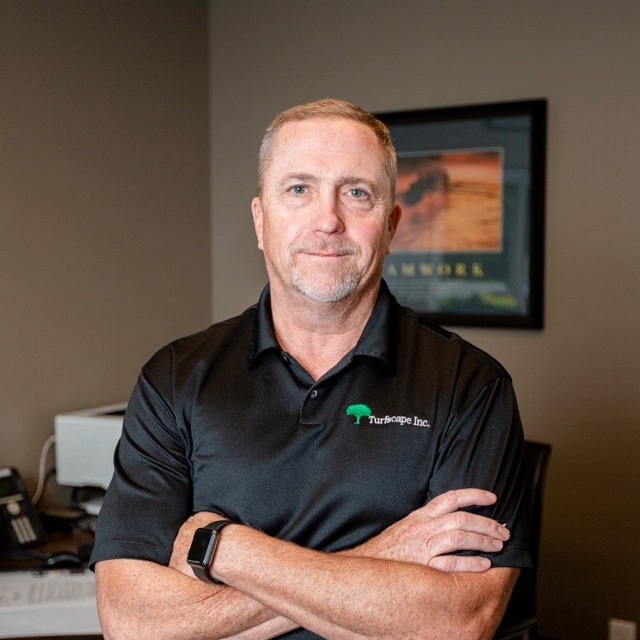 "I have really enjoyed working with the Landscape Leadership Team and I have found them to be extremely knowledgeable about the green industry. They are very easy to work with and I would highly recommend them if you want to define and enhance your brand."