Turfscape
George Hohman grew a successful commercial landscaping business and knew their online presence wasn't matching their impeccable reputation.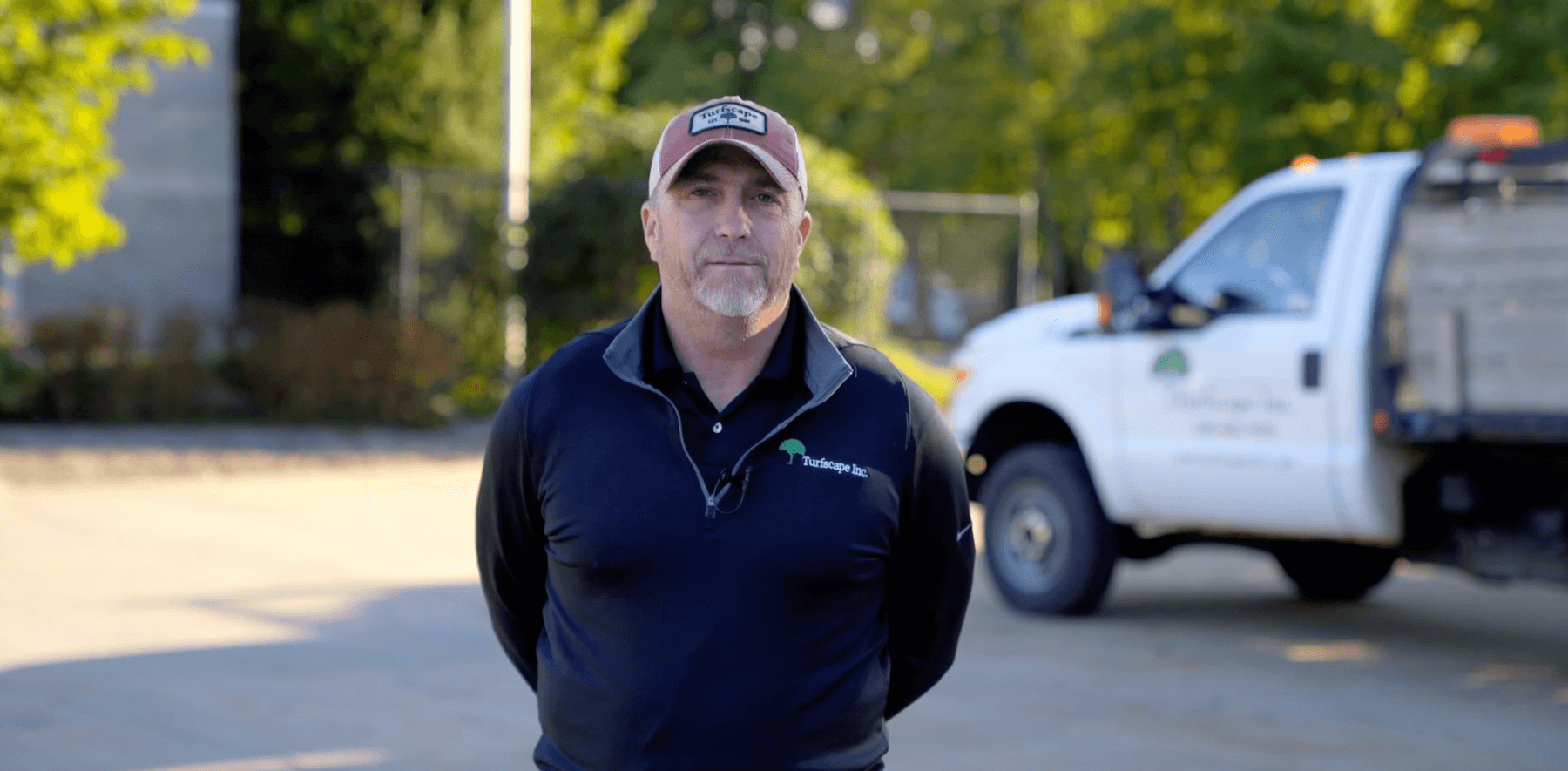 Company profile
Turfscape has been providing commercial landscaping services for properties in the greater Cleveland area since 1988.
Their hard-working team, across two locations, serves commercial property and facility managers at colleges, healthcare facilities, logistical centers, HOAs, office complexes, etc.
Landscape Leadership began working with them in 2020.
The challenge
Coincidentally, George Hohman's son worked for another one of our clients, Level Green Landscaping when relocating. George was impressed with the marketing and recruiting initiatives he saw and reached out to us to help improve Turfscape's online image.
Some things George wanted to accomplish were:
Build a website that is a valuable resource for prospective clients and team members
Connect with commercial property managers throughout their market
Tell stories of their clients and team members
Help him to position his company for sale. (They were acquired by American Landscaping Partners in 2021 and we continue to work with them as George is transitioning out of the business and handing the reigns to other internal leadership.)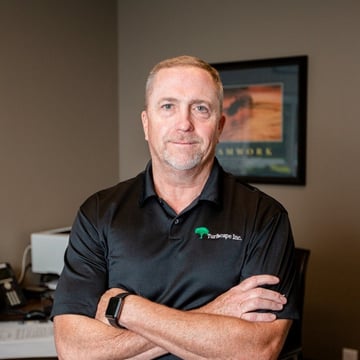 "I have really enjoyed working with the Landscape Leadership Team and I have found them to be extremely knowledgeable about the green industry. They are very easy to work with and I would highly recommend them if you want to define and enhance your brand."

Generated 335 consultation requests in 2 years

Generated 989 job applicants in 2 years

Increased website traffic 347% in 2 years
Services we provided
Here are the various services used in their customized strategy.

Website Updates
We improved their existing website to create a better user experience and better optimize it for search engines and lead generation.

Content Marketing
Seasoned green industry writers created in-depth, blog content, guides, and case studies to help prospective clients and job applicants. This also drastically increased organic search traffic.

Photography
Our photography team planned and executed multiple shoots to capture hundreds of images featuring their team, work, and clients.

Videography
We created videos to appeal to specific commercial property types, tell their brand story, and recruit potential team members.

Email Campaigns
Prospects and segments of clients receive helpful information to improve service awareness and brand loyalty.
Check out examples of our work