Oasis Turf & Tree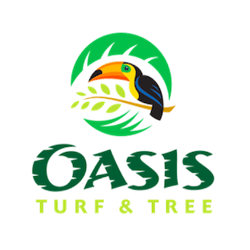 https://www.oasisturf.com/
Loveland, OH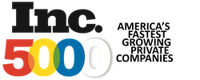 Oasis provides residential lawn care, tree and shrub care, and exterior pest control services to thousands of clients in the Cincinnati, Dayton OH and Northern Kentucky markets.
Their dedication to quality has been recognized with a NALP award and their rapid and sustained growth has added them to the Inc. 500 List for several years. They've also been a recipient of both the Gold and Silver Award of Excellence from NALP.
We've been working with Oasis since the spring of 2016 and love their passion for strong customer relationships and the unique team culture they've created.
In the past few years, their business has grown from $4.1 million to just under $10 million in annual revenue by the end of 2020.
We're happy to have contributed to this success but their hard-working team really deserves a lot of credit as well.
Services Provided
Marketing strategy and campaign development

Search engine optimization (SEO)

UX and conversion optimization

Website copywriting

Content marketing, including blogging

Digital and display advertising

Online recruiting

Lead generation

Automated lead nurturing

HubSpot software implementation

Pay-Per-Click Advertising
Examples
Successes
Increased website traffic from 1,400 visits to 4,500 visits per month within two years

Generated over 3,500 new leads resulting in over 2,000 new customers within two years for a value of approximately $1.1 million in sales revenue

Increased the number of inbound links from 3 to 33 within one year

Increased the number of local keywords ranked in the top 10, from 10 to 52 within one year

Achieved a "visit to lead" website conversion rate of 7.57%
Why We Love Oasis Turf & Tree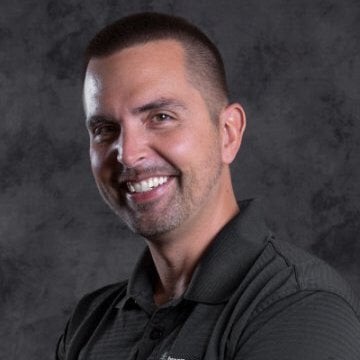 The team at Oasis always surprise me with a continuous passion for growing their company and being set apart from other organizations. When they first mentioned to me that they "had something special going on" there, I was tempted to think they were a bit biased. But time and time again, I am reminded that a company with such strong and passionate leadership is what it takes to be successful. I look forward to a long partnership in their continued success!
Why They Love Us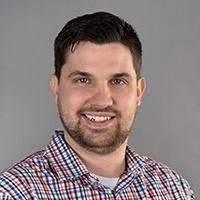 We get more leads in historically slower months than we used to get in the peak of spring and it's just continuing to grow! In marketing, when you can get stretched so thin, Landscape Leadership has been an awesome resource to keep us moving in a positive direction.