Grassperson Lawn Care & Landscape

https://www.grassperson.com/
Lewisville, TX
Grassperson Lawn Care & Landscape offers a full array of lawn and landscape maintenance services to their clients in several cities surrounding their location in the Dallas/Ft. Worth metroplex.
Their target areas of growth over the next several years will be lawn care applications and full-service maintenance to high-end properties.
We started working with them in the middle of 2018 and look forward to helping their new owners take their company to greater heights.
Services Provided
Website Re-Design

Positioning & Messaging

Marketing strategy and campaign development

Search engine optimization (SEO)

UX and conversion optimization

Website copywriting

Content marketing, including blogging

Professional Photography & Videography

Online Review Campaign

Lead generation

Email marketing

Digital advertising

HubSpot software implementation
Examples
New website including professional photography and video

more to come soon!
Successes
Increased organic website visits traffic by 539% in the first year
Generated over 1,100 new leads in the first year
Generated 85 job recruits in the first year
Generated 88 online reviews, raising score from 4.2 to 4.8 stars, in the first year
Why We Love Grassperson Lawn Care & Landscape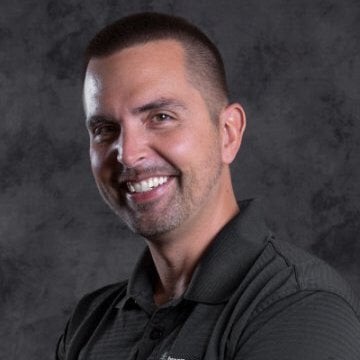 It's a refreshing challenge to be working with Grassperson. Jack isn't like most company owners we work with. He recently purchased this business versus growing it from the ground-up. He brings some unique perspectives from being a smart businessman in other sectors and has been a great partner to collaborate with. I look forward to watching this company grow over the next few years.