RainMaster Lawn Systems
https://www.rainmasterlawn.com/
Eau Claire, WI and Twin Cities, MN
RainMaster is a trusted, well-known brand to residents in the Eau Claire, WI and in the Twin Cities in MN. After a couple of decades of cornering the irrigation market, they launched into new revenue streams to grow lawn care and pest control profit centers.
They determined in early 2019 that it was time to take their website from its virtual brochure state and transform it into a lead generation machine with a strong focus on improving the customer experience.
After completion of this new website in late 2019, we began to implement a strategy for aggressive growth for the years to come.
Services Provided
Website Re-Design

Positioning & Messaging

Marketing strategy and campaign development

Search engine optimization (SEO)

UX and conversion optimization

Website copywriting

Content marketing, including blogging

Professional Photography

Online Review Campaign

Lead generation

Email marketing

Digital advertising

HubSpot software implementation
Examples
New website featuring professional photography

more examples coming soon!
Successes
Increased overall website traffic from 450 monthly visits to over 2,600 in the first year.
Increased organic website traffic from 200 monthly visits to over 800 monthly organic visits.
Generated 763 form submission leads and 762 phone calls in the first year
Improved Google Rating and Reviews for WI location from 3.7 stars with 25 reviews to 4.8 stars 187 reviews, MN location from 5.0 rating with 4 reviews to 4.8 stars with 83 reviews.
Why We Love RainMaster Lawn Systems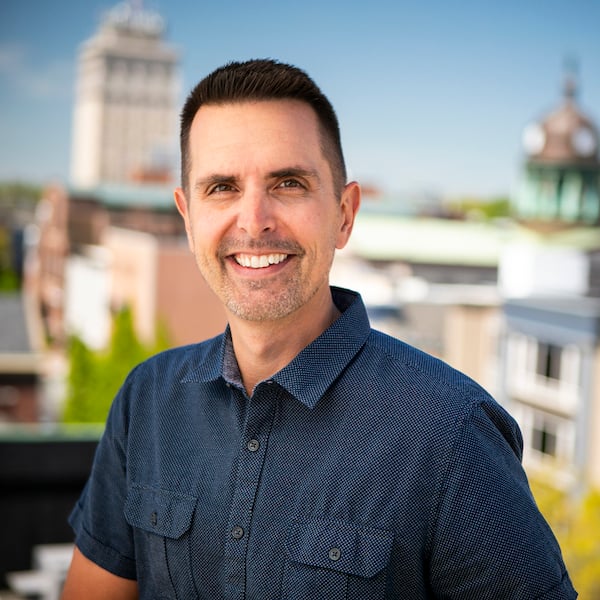 I was immediately impressed with the team at RainMaster, from the top down. The team has a level of dedication and cohesion that is far above average. They're open to new innovation and seriously get what it means to disrupt the industry by providing a one-of-a-kind customer experience. I anticipate nothing but the biggest successes with them!
Why They Love Us

Two words describe our experience with Landscape Leadership, "relief and confidence". I received this day one of building our strategy. At that moment it was evident we had secured an advantage to growing our business. Each one of them feels as if they are part of our team. It's been a truly positive and exciting experience.