Joshua Tree Experts
Joshua Malik grew a successful tree service but to accelerate growth in his lawn care and pest control divisions, he needed to find the right marketing partner.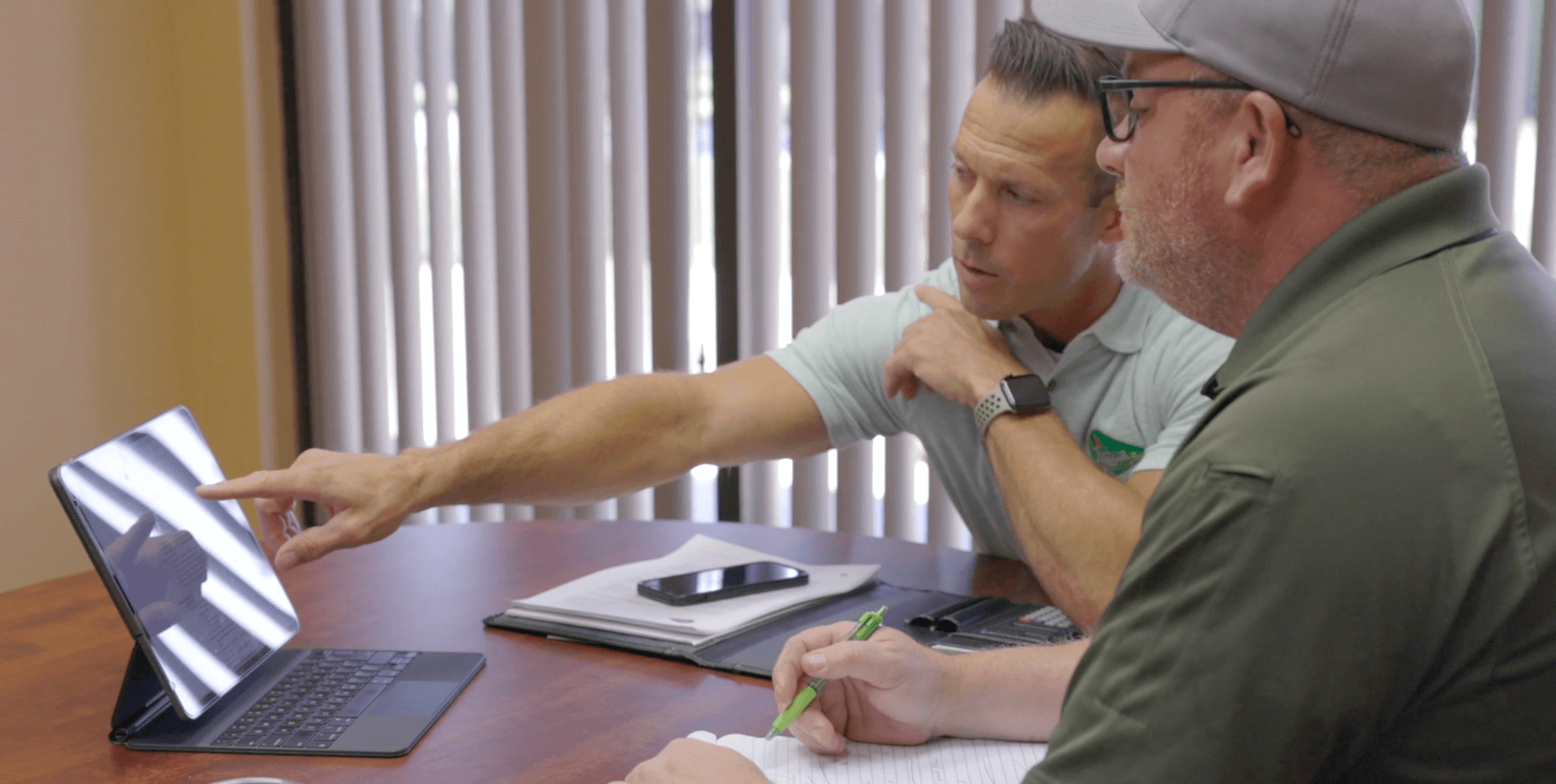 Company profile
Joshua Tree Experts is a well-known tree service in Allentown, PA, and surrounding areas. They also provide lawn care programs, plant health care, and interior/exterior pest control services.
Since 2016, the team at Landscape Leadership helped them grow their tree care division and successfully launch lawn care and pest divisions.
The challenge
Joshua Malik was getting a few leads from his existing digital marketing and direct mail campaigns but he knew there was a lot more that could be done to help them aggressively grow.
Some things he wanted to accomplish were:
Drastically increase lawn care accounts
Launch a pest control division and grow customer count
Generate positive online reviews
Better measure all marketing sources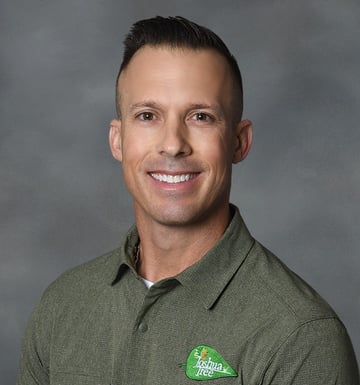 "Working with Landscape Leadership has had an immediate impact on my business. I have used several other marketing agencies in the past and only wish I found them sooner to help grow lawn care, tree care, and pest control!"

Generated over 12,479 leads in 6 years

Generated 454 online reviews in 6 years

Increased website traffic by 4,318% in 6 years
Services we provided
Here are the various services used in their customized strategy.

Positioning & Messaging
Working together, we clarified service offerings and created messaging that appealed to the important problems local homeowners face.

Website Redesign
We created a fully customized look with compelling, new copywriting and optimized it for search engines and lead generation.

Content Marketing
Seasoned green industry writers created in-depth, blog content and deeper resources to help homeowners research their options and issues. This also drastically increased organic search traffic.

Photography
Our photography team planned and executed multiple shoots to capture thousands of images featuring their team, work, and customers.

Videography
We created fun and informative videos to explain their services, address FAQs, and attract job seekers for open roles.

Email Campaigns
We sent engaging and helpful emails to their customers to raise service awareness and increase average customer value.
Check out examples of our work