Joshua Tree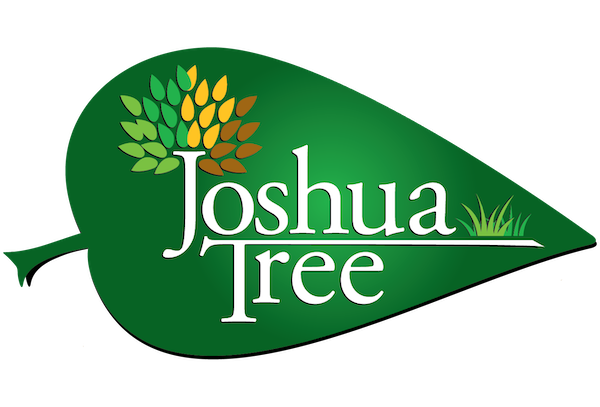 https://www.joshuatreeexperts.com/
Stockertown & Souderton, PA
Joshua Tree offers a full array of tree care, lawn care, and pest control services in eastern Pennsylvania.
After a couple of decades of success in the tree care industry, Joshua Tree launched its lawn care division in 2017, then a new pest control division in 2020. Both have been growing quickly.
We started working with Joshua Tree in early 2017.
In the past few years, their business has grown from $2 million to over $4.6 million in annual revenue by the end of 2020.
We're happy to have contributed to this success but their hard-working team really deserves a lot of credit as well.
Services Provided
Website redesign

Positioning and messaging refinement

Marketing strategy and campaign development

Search engine optimization (SEO)

UX and conversion optimization

Website copywriting

Professional photography and videography

Marketing automation

Content marketing, including blogging

Lead generation

HubSpot software implementation

On-site sales training
Successes
Increased organic website traffic from 500 visits per month to over 15k monthly visits
Increased website form leads from approx. 20/month to approx. 160/mo.
Generated approximately 100 call leads per month.
Attributed approximately $587k of new sales over the first three years
Increased online reviews from 11 to over 285 with a 5-star rating
Why We Love Joshua Tree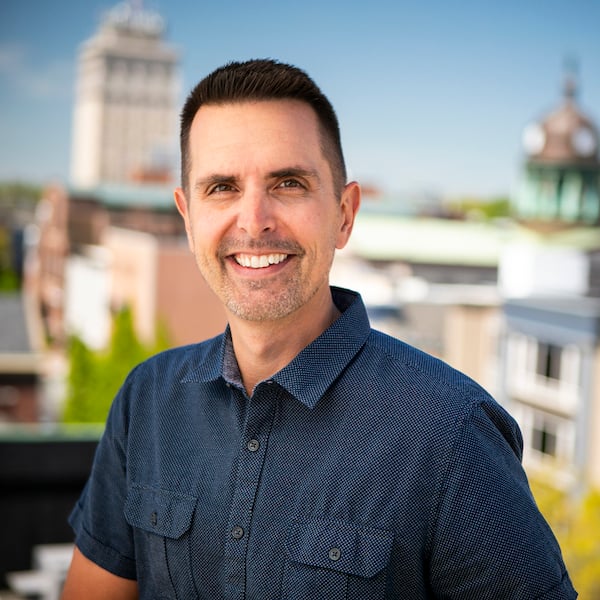 What I particularly appreciate is the collaborative approach Josh takes to marketing their lawn care division. He takes every suggestion with the utmost seriousness and delivers on his part of our work together. I am excited about the results we've seen together and looking forward to even more!
Why They Love Us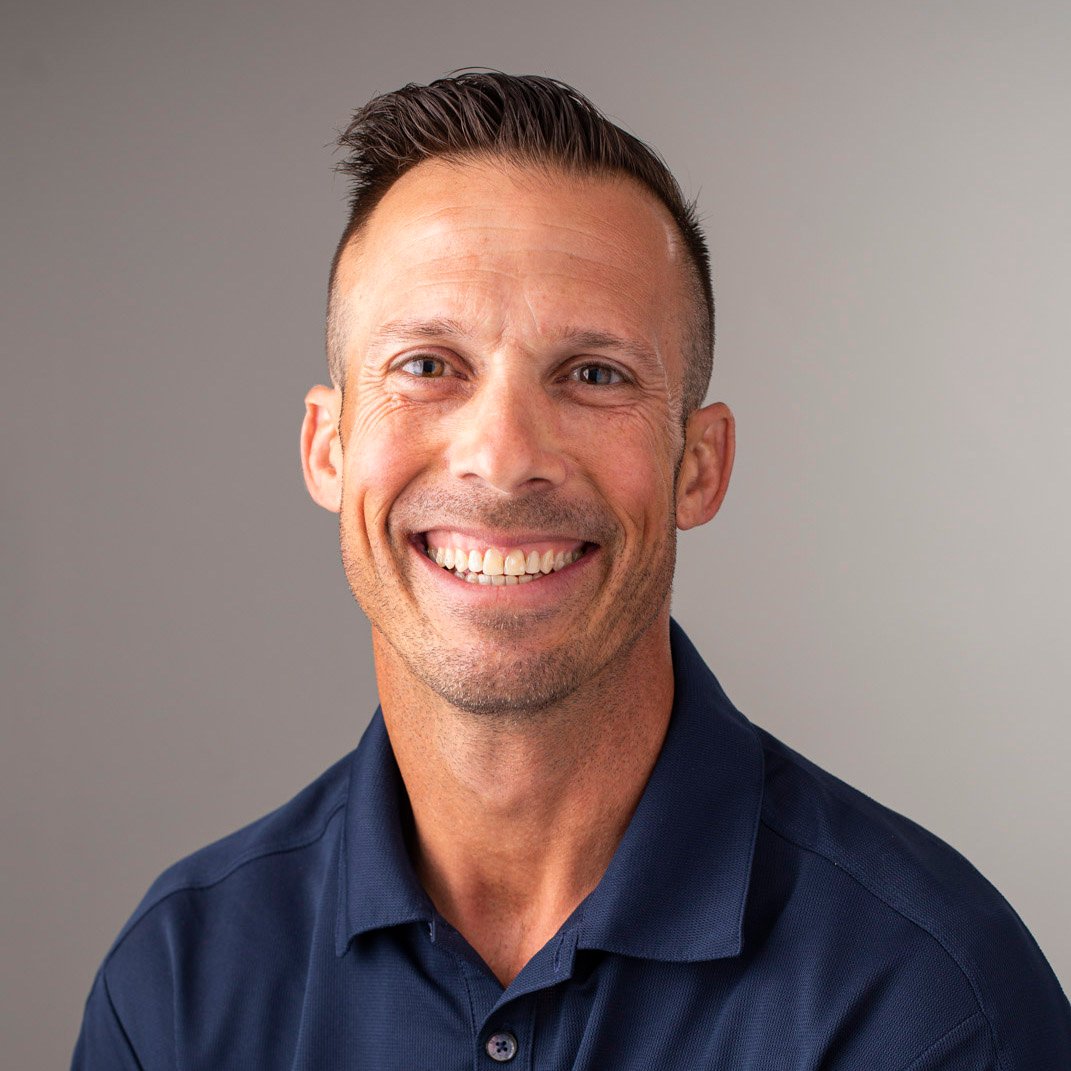 Working with Landscape Leadership has had an immediate impact on my business. I have used several other marketing agencies in the past and only wish I found them sooner to help grow lawn care, tree care, and pest control.