KD Landscape
Kevin Manning's friendly personality and reputation had only taken his design-build firm so far. He knew that it was time to embark on a digital marketing adventure.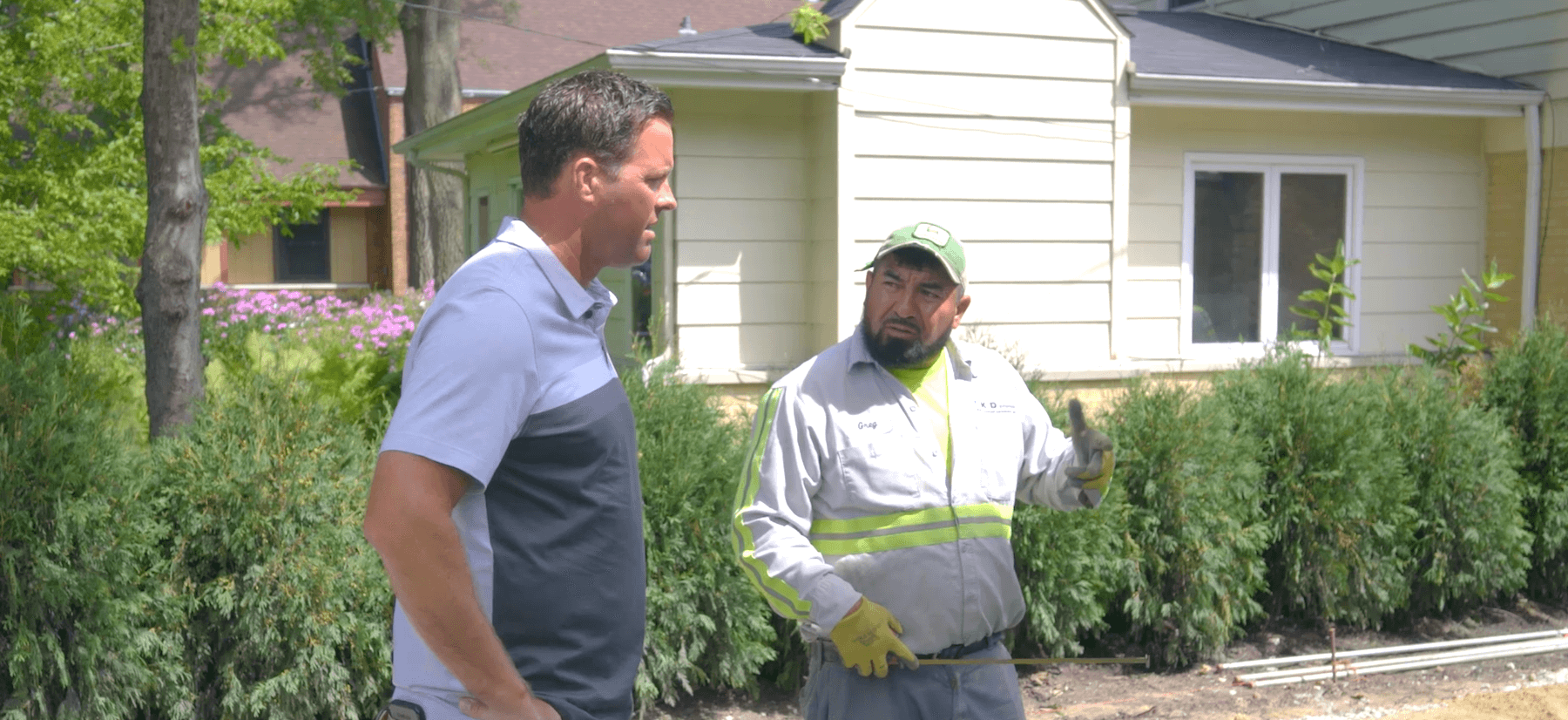 Company profile
KD Landscape has been creating exquisite high-end residential landscape design projects and servicing a handful of commercial properties in the Chicagoland area since 1996.
Landscape Leadership started working with them in the summer of 2019 to improve their marketing and sales efforts.
The challenge
Kevin Manning is a likable guy and his team creates some of the most stunning landscape design-build projects that we've seen. Kevin knew that in order to attract affluent homeowners and get his ideal projects, he needed to ramp up his marketing efforts.
Some things he wanted to accomplish were:
Renovate their existing website and make it rank for more search terms
Create recruiting-related content for their career pages
Redesign their image gallery to showcase his vast library of professional project photos
Create videos that tell client stories that connect with his ideal prospects
Develop better systems for tracking sales activities
What Kevin has to say
Watch this video to learn how he feels about the results and what it's been like to work with our team.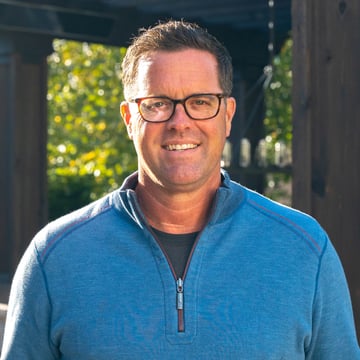 "The Landscape Leadership team has been a tremendous asset to our marketing and technology upgrades. Chad, Chris, and the entire staff are prompt and professional and what sets them apart from their competition is that they come from and know the landscape industry. I highly recommend them!"

Generated 316 design leads in 18 months

Generated 12k blog post views in 18 months

Increased organic traffic by 430% in 18 months
Services we provided
Here are the various services used in their customized strategy.

Positioning & Messaging
Working together, we more clearly explained service offerings and created messaging that appealed to affluent homeowners.

Website Redesign
We created a fully customized look with compelling, new copywriting and optimized it for search engines and lead generation.

Content Marketing
Seasoned green industry writers created in-depth, blog content to help prospective customers research ideas. This also drastically increased organic search traffic.

Photography
Our photography team planned and executed multiple shoots to capture hundreds of images featuring their team, work, and clients.

Videography
We created videos to tell their brand story, highlight project case studies, explain services, and recruit potential team members.

Sales Enablement
We customized the HubSpot CRM and sales tools based on their processes and trained their team to improve efficiency and reporting.