Limbwalker Tree Service
Chris O'Bryan was wise and took advice from his green industry mentor. He knew this was necessary to expand his lawn care and pest control divisions.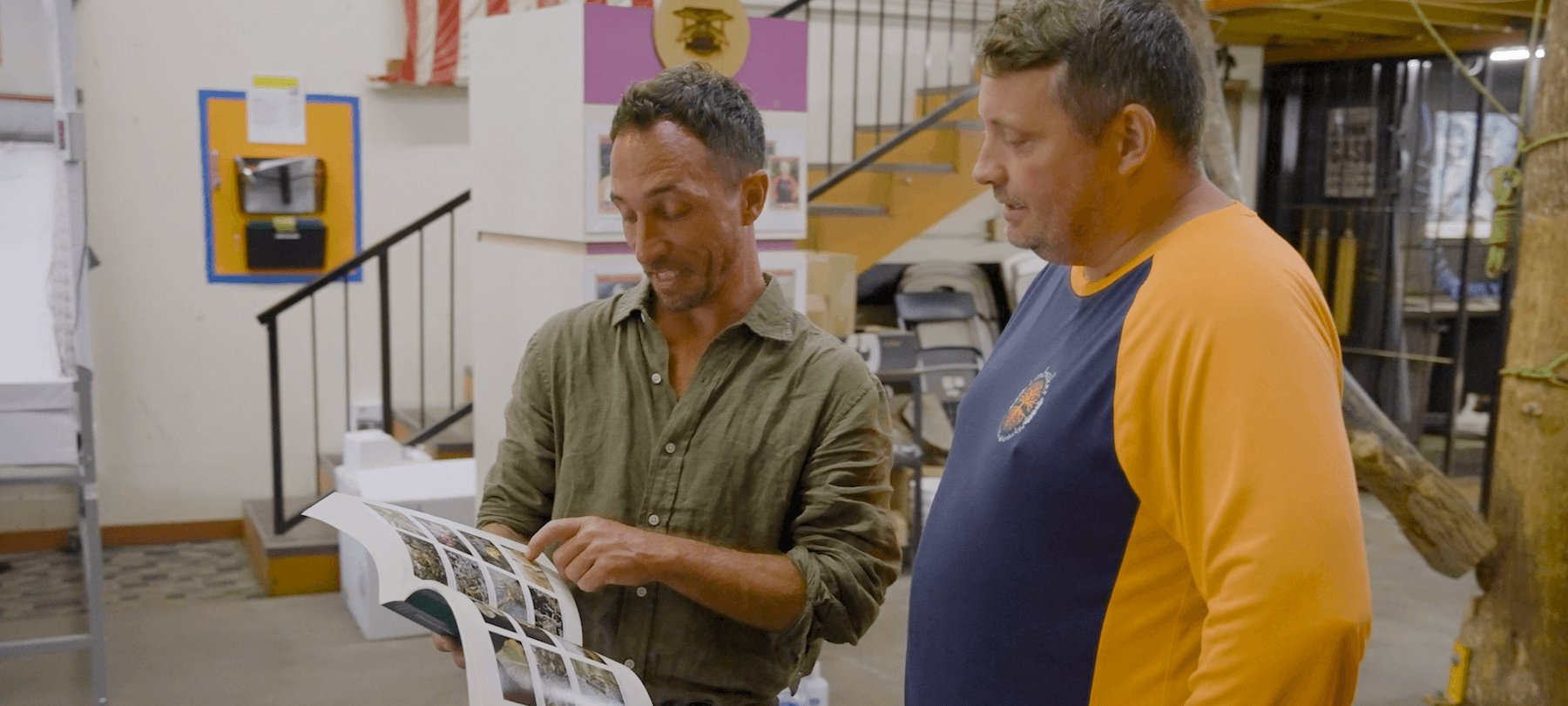 Company profile
Limbwalker Tree Service is an arborist firm in Lousiville, KY. They also offer lawn care programs and mosquito control to primarily residential clients.
Landscape Leadership has been working with Limbwalker since early 2022.
The challenge
Some things Chris wanted to accomplish were:
Drastically increase leads for lawn care, plant health care, and mosquito control
Improve route density by adding new clients in key areas
Measure marketing campaigns in a more meaningful manner
What Chris has to say
Watch this video to learn how he feels about the results and what it's been like to work with our team.
(We just started working with Limbwalker in early 2022, so stay tuned for more results.)

Generated 928 leads in the first 8 months

Achieved a $21 cost per lead for Google Ads

Increased traffic by 32% in the first 8 months
Services we provided
Here are the various services used in their customized strategy.

Positioning & Messaging
Working together, we refined service offerings, and pricing, and created messaging that appealed to their ideal clients.

Website Redesign
We created a fully customized look with compelling, new copywriting and optimized it for search engines and lead generation.

Content Marketing
Seasoned green industry writers created in-depth, blog content, guides, and various resources to help prospective customers. This also drastically increased organic search traffic.

Photography
Our photography team planned and executed a shoot to capture hundreds of images featuring their team, work, and clients.

Videography
To visually highlight their main services, we created videos to show how they uniquely solve client problems.

Digital Advertising
Targeted campaigns for lawn care services and mosquito control helped to gain new clients year-round.