Mullin
Chase Mullin runs a well-known and respected company in the landscape industry. After investing in professional photos over the years, he felt videos was the next logical step.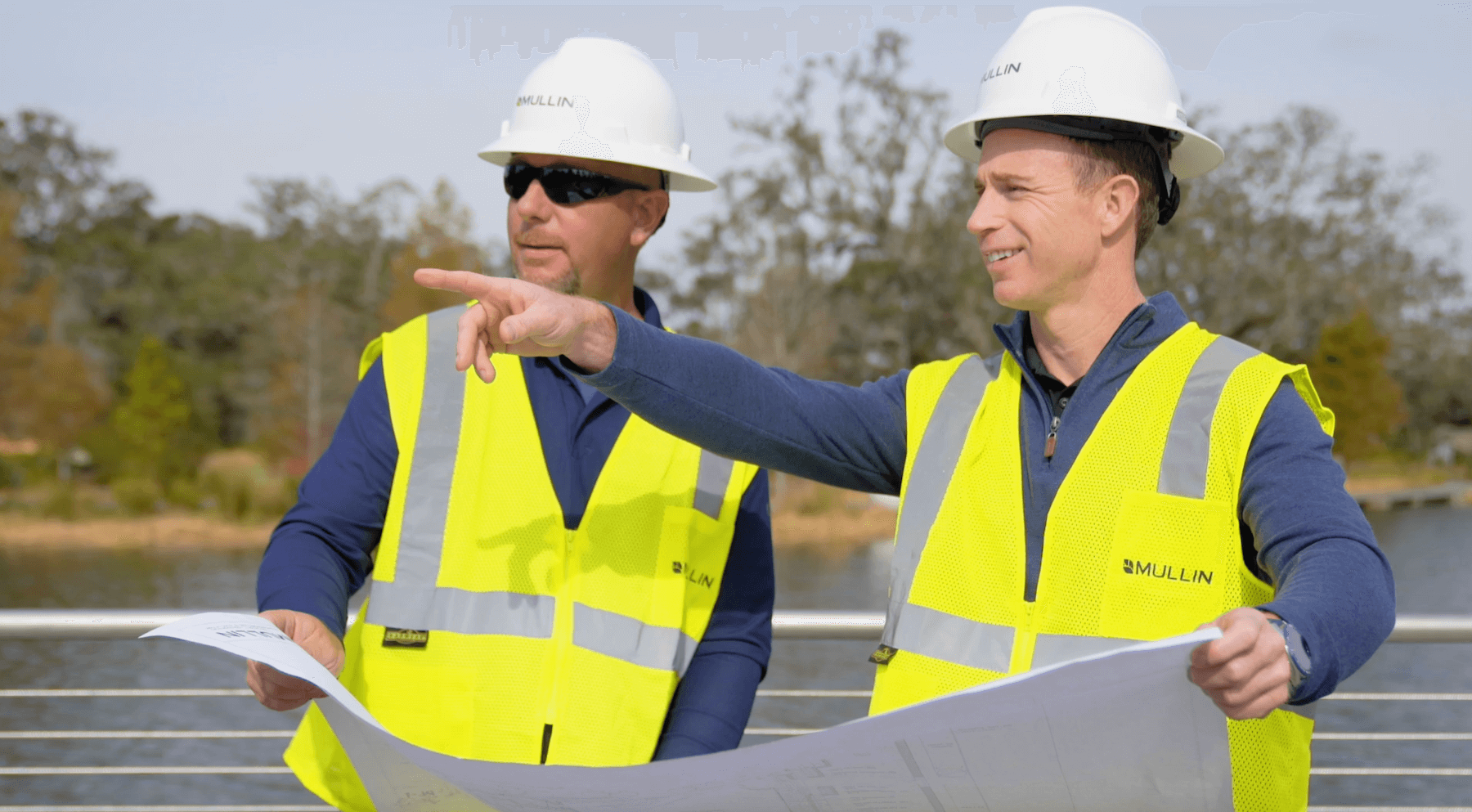 Company profile
Mullin is a commercial landscape maintenance and luxury residential design-build company serving the greater New Orleans area. For several decades, their talented and hardworking team has enabled them to win many prestigious awards and become a respected name in the landscape industry.
Landscape Leadership was excited to help them with a multiple video productions in 2021.
The challenge
Chase Mullin and his team had formally invested in a website and professional photography from other vendors. When they decided it was time to add video to their marketing and recruiting mix, they chose Landscape Leadership, a video production company exclusively focused on the landscape industry.
The main goals of their new videos were:
To tell their brand story
Highlight several service divisions; commercial maintenance, commercial enhancements, and residential design-build
To improve their recruiting efforts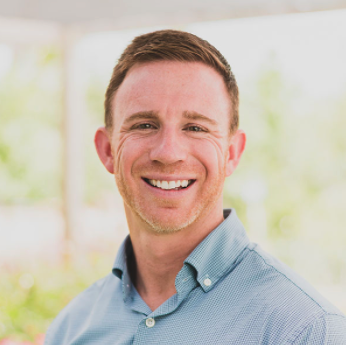 "Chad and his team are the real deal. After searching high and low for the 'perfect' team to film a series of company videos, we finally selected the team at Landscape Leadership. They met, if not exceeded, our high expectations for innovative, creative, and professional videos. I highly recommend them!"
Check out examples of our work