Yellowstone Landscape
Joseph Barnes and the leadership team sought out a landscape industry-specific marketing agency to help them transform their marketing.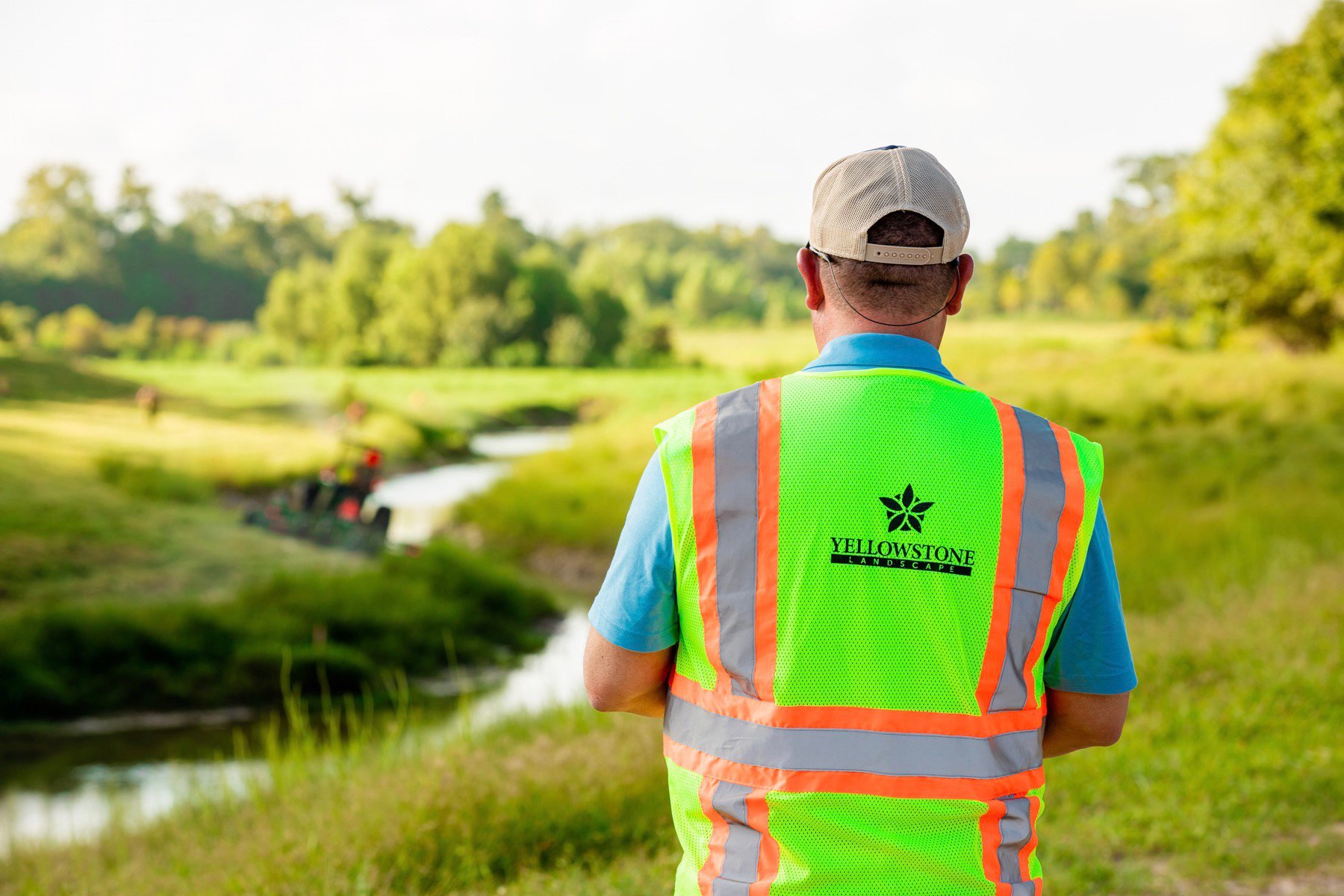 Company profile
Yellowstone Landscape is the 4th largest landscape company in the U.S. They provide commercial landscape maintenance and construction for 50+ markets across the country.
Landscape Leadership began working with Yellowstone in 2020 for two years and trained their internal marketing staff to take over many of the marketing initiatives. We remain a resource for occasional projects.
The challenge
Ben Collinsworth was the owner of our previous client, Native Land Design, which was acquired by Yellowstone. Joseph Barnes (Marketing Director), Ben, and the leadership team were impressed with Native's digital marketing and recruiting efforts, so the conversation began for Landscape Leadership to do the same for this national brand.
Some things they wanted to accomplish were:
Overhaul their dated website and make it a robust tool for prospects
Create recruiting-related content for their career center
Build a gallery with professional video and photography
Establish an effective content marketing strategy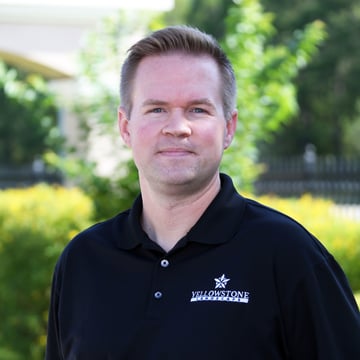 "The whole team at Landscape Leadership has been terrific to work with. They've helped us create a new site that not only looks great but really speaks to our prospective clients. We're looking forward to even bigger and better results as we continue to develop our marketing plan."

Generated 2,264 form submissions in 19 months

Generated 37k visits to recruiting pages in 19 months

Increased organic traffic by 153% in 19 months
Services we provided
Here are the various services used in their customized strategy.

Positioning & Messaging
Working together, we defined service offerings and created messaging that appealed to property managers of specific commercial property types.

Website Redesign
We created a fully customized look with compelling, new copywriting and optimized it for search engines and lead generation.

Content Marketing
Seasoned green industry writers created in-depth, blog content, guides, and various resources to help prospective customers and job seekers. This also drastically increased organic search traffic.

Photography
Our photography team planned and executed multiple shoots to capture thousands of images featuring their team, work, and clients.

Videography
We created videos to appeal to specific commercial property types, tell their brand story, and recruit potential team members.

Automated Email Campaigns
When prospects and job seekers complete forms on their website, they receive helpful information to nurture their interest.