High Prairie Landscape Group
Robyn Schmitz and her team create the most intricate and unique landscape design creations. She wanted her marketing assets to take the same approach.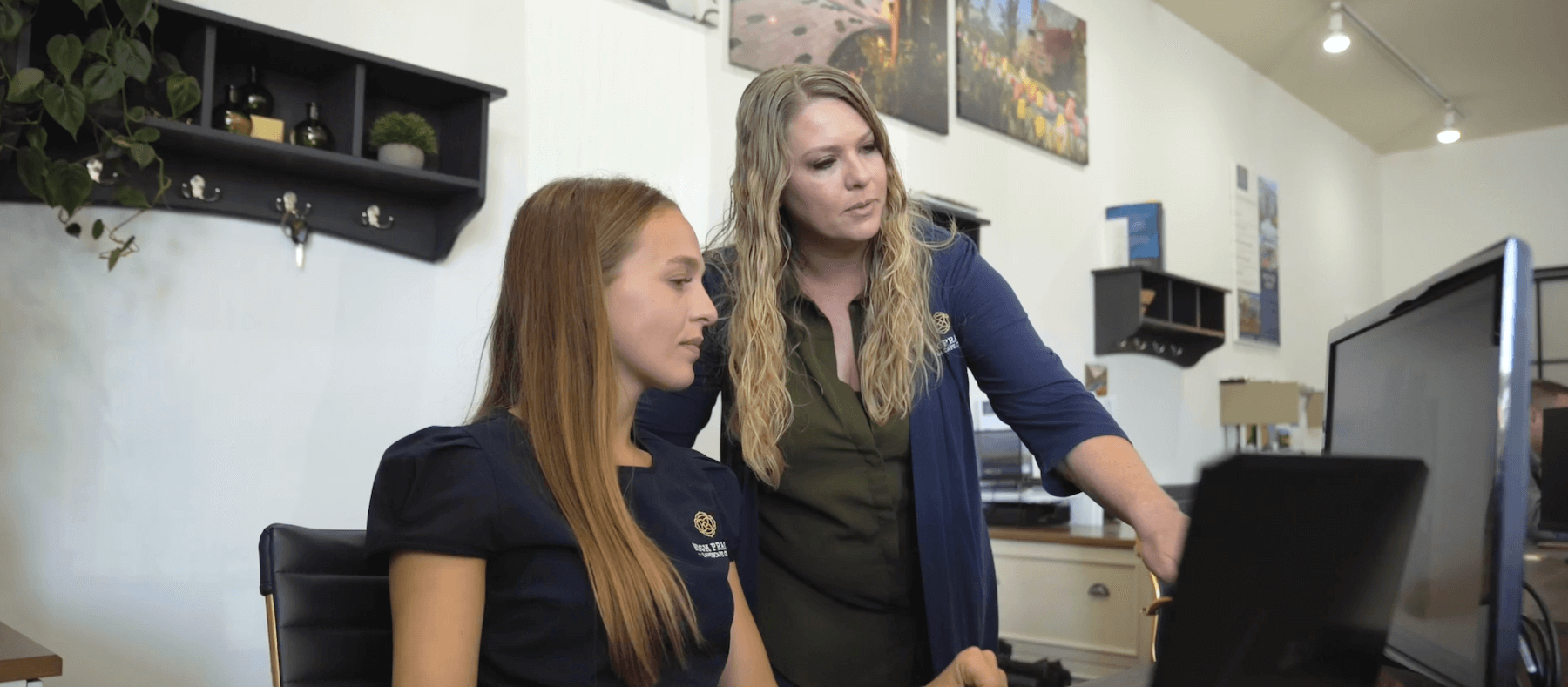 Company profile
High Prairie specializes in high-end residential design/build projects as well as complete property maintenance for homeowners in the Kansas City metro area.
Over the past decades, Robyn Schmitz and her team have created unique, timeless landscape creations and forged solid client relationships for their affluent clientele.
They've been attentive to their marketing strategy over the years but realized it was time to propel their organization into a more comprehensive strategy while tracking their success in a more systematic manner.
Landscape Leadership started working with them in 2021 on a variety of projects.
The challenge
Some things Robyn wanted to accomplish were:
Redesign their website for improved usability and with added visual components
Create videos to showcase client case studies, their services, and to recruit future team members
Continue to create written content to education prospective clients
Services we provided
Here are the various services used in their customized strategy.

Positioning & Messaging
We helped them to fine-tune their messaging to help them better connect with affluent property owners and talented team members.

Website Redesign
We created a fully customized look with compelling copywriting, images, and videos while optimizing it for search engines and lead generation.

Videography
Our team planned and executed a video shoot to share client case studies, explain the design-build process, and feature services.

Content Marketing
Seasoned green industry writers created in-depth, helpful blog content for prospects to learn about their services and inspire their ideas. This helped to increase organic search traffic.
Check out examples of our work