Seacoast Turf Care
Dan Mello ran a successful tree service but knew the right marketing partner was critical to grow their sister lawn care brand.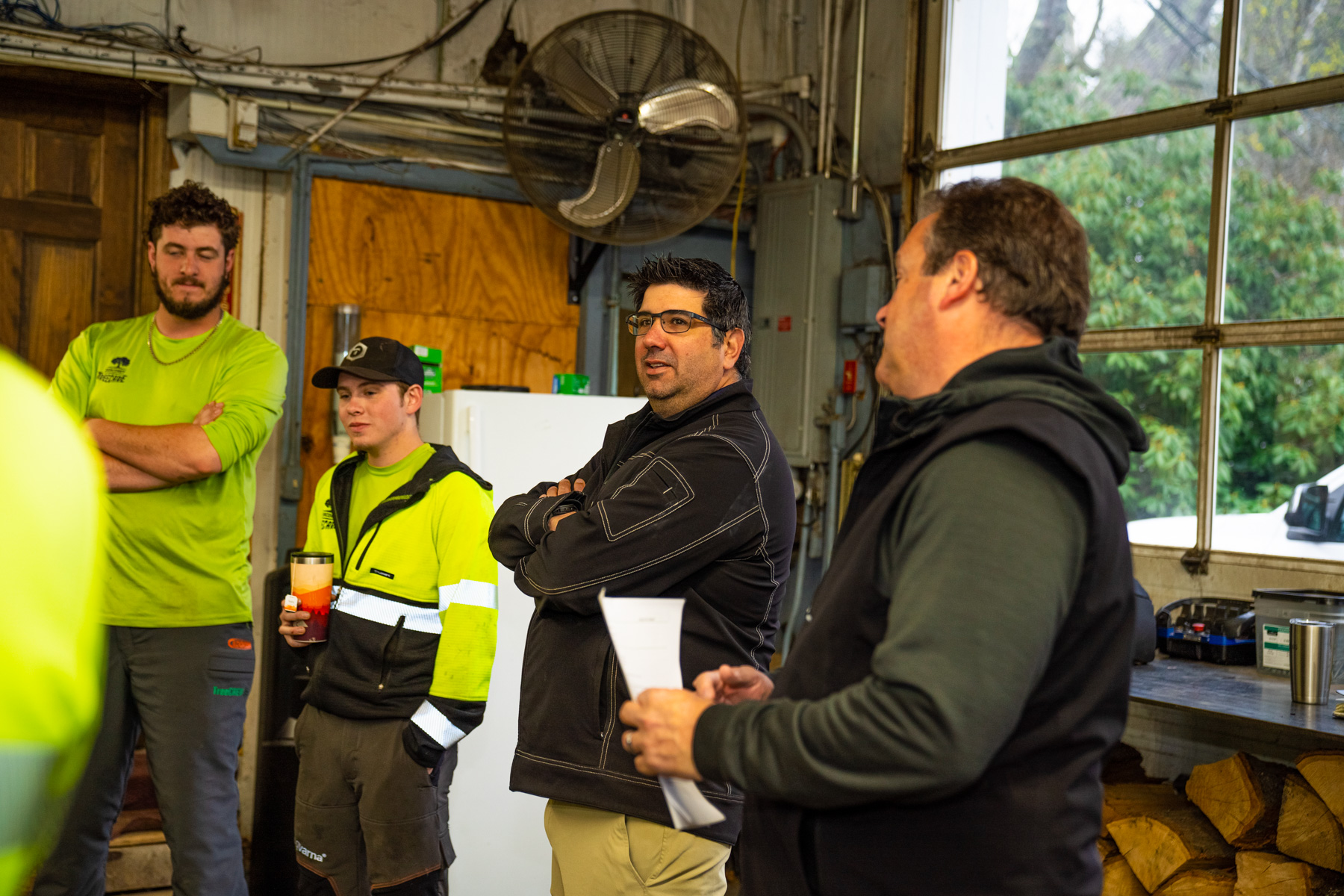 Company profile
Seacoast Turf Care was a spin-off of their well-known tree service brand in North Hampton, NH. This separate brand offers lawn care and pest control services.
Since early 2023, the team at Landscape Leadership has been helping them grow their lawn care and pest control divisions.
The challenge
Dan Mello was frustrated with his existing digital marketing company and wanted to find a new partner with practical experience in the lawn care industry. A few of our clients were in his peer group, so he reached out for help.
Some things he wanted to accomplish were:
Improve volume and quality of lawn care and exterior pest control leads
Provide a better visual image to prospective clients
Generate positive online reviews
Better measure all marketing sources
We just kicked off with them in early 2023. Check back later for our results!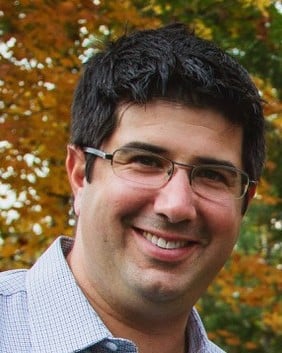 "We've found the marketing partner we have always wanted with Landscape Leadership. Chad sets clear expectations on work, timing, costs, and the expected results and has delivered on everything promised with excellence. His analysis of the best solutions for my business has proven out and he also has collaborated with me and pivoted when needed to better suit our needs. In addition to all of this, Chad is thoughtful with our marketing budget, demanding ROI as if it were his own business."
Services we provided
Here are the various services used in their customized strategy.

Positioning & Messaging
We collaboratively clarified their service offerings and crafted messaging that appealed to the important problems related to tree and shrub concerns.

Website Redesign
We designed and developed a fully customized site with compelling, new copywriting and optimized it for SEO and lead generation.

Content Marketing
In mid-2023, our seasoned green industry writers started creating in-depth blog content which will perform better in search results, than their previously-created content.

Photography
Our photography team planned and captured hundreds of images featuring their team, work, and customers.

Videography
We created fun and informative videos to highlight their services and attract job seekers for open roles.

Email Campaigns
We sent helpful emails to their customers to raise service awareness and increase average customer value.
Check out examples of our work