Lawn Buddies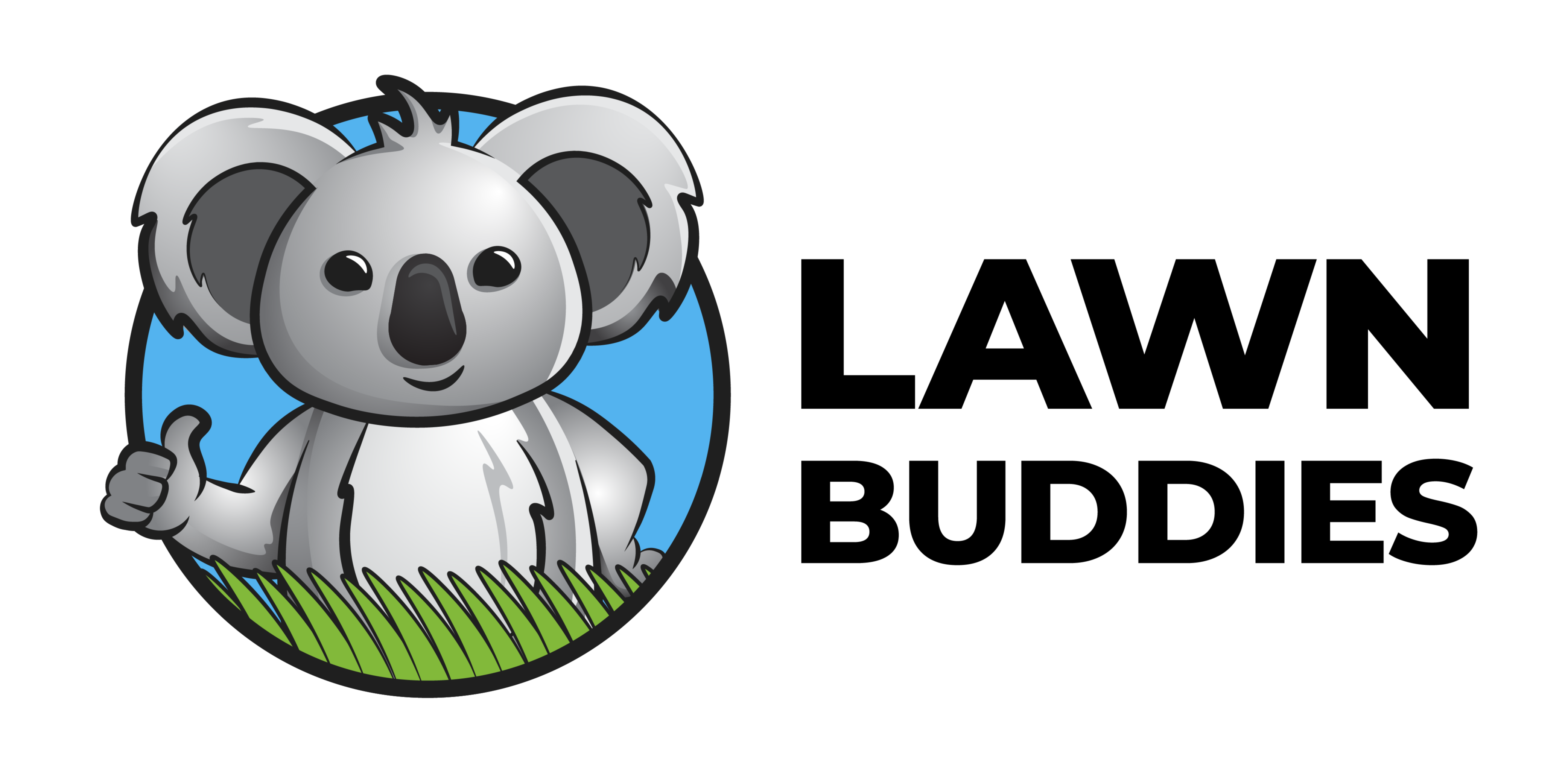 https://www.lawnbuddies.com/
Idaho Falls, ID
Lawn Buddies was a local lawn care company in the Idaho Falls market many years. As the owner wanted to transition out of the business, he sold the operation to a well-known landscape company, Outback Landscape.
Outback determined that a fresh re-brand was in order along with a new website that would help prospects more easily learn about their services, have their questions answered, and get a free quote.
After the completion of these initial projects in late 2019, we also began focussing on improving lead generation for the years to come.
Services Provided
Re-branding & Logo Design

Website Re-Design

Positioning & Messaging

Marketing strategy and campaign development

Search engine optimization (SEO)

UX and conversion optimization

Website copywriting

Content marketing, including blogging

Online Review Campaign

Lead generation

Digital advertising

HubSpot software implementation
Examples
Blog articles to help improve organic SEO

more examples coming soon!
Successes
Stay tuned for updated statistics!
Why We Love Lawn Buddies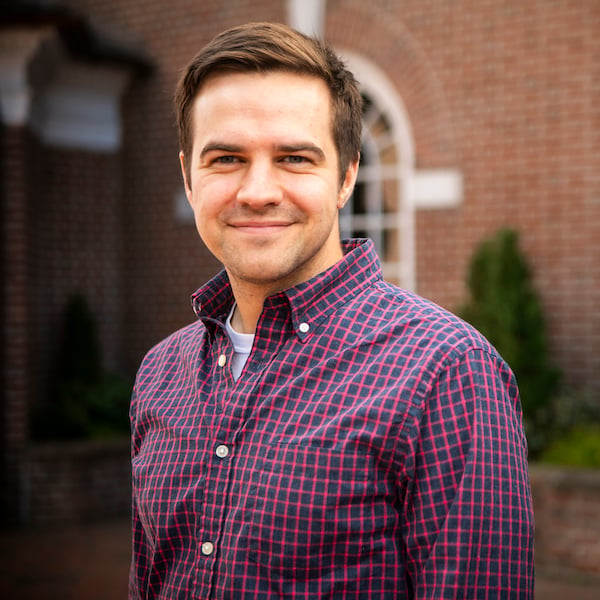 "Lawn Buddies gave us full creative liberties when it came to rebranding Lawn Buddies into what it is today. We appreciate their trust in us and look forward to growing the brand alongside their dedicated, growth-oriented team moving forward."