Lawn Buddies
Chase Coates wanted to create a separate brand for their lawn care division to spur growth across multiple states.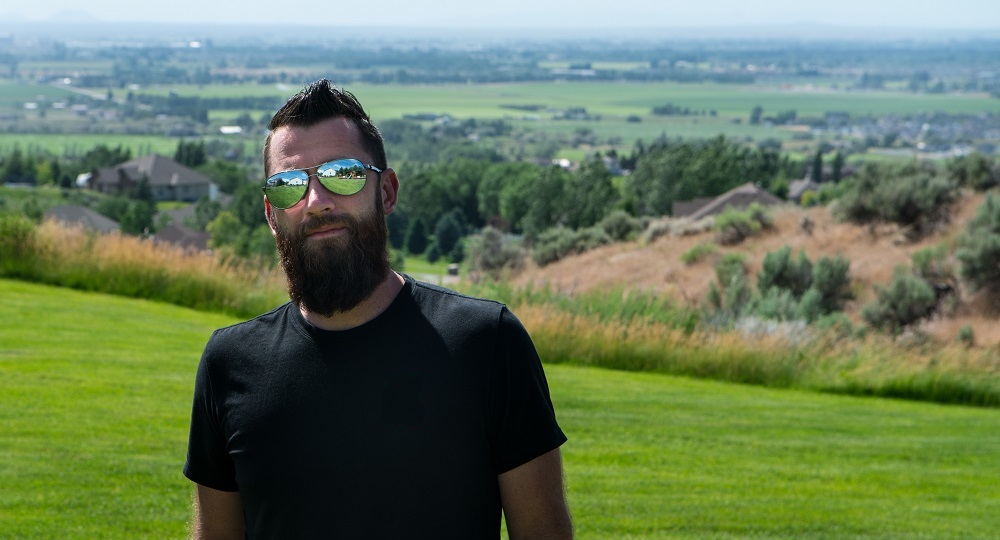 Company profile
Chase Coates had ran a successful Idaho lawn and landscape business, Outback Landscape, since high school. He wanted to bring a fun, new lawn care brand to their existing markets and expand into others, so he purchased a local company, Lawn Buddies.
In mid-2021, Landscape Leadership began helping Chase launch this new brand and gain new customers.
The challenge
Some things Chase wanted to accomplish were:
Launch a new website for their new brand
Begin to drive organic website traffic to this domain with no past track record
Create multiple sources for leads
The progress so far
We're still early on in the process of building this new brand but we're pleased to see results already. Stay tuned for updated results!

Generated 1,611 leads in the first 19 months

Increased traffic from zero to 20k visits/mo.
Services we provided
Here are the various services used in their customized strategy.

Positioning & Messaging
We followed the buddy/friend theme to create fun messaging to attract new clients.

Website Redesign
We created a fully customized look with compelling, new copywriting and optimized it for search engines and lead generation.

Content Marketing
Seasoned green industry writers created in-depth, blog content, guides, and various resources to prospects learn about lawn and pest control services. This helped to increase organic search traffic.

Digital Advertising
Targeted campaigns for lawn care and pest control helped to gain new clients while organic traffic builds.