Outback Landscape

https://www.outbacklandscapeinc.com
Idaho Falls, ID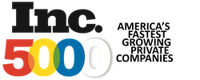 Outback Landscape, headquartered in Idaho Falls, ID, was established in 2003 when founder Chase Coates was still in high school.
Since then, Chase has built a well-oiled landscaping machine that has expanded into the Rexburg and Pocatello markets.
We've been working with Outback since the spring of 2014 and are proud to have seen them reach No. 2906 on the 2016 Inc. 5000 list with Three-Year Sales Growth of 119%.
In the past few years, their business has grown from $1.2 million to over $7 million in annual revenue by the end of 2020.
We're happy to have contributed to this success but their hard-working team really deserves a lot of credit as well.
Services Provided
Website design and development

Photography and video production

Marketing strategy and campaign development

Search engine optimization (SEO)

Website copywriting

Content marketing, including blogging

HubSpot software implementation
Examples
Successes
Increased website traffic from 218 visits to 2,471 visits per month since May 2014

Increased website leads from 1 contact per month to 35 contacts per month since May 2014

296 of 498 all-time leads came from organic sources (web search)

Three-year sales growth of 119%
Why We Love Outback Landscape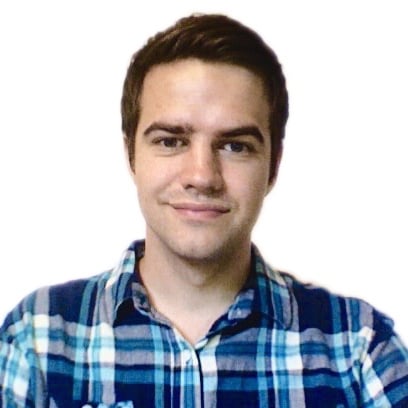 I always appreciate working with a client like Outback. Their team has a keen eye for detail that can be seen in everything they do, from landscaping projects to the way they care for their vehicles.
Why They Love Us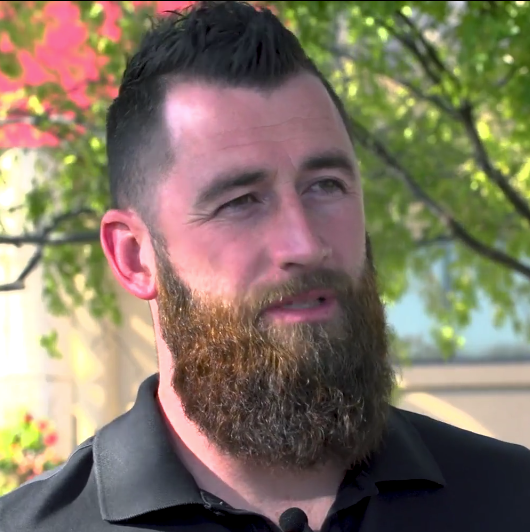 We've been working with Landscape Leadership for over 3 years. Since that time, we've seen our company grow over 120%. Landscape Leadership has been a big help!