Kingstowne Lawn & Landscape
Krisjan Berzins ran a profitable maintenance firm built on word of mouth. He knew aggressive growth would only come with a better digital marketing strategy.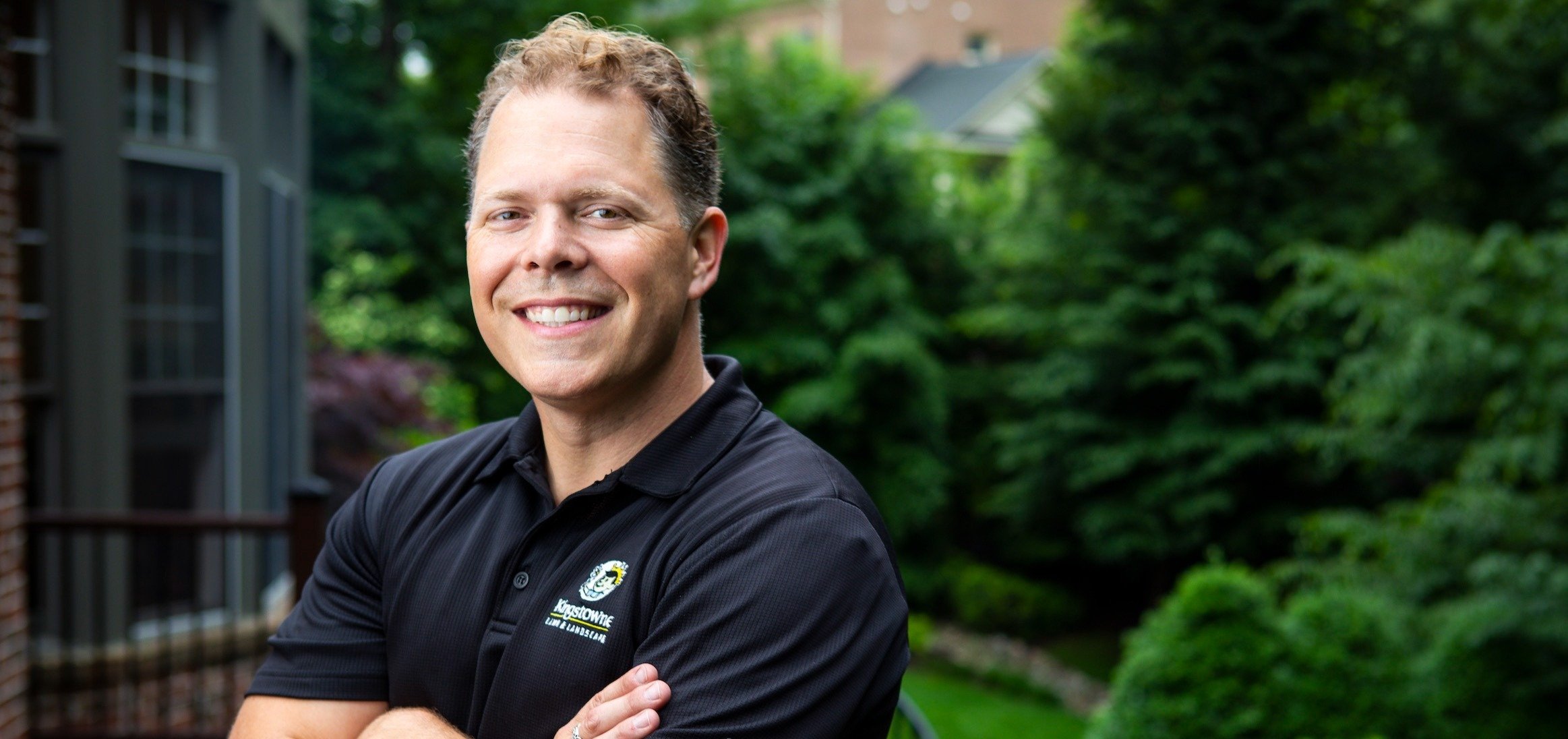 Company profile
Kingstowne Lawn & Landscape serves over 4,000 residential clients in the Alexandria and Arlington, VA market by offering a broad array of maintenance services and design-build projects.
Since 2018, the team at Landscape Leadership has enjoyed partnering with this fun and innovative company to grow revenue and profits across their various service divisions.
The challenge
Krisjan Berzins and his team built a successful organization with a loyal clientele. However, he felt limited in their capacity to get leads from new sources and frustrated with underperforming campaigns.
Some things he wanted to accomplish were:
Combine multiple brand extensions (lawn, pest, home services) into one cohesive brand
Grow lawn care applications and pest control services recurring revenue
Develop recruiting assets to get more job applicants through their website
Differentiate Kingstowne as an exceptionally convenient service option for new clients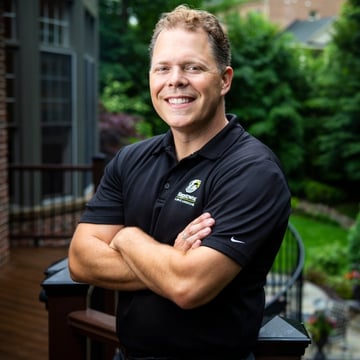 "In the fall of 2017, I stumbled upon a video that Chad had posted on LinkedIn about SEO and blogging. His message resonated with me. I soon found out that Landscape Leadership provided much more than SEO and blogs. Their unique process fundamentally changed our marketing approach and made it much more client-focused. We thought we know what we were doing, but we really didn't. Chad and I really get along…and that certainly helps. But, what really makes Landscape Leadership unique is that they understand the landscape industry. They know what we do and why we do it. They see things through our eyes. Thus, they are able to help us convey a clear and concise message that really resonates with our customers. This year was the biggest ever and I expect next year to be even better!"

Generated over 10,907 leads in 5 years

Generated 436 job applicants in 5 years

Increased website traffic by 1,339% in 5 years
Services we provided
Here are the various services used in their customized strategy.

Positioning & Messaging
Working together, we simply explained service offerings and created messaging that appealed to the core problems local homeowners face.

Website Redesign
We created a fully customized look with compelling, new copywriting and optimized it for search engines and lead generation.

Content Marketing
Seasoned green industry writers created in-depth, blog content to help homeowners research their options and issues. This also drastically increased organic search traffic.

Photography
Our photography team planned and executed multiple shoots to capture thousands of images featuring their team, work, and customers.

Videography
We created fun and informative videos to explain their services, address FAQs, and attract job seekers for open roles.

Email Campaigns
We sent fun and informative emails to segments of their customers to raise service awareness and increase average customer value.
Check out examples of our work