Level Green Landscaping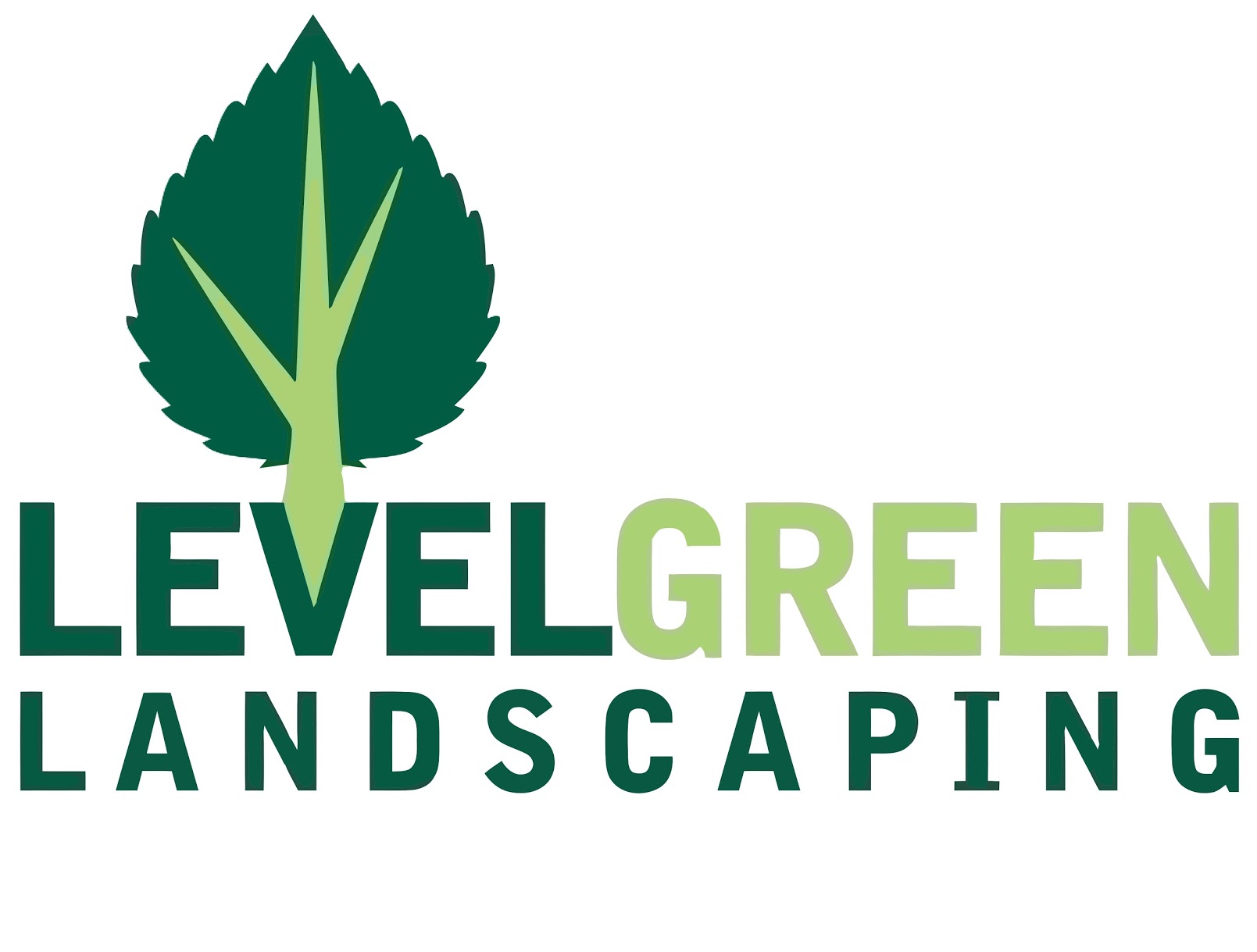 http://www.levelgreenlandscaping.com
Washington, DC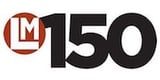 Level Green Landscaping offers reliable commercial landscape maintenance services to Washington DC, Maryland, and Virginia.
Their proactive approach to landscaping has established them as one of the most trusted names in the industry, landing them on multiple LM150 lists over the years.
We have worked with Level Green Landscaping since 2015 and it's easy to see why this company is crushing their competition.
In this short time, their business has grown from $9 million to over $22 million in annual revenue by the end of 2020. They've also grown from 2 locations and are set to open their 5th branch in the next year.
We're happy to have contributed to this success but their hard-working team really deserves a lot of credit as well.
Services Provided
Website redesign in 2015
Professional photography and videography (2015, 2016, 2017, 2019, 2021)
Marketing strategy development
Search engine optimization (SEO)
Website copywriting
Landscape blog development
Culture blog development
Case studies production
HubSpot software implementation and management
Examples
Successes
Increased total website sales opportunities by 300% since 2016
Generated over 300+ employment applicants from organic website traffic since 2015
Increased total website traffic by 1105% since 2015
Increased organic website traffic by 1466% since 2015
Increased total website leads by 1600% since 2015
Increased the number of inbound links from 11 to 311
Why We Love Level Green Landscaping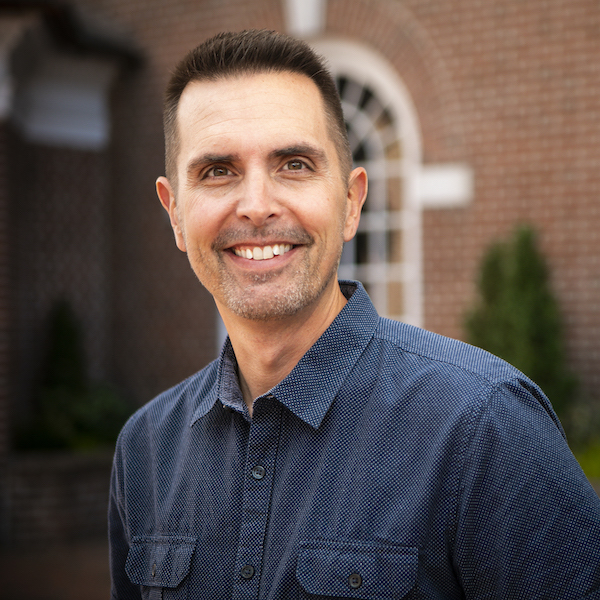 Level Green Landscaping showed us their plan for growth when we first met with them in 2015. It was ambitious, but we soon realized that if anyone could pull off such a lofty goal, it was them. Level Green Landscaping is willing to push the limits when it comes to digital content — and it's a large part of what has driven their success.
Why They Love Us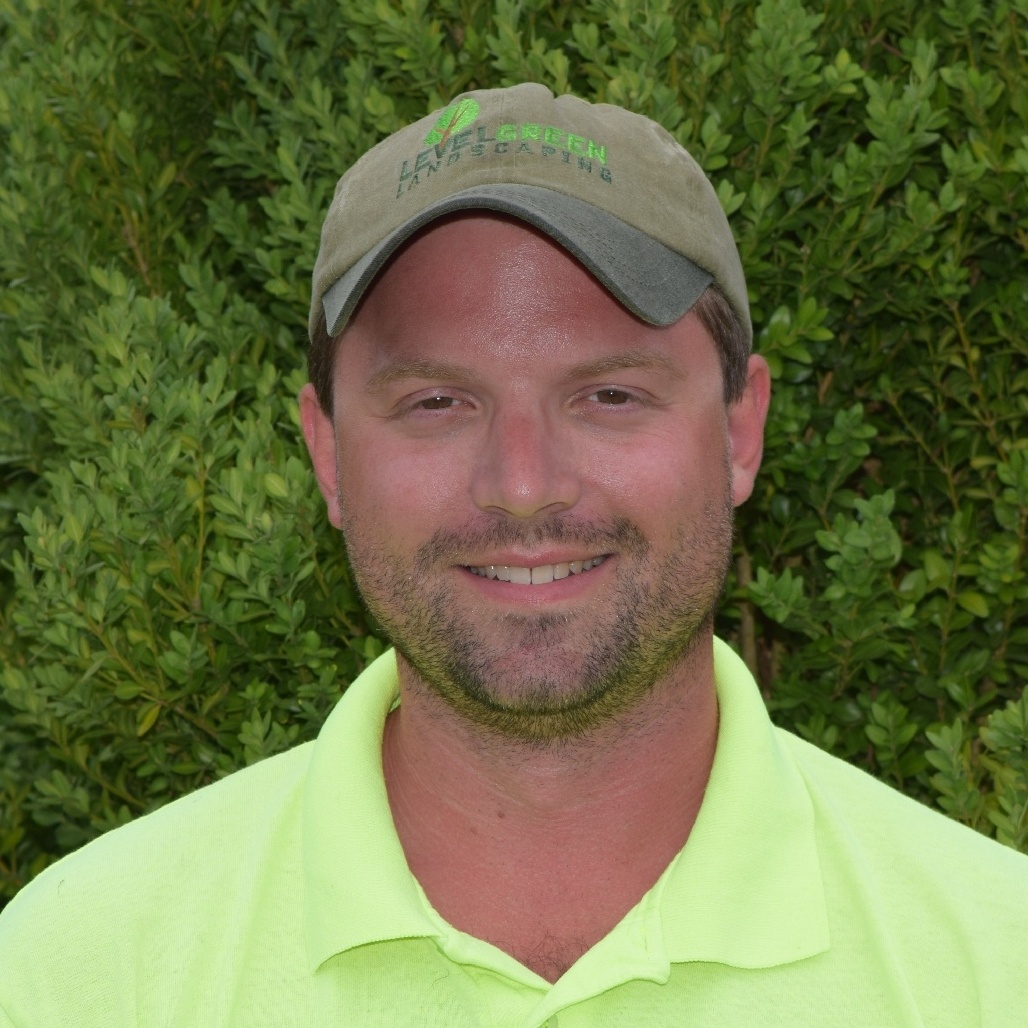 I would highly recommend working with Landscape Leadership to any company looking to increase the quality of content on their website, which will drive more revenue to your business."