Level Green Landscaping
Doug Delano and Bill Hardy knew that to grow Level Green Landscaping to over $20M, they needed an industry-specific marketing partner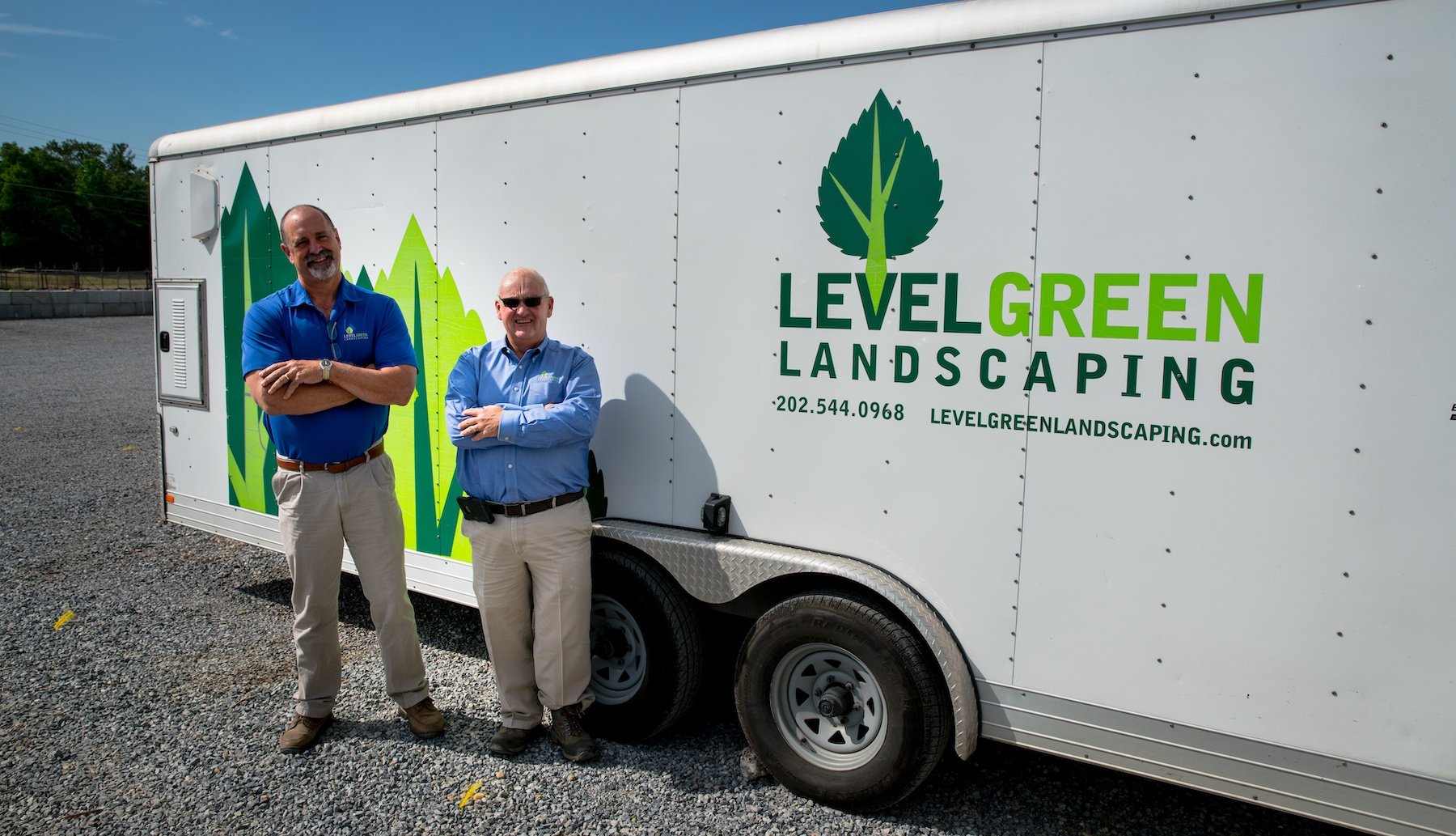 The challenge
Doug Delano and Bill Hardy are gifted landscape professionals that have a history of creating and empowering teams to run a successful organization.
One of their instrumental team members is Michael Mayberry, CTO and overseer of digital marketing and recruiting efforts. The Landscape Leadership team has forged a great partnership with them over the years to help them succeed.
Some things they wanted to accomplish were:
Build a website that is a valuable resource for prospective clients and team members
Connect with commercial property managers throughout their market
Tell stories of their clients and team members
Become a green industry leader companies look up to
What Michael has to say
"I would highly recommend working with Landscape Leadership to any company looking to increase the quality of content on their website, which will drive more revenue to your business."
-Michael Mayberry, CTO

Increased website leads by 1,600% in 7 years

Generated 1,374 job applicants in 7 years

Increased website traffic 4,652% in 7 years
Services we provided
Here are the various services used in their customized strategy.

Website Redesign
We created a customized website with compelling copywriting and optimized it for search engines and lead generation.

Content Marketing
Seasoned green industry writers created in-depth, blog content, guides, and various resources to help prospective clients and job applicants. This also drastically increased organic search traffic.

Photography
Our photography team planned and executed multiple shoots to capture thousands of images featuring their team, work, and clients.

Videography
We created videos to appeal to specific commercial property types, tell their brand story, and recruit potential team members.

Email Campaigns
Prospects and recruits receive helpful information to nurture their interest and connect more deeply with their brand.

Sales Enablement
We created customized dashboards to measure sales activities and trained their team to become more efficient using HubSpot Sales software.
Check out examples of our work