Monarch Landscape Management
Jason Mathers runs a respected commercial maintenance firm. But he knew his online brand needed a complete overhaul to show their true colors.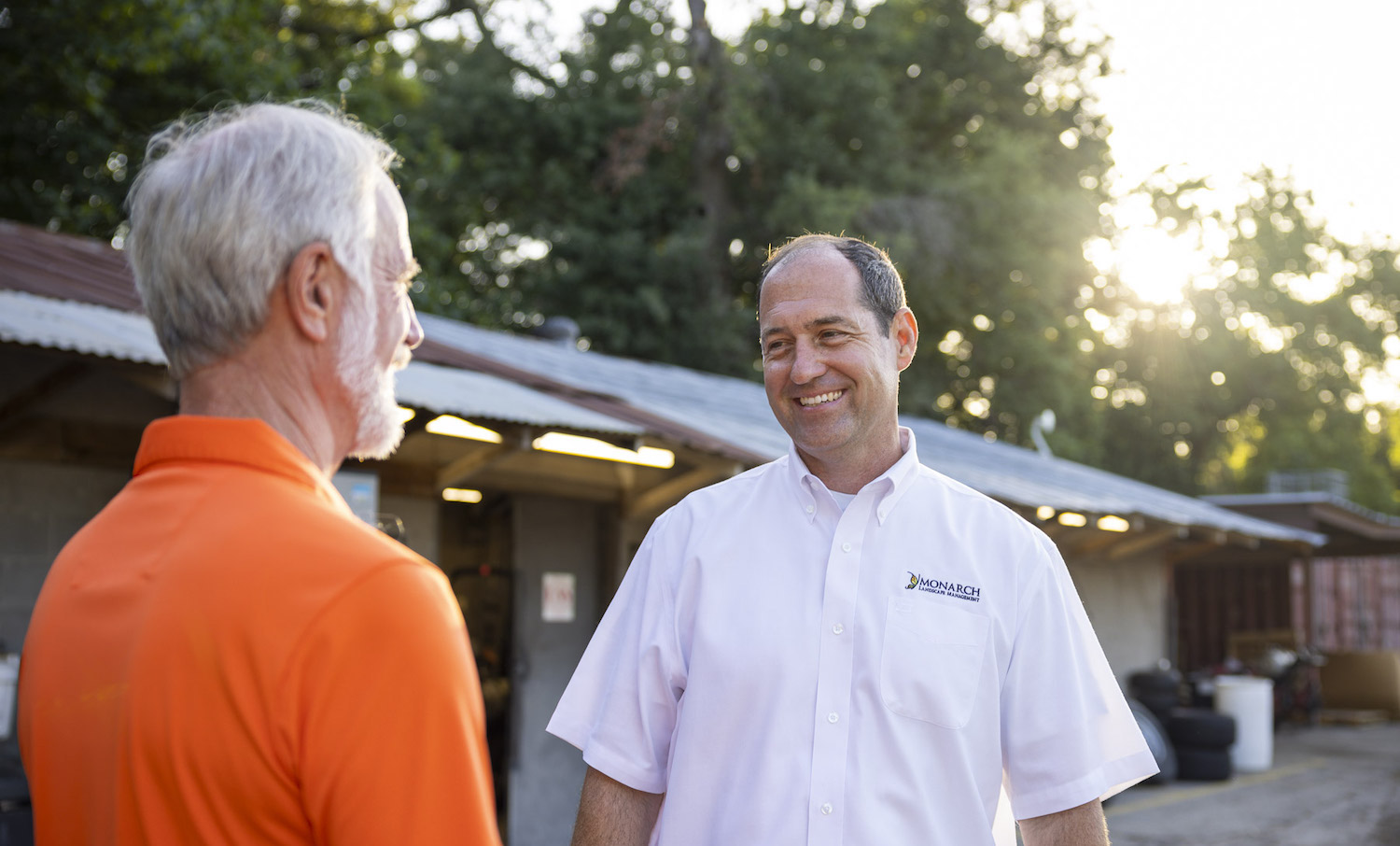 Company profile
Monarch Landscape Management is a commercial landscape maintenance company serving the greater Houston market. Since 2002, their organization has won numerous awards and delighted many clients and team members.
Landscape Leadership started working with them in 2021.
The challenge
Jason Mathers runs a first-class, multi-location commercial landscaping company. He knew that his online image wasn't fairly reflecting the caliber of their organization so something drastic needed to happen to attract property managers and job seekers.
Some things he wanted to accomplish were:
Create a library of professional photos to showcase their work and team
Redesign their website to display stunning images and connect with target accounts
Create recruiting-related content to tell team stories and attract top talent
Create videos that share client and team member stories and tell their brand story
Develop better systems for tracking sales activities and automating digital prospecting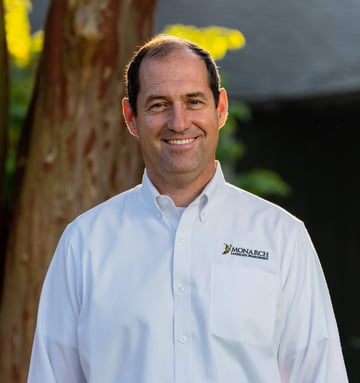 "From the initial discussion to deployment, the Landscape Leadership team educated us upfront on what to expect and where we were going. This included patiently supporting us through the process to implementation. I am pleased with our experience and the website and the initial client/peer feedback are reassuring. My team has the same sentiment and cannot wait to start our future initiatives!"
Services we provided
Here are the various services used in their customized strategy.

Positioning & Messaging
We collaboratively defined key messaging points to create compelling messaging for commercial property managers.

Website Redesign
We created a fully customized look with engaging, new copywriting and optimized it for search engines and lead generation.

Content Marketing
Seasoned green industry writers created in-depth, blog content and case studies to connect with prospective clients.

Photography
Our photography team planned and executed multiple shoots to capture hundreds of images featuring their team, services, and clients.

Videography
We planned and produced videos to tell their brand story, share case studies, and recruit potential team members.

Sales Enablement
We customized the HubSpot CRM and sales tools based on their processes and trained their team to improve efficiency and digital prospecting.