Blanchford Landscape Group

https://www.blanchfordlandscape.com/
Bozeman, MT
Blanchford Landscape group specializes in high-end residential design/build projects as well as complete property maintenance for people who own primary residences and vacation homes in Bozeman and Big Sky, MT.
Over the past decades, they have built a solid reputation in their market, which has led to healthy word-of-mouth referrals. However, they realize that can only take their business so far.
We started working with Blanchford in early 2019, refining their strategy and messaging. This led to launching a new website in the fall of 2019 and continuing to create a valuable resource for website visitors so that they may turn into qualified leads.
Services Provided
Website Re-Design

Positioning & Messaging

Marketing strategy and campaign development

Search engine optimization (SEO)

UX and conversion optimization

Website copywriting

Content marketing, including blogging

Online Review Campaign

Lead generation

Creative direction and graphic design of printed collateral

HubSpot software implementation
Successes
Increased monthly organic website visits from 65/mo. to over 1,700/mo in the first two years
Generated 181 opportunities in the first two years (in a small market)
Why We Love Blanchford Landscape Group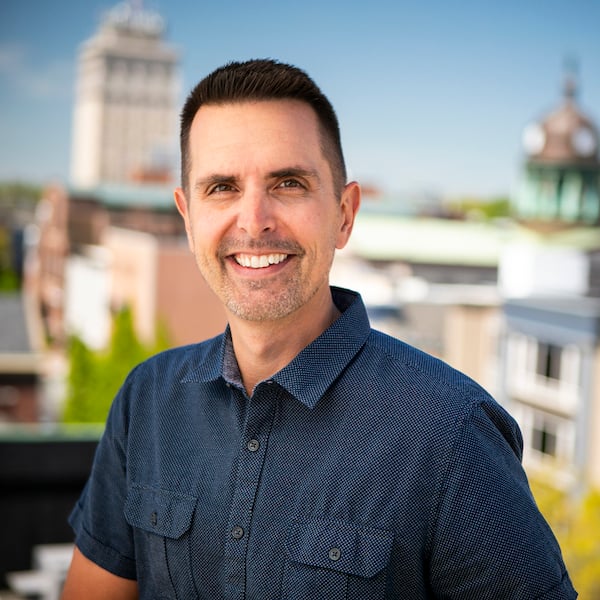 Working with the Blanchford team has been great. They give a lot of thought to their company's image and being a valuable resource to their prospects and customers. I look forward to helping them build an effective strategy that helps them land the right type of clients and projects for years to come!
Why They Love Us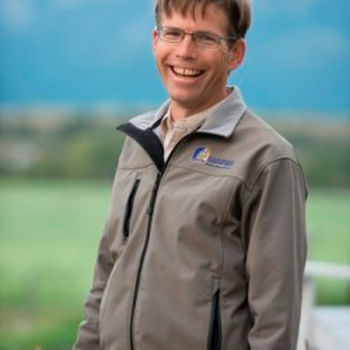 "I appreciate Landscape Leadership's attention to detail and their creative and data-driven process. They built a quality marketing program for us from the ground up. Their followthrough and delivery are flawless. We started with almost no web traffic and today our new website and print materials are gorgeous and our website traffic is way up. I especially love the amazing photography and gallery on our website. Thanks, Landscape Leadership team!"