Blanchford Landscape Group
Andy Blanchford runs his high-end design-build firm from another continent. He needed a dependable marketing partner to help them grow.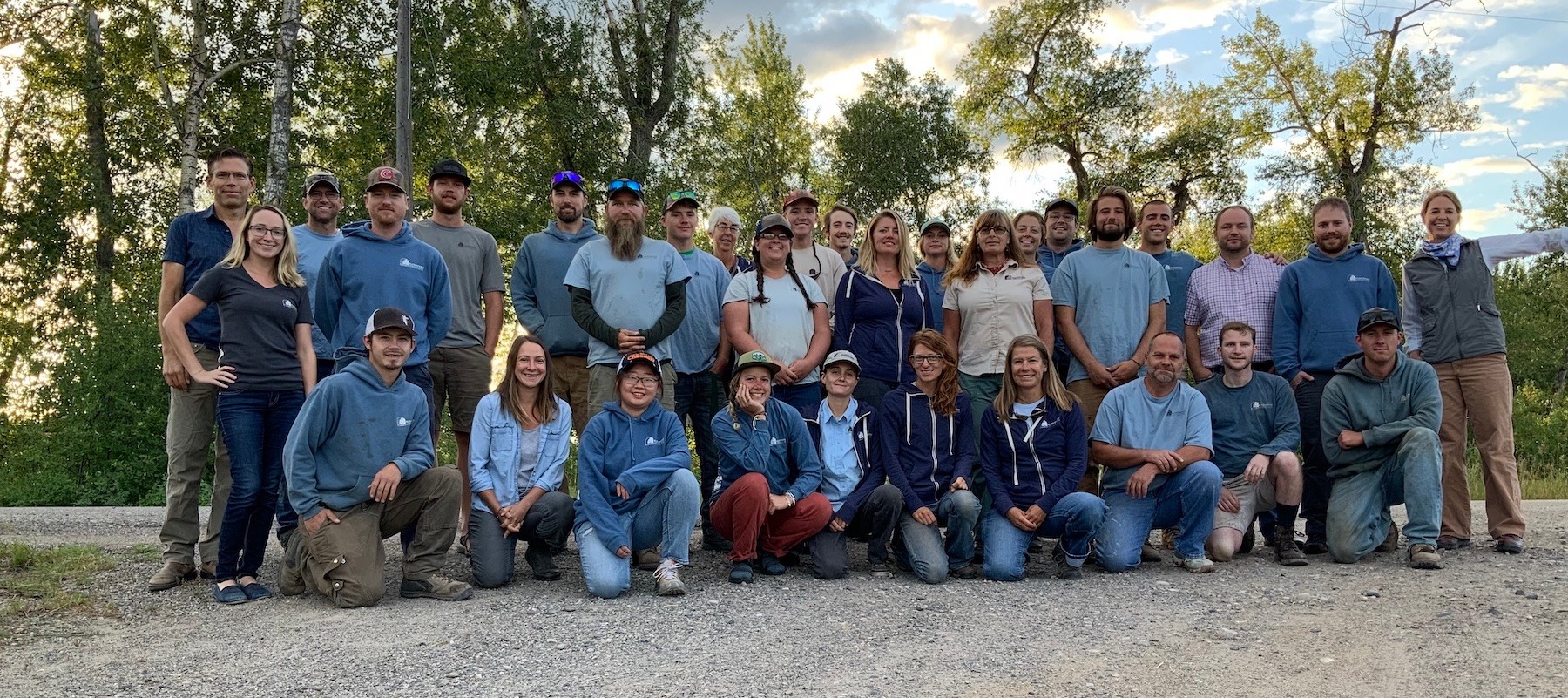 Company profile
Blanchford Landscape group specializes in high-end residential design/build projects as well as complete property maintenance for people who own primary residences and vacation homes in Bozeman and Big Sky, MT.
Over the past decades, they have built a solid reputation in their market, which has led to healthy word-of-mouth referrals. However, they realize that can only take their business so far.
Landscape Leadership started to work with them in 2019.
The challenge
Andy Blanchford runs his business from another continent, halfway across the globe. In order to do this, he empowered reliable and talented team members to do what they do best.
We were happy to also assist them with their marketing efforts so Andy could focus on the overall vision and strategy and not get bogged-down by various campaigns.
Some things Andy wanted to accomplish were:
Renovate their existing website to better speak to their ideal clientele
Increase organic search traffic
Redesign their image gallery to better showcase their projects
Create a blog that explores important topics in an in-depth, meaningful manner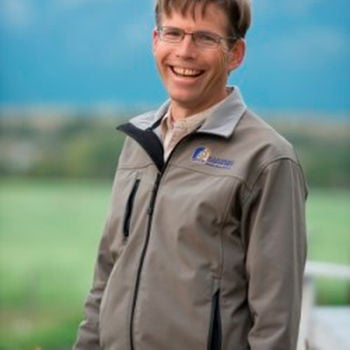 "I appreciate Landscape Leadership's attention to detail and their creative and data-driven process. They built a quality marketing program for us from the ground up. Their follow-through and delivery are flawless. We started with almost no web traffic and today our new website and print materials are gorgeous and our website traffic is way up. I especially love the amazing photography and gallery on our website. Thanks, Landscape Leadership team!"

Generated 273 design-build leads in 3 years

Generated 71 job applicants in 3 years

Increased organic traffic by 4,670% in 3 years
Services we provided
Here are the various services used in their customized strategy.

Positioning & Messaging
Working together, we more clearly explained service offerings and created messaging that appealed to affluent homeowners and prospective team members.

Website Redesign
We created a customized website with compelling copywriting and optimized it for search engines and lead generation.

Content Marketing
Seasoned green industry writers created in-depth, blog content and other resources to help prospective clients research ideas. This also drastically increased organic search traffic.

Photography
Our photography team planned and executed multiple shoots to capture hundreds of images featuring their team, work, and clients.

Videography
We created videos to tell their brand story, highlight project case studies, explain services, and recruit potential team members.

Graphic Design
After we built their new website, we designed brochures to match their new brand style.
Check out examples of our work