About Us
Learn what makes Landscape Leadership so different and discover our deep roots in the lawn and landscape industry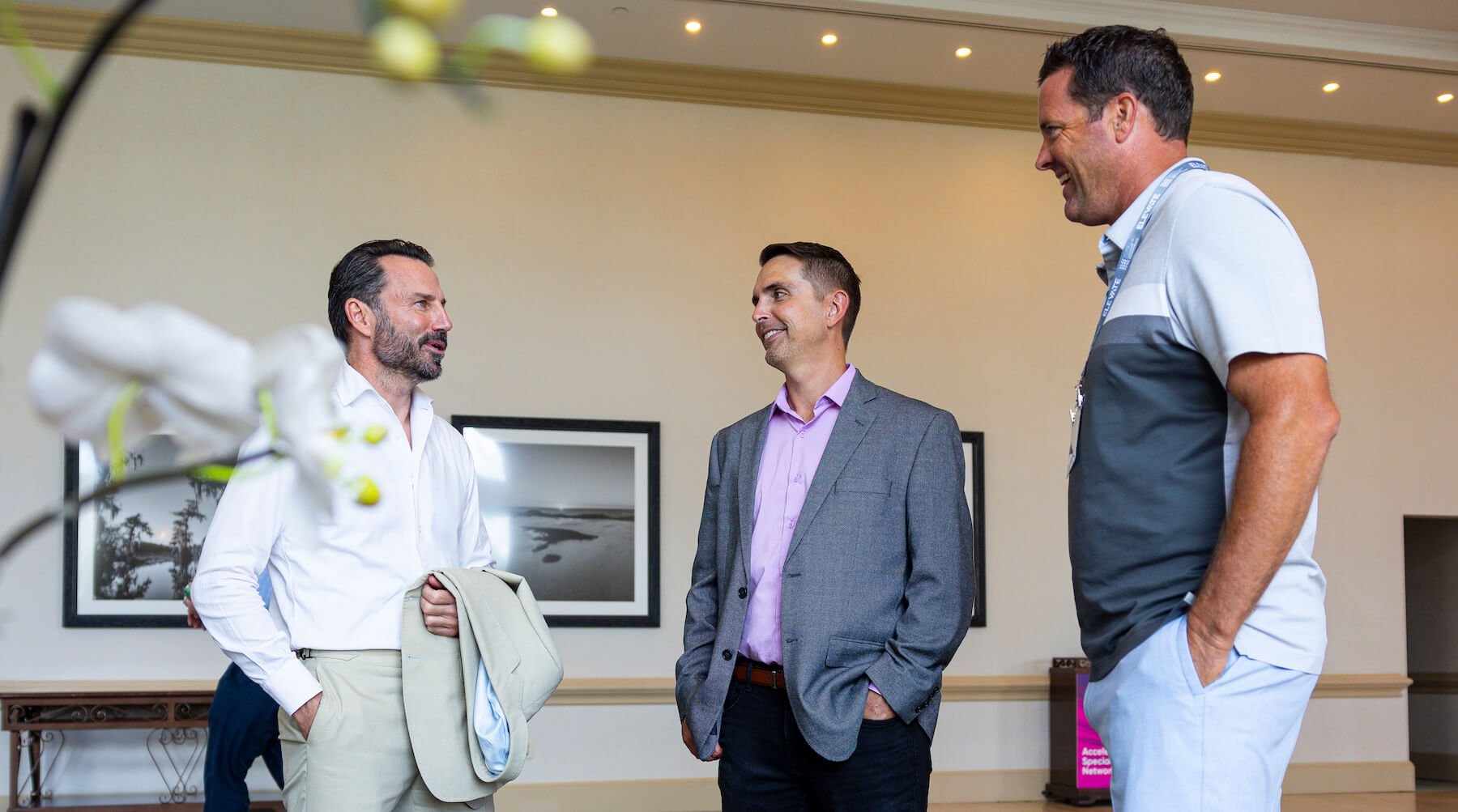 We speak your language
You grind every day to build a respected business you can be proud of. To create the lifestyle you want for yourself and your family. To provide for your employees and community.
You need a partner with industry knowledge as deep as yours. Someone who can hit the ground running.
We get it. We get you.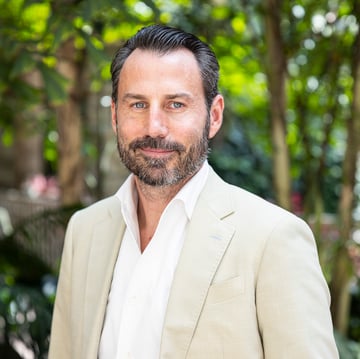 Chris Heiler
Founder & CEO
Austin, TX
Roots in the lawn and landscape industry
Landscape Leadership founder and CEO, Chris Heiler, began his career in the green industry over 25 years ago maintaining the grounds of a popular northern Michigan resort during his summers off.
This led to a bachelor's degree in horticulture and landscape design from Michigan State University and a professional career spanning a range of companies including a garden center and numerous landscape design/build firms. Chris owned his own landscape design firm for eight years prior to starting Landscape Leadership in 2010.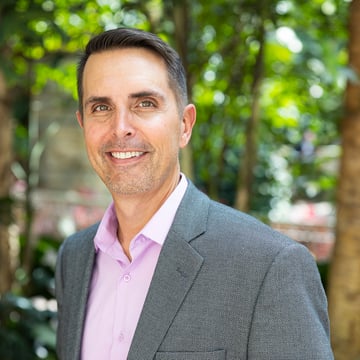 Chad Diller
Vice President
Lancaster, PA
Chad Diller, Vice President, has worked in all aspects of the lawn and landscape industry including lawn care, pest control, tree care, and landscape design/build for over two decades.
He served in sales and as a marketing director for 12+ years with a $13M+ landscaping company before joining Landscape Leadership in 2016.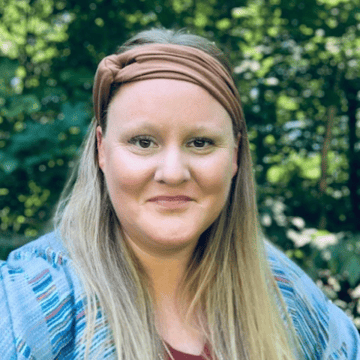 Heather
Digital Marketing Associate
Traverse City, MI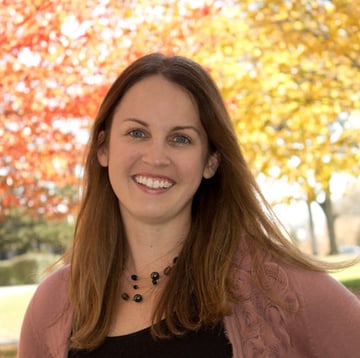 Lindsey
Content Writer
Royersford, PA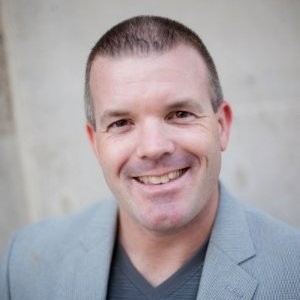 Mike
Photographer & Videographer
Lancaster, PA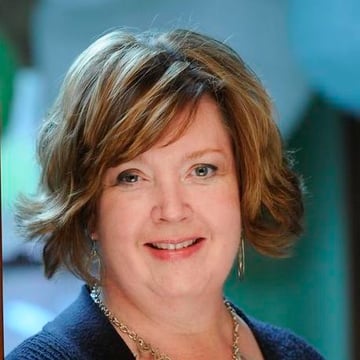 Terri
Content Writer
Grand Rapids, MI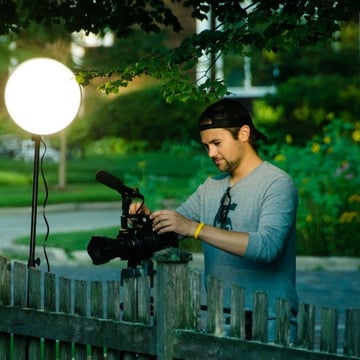 Jackson
Videographer & Photographer
Chicago, IL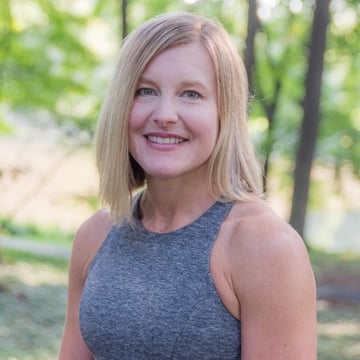 Nicole
Content Writer
Medina, OH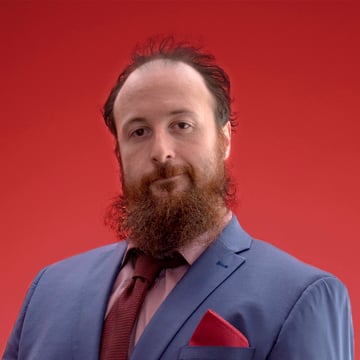 Gabriel
Web Developer, Digital Ads
Montreal, QC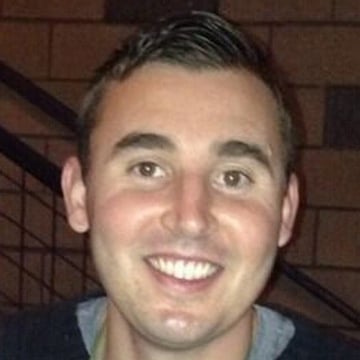 Jon
Web Developer
Philadelphia, PA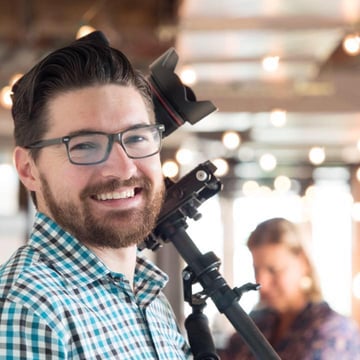 Billy
Freelance Videographer
Leesburg, VA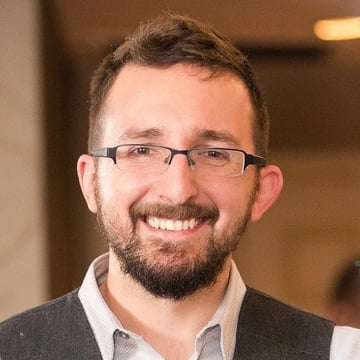 Brian
Freelance Videographer
Frederick, MD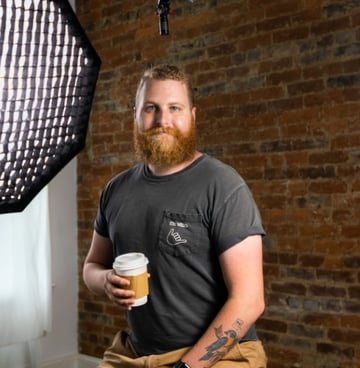 Alex
Freelance Photographer
Leesburg, VA
With our experience comes a broad and deep understanding of the unique challenges you are facing in the lawn and landscape industry.
You need a capable, trustworthy expert at your side. That's where Landscape Leadership comes in.
Is poor positioning and confusing messaging leading to inaccurate perceptions and lack of awareness in your market?
Underperforming website and paid search campaigns?
Not enough qualified leads in your pipeline? Not closing enough profitable work?
These are the common problems our sales and marketing programs solve for. We've done this for dozens and dozens of lawn and landscape companies across North America.