Tropical Gardens Landscape
Ryan Empey wanted his landscaping company to stand out. He knew his brand needed a fresh, creative reboot.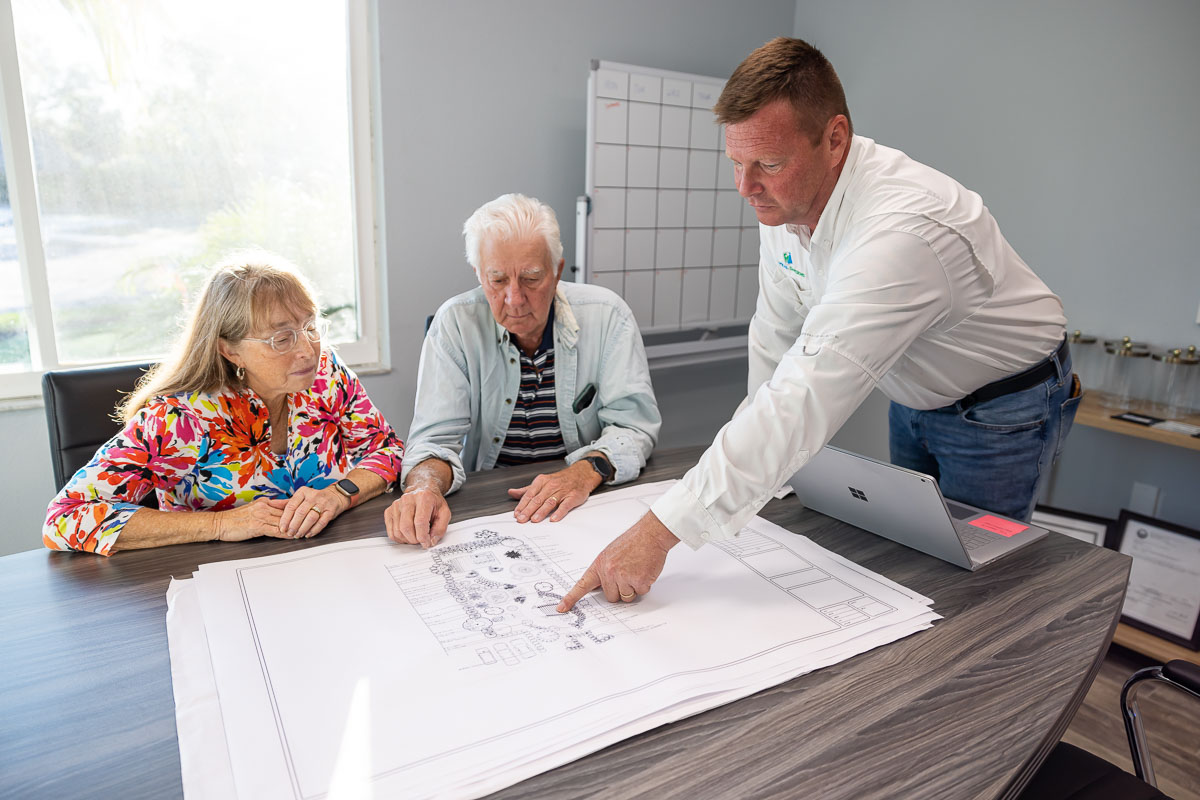 Company profile
Tropical Gardens Landscape specializes in designing and installing backyard resorts and enhancing curb appeal for affluent homeowners in the Sarasota, FL area.
They also have a growing book of plant health care and lawn care program accounts in a broader service area.
Landscape Leadership started working with them in late 2022.
The challenge
Ryan Empey knew that to maximize his profits and revenue, he needed the right partner. In fact, he waited for almost 2 years to work with us when the time was right. He knew that drastic transformations require an ample budget and the right marketing partner.
Some things Ryan wanted to accomplish were:
Overhaul their website with more playful copywriting and a simpler user experience
Visually showcase the amazing projects and properties they service
Create in-depth content to help prospective clients do their research
Increase lead volume and improve quality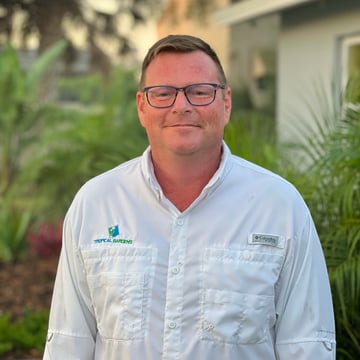 "From the very first contact with Landscape Leadership, professionalism and knowledge of both the landscape industry and marketing truly stood out to us. The in-depth thought that goes on behind the scenes, which correlates with industry knowledge makes Landscape Leadership better qualified than the average marketing company we've experienced over the years. From website design and implementation, blogs being written and approved, photos and video production all the way through to the ads being managed, every one of their team members has amazed us. Any business is only as good as its people and they are the true experts in their field!"
Services we provided
Here are the various services used in their customized strategy.

Positioning & Messaging
We created a messaging framework to more empathetically speak to client problems vs. overemphasizing the company's authority and expertise.

Website Redesign
We built a customized website with playful copywriting and a clean layout, then optimized it for search engines and lead generation.

Content Marketing
Seasoned green industry writers created in-depth, blog content to help prospective clients do their research. This also will increase organic search traffic.

Photography
Our photography team planned and captured hundreds of images featuring their team, clients, and their projects.

Videography
Our team created videos inspired by a tropical resort theme. These were used throughout the website to personalize their brand and excite potential buyers.

Digital Advertising
We created targeted Google Ads campaigns to drive leads for lawn care and plant health care services.