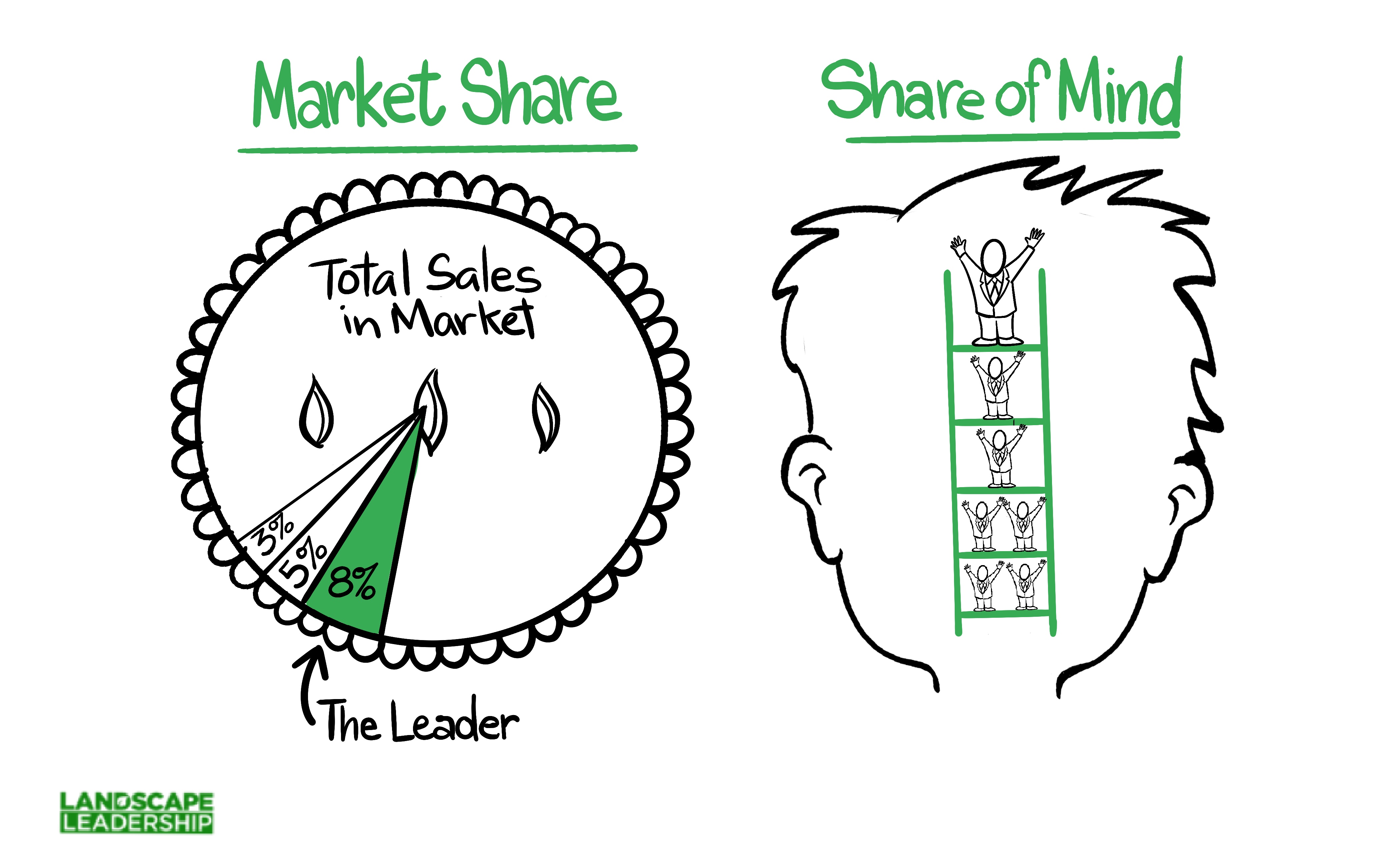 I want to tell you a story about a landscaping company that no longer exists.

A short time before their demise they were regarded as the most creative and successful design/build company in their local market. They were one of the three largest as measured by annual revenue. They were the company to work with and work for.

I worked with this company. Unfortunately, I was there to see it come to an abrupt end when it was sold for peanuts and absorbed into another local landscaping company.

It didn't have to happen that way.
Read More