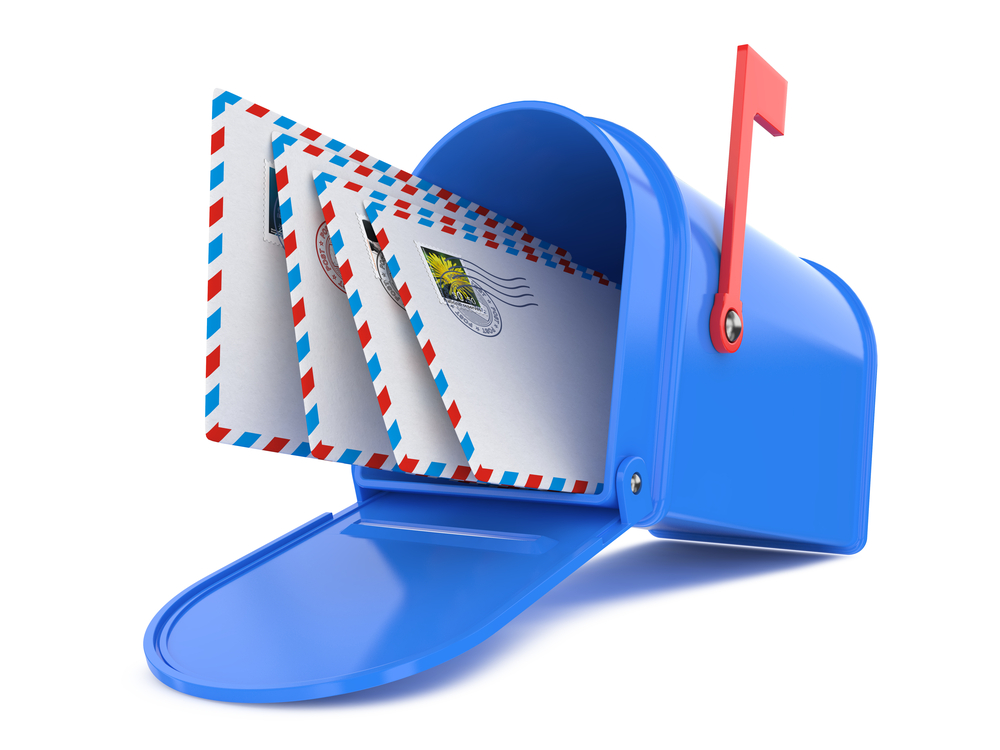 "Yeah, we tried postcards and mailers and they didn't work. Oh, and we spent all this money to put ads in this magazine and that was a bust too."
I get it. I managed an annual marketing budget of over $300,000 for many years for a full-service lawn and landscape company and tried all sorts of mailers and ads. Unfortunately, it's a lot of trial and error.
But, I may be able to spare you some frustration. After all, if you're dropping tens of thousands of dollars each year on lawn care and landscaping mailers or advertisements, you should be able to achieve and measure success, right?
Read More