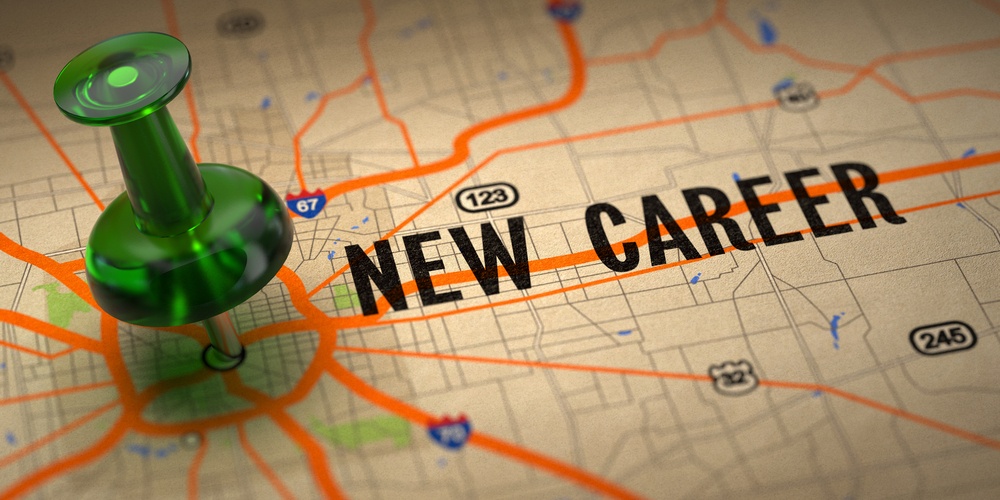 This special guest article was written by our friend, Lindsey Getz. Thank you to her as well as Jim Huston and Steve Cesare for sharing their insights.
---
While it is a task that is often overlooked, there is a tremendous amount of value in writing up job descriptions.
A job description is an effective communication tool that not only conveys what you expect an employee to do on a daily basis (essential functions), but also what qualifications and capabilities they should possess within the role.
When it comes to hiring a landscape salesperson, a proper job description should help set expectations and set that individual up for success.
Read More