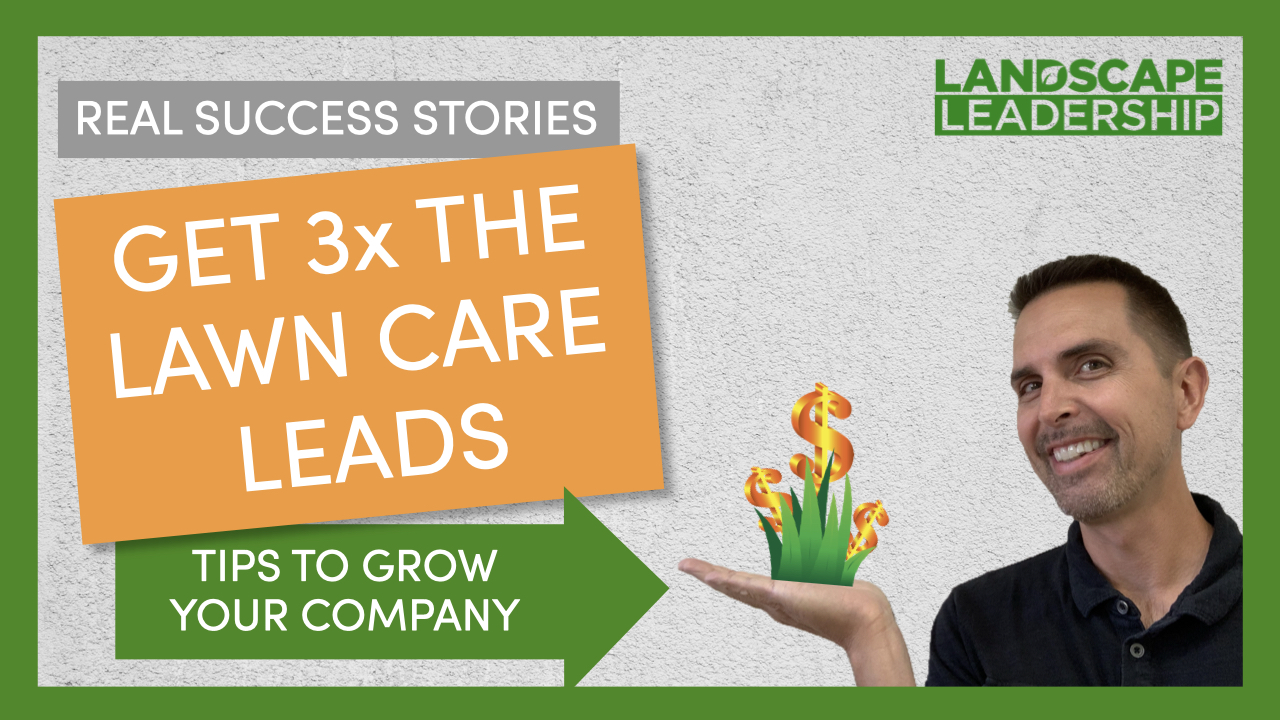 There is one question I frequently get from company owners struggling to grow a lawn care business.
"How long will it take to triple our website leads?"
If you are investing tens of thousands of dollars to get more lawn care customers, you don't want to flush marketing dollars down the toilet (while wasting time and energy).
You want a lot of leads. You want results.
Today, I am going to share what has been proven to work time and time again. These strategies worked when I directed marketing at a $13 million company and they have worked for our lawn care clients over the past 10 years.
(And I say that you should dream BIGGER than 3x your current results.)
Read More