Ground Source Landscaping

https://www.groundsource.pro/
Orlando, FL
Ground Source Landscaping specializes in sod installation, irrigation maintenance, as well as paver and landscape installation for homeowners in the greater Orlando, FL area.
Over the past years, they have improved processes and their team and are poised for rapid growth over the next few years.
We started working with them in mid-2019, managing ad campaigns and re-building their website. We look forward to generating lots of leads for their team so they can continue to delight clients as usual.
Services Provided
Website Re-Design

Positioning & Messaging

Marketing strategy and campaign development

Search engine optimization (SEO)

UX and conversion optimization

Website copywriting

Content marketing, including blogging

Professional Photography

Online Review Campaign

Lead generation

Digital advertising

HubSpot software implementation
Successes
Increased organic website visits from approx. 300 visits/mo. to over 12k/mo.
Increased Google Ads leads from approximately 100 leads/mo. to over 500/mo.
Increased leads from organic traffic from approx. 30 leads/mo. to over 200/mo.
Improved Google Reviews and rating from 31 reviews with 4.1 stars to 264 reviews at 4.8 stars
Launched an e-commerce solution for purchasing sod delivery with over 175 purchases in the first two years.
Why We Love Ground Source Landscaping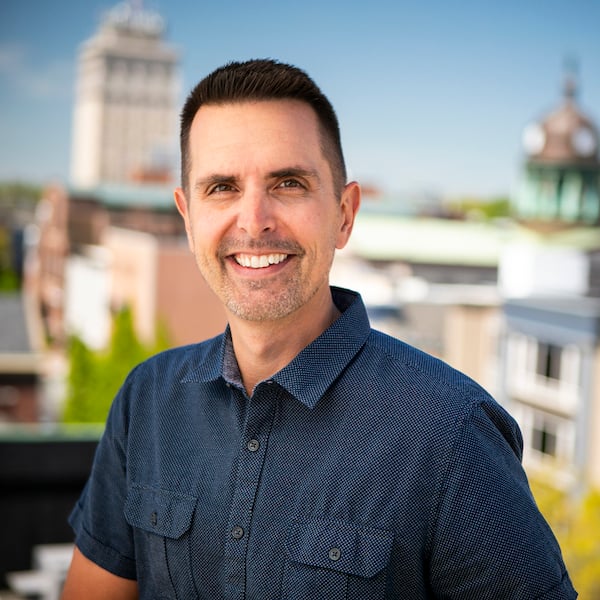 Working with Joe has been great. He likes to get down to details and get things accomplished and keeps the big picture in mind so things can keep moving. It's been a lot of fun finding ways to get him a better ROI on past marketing initiatives so he can maximize his success without wasting his marketing dollars.
Why They Love Us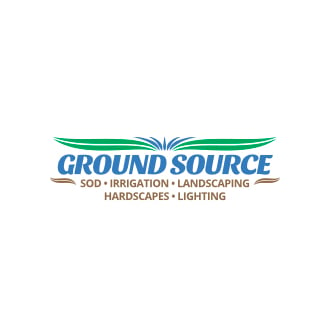 "Landscape Leadership has been instrumental in helping us shift our primary services in just a short period of fifteen months. They designed a new website for us, they continue to schedule professional photography on a yearly basis, they've helped us get our review rating on Google from a 3.6 to a 4.8 rating, and have made us look like a better company, which in turn has helped us land better projects and gain more trust with our prospective clients. They are the fourth marketing company I've used to date, however, they're the only marketing company I've worked with who provides marketing for my industry, which has resulted in better articles, and I enjoy working with someone who understands my business."