Ground Source Landscaping

https://www.groundsource.pro/
Orlando, FL
Ground Source Landscaping specializes in sod installation, irrigation maintenance, as well as paver and landscape installation for homeowners in the greater Orlando, FL area.
Over the past years, they have improved processes and their team and are poised for rapid growth over the next few years.
We started working with them in mid-2019, managing ad campaigns and re-building their website. We look forward to generating lots of leads for their team so they can continue to delight clients as usual.
Services Provided
Website Re-Design

Positioning & Messaging

Marketing strategy and campaign development

Search engine optimization (SEO)

UX and conversion optimization

Website copywriting

Content marketing, including blogging

Professional Photography

Online Review Campaign

Lead generation

Digital advertising

HubSpot software implementation
Examples
New website including professional photography and video
More in-depth blog content starting in Nov. 2019

more to come soon!
Successes
Generated over 700 Google Ads pay-per-click leads in the first six months while the new website was being created
Generated 56 online reviews from their happy customers, taking their rating from 4.1 stars to 4.5 in the first six months.
We just launched the new website in November and more results will be posted later. Stay tuned!
Why We Love Ground Source Landscaping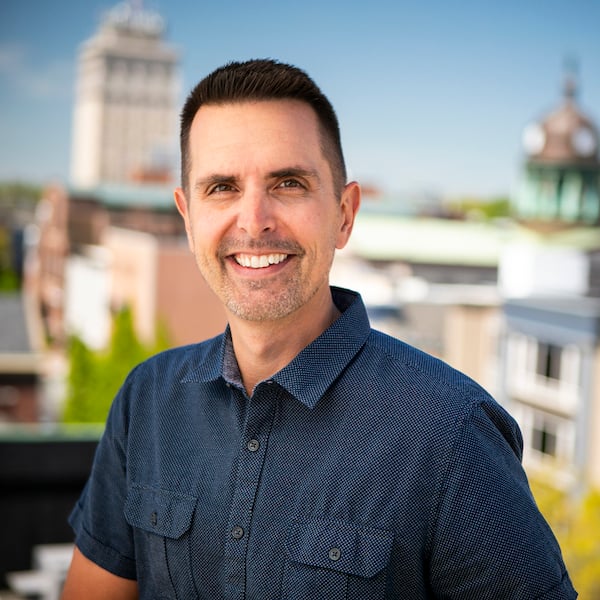 Working with Joe has been great. He likes to get down to details and get things accomplished and keeps the big picture in mind so things can keep moving. It's been a lot of fun finding ways to get him a better ROI on past marketing initiatives so he can maximize his success without wasting his marketing dollars.