Mid South Night Lights
Jesse Wisely runs a successful landscape and irrigation business. To accelerate growth in his lighting division, he created a brand extension and needed help generating leads.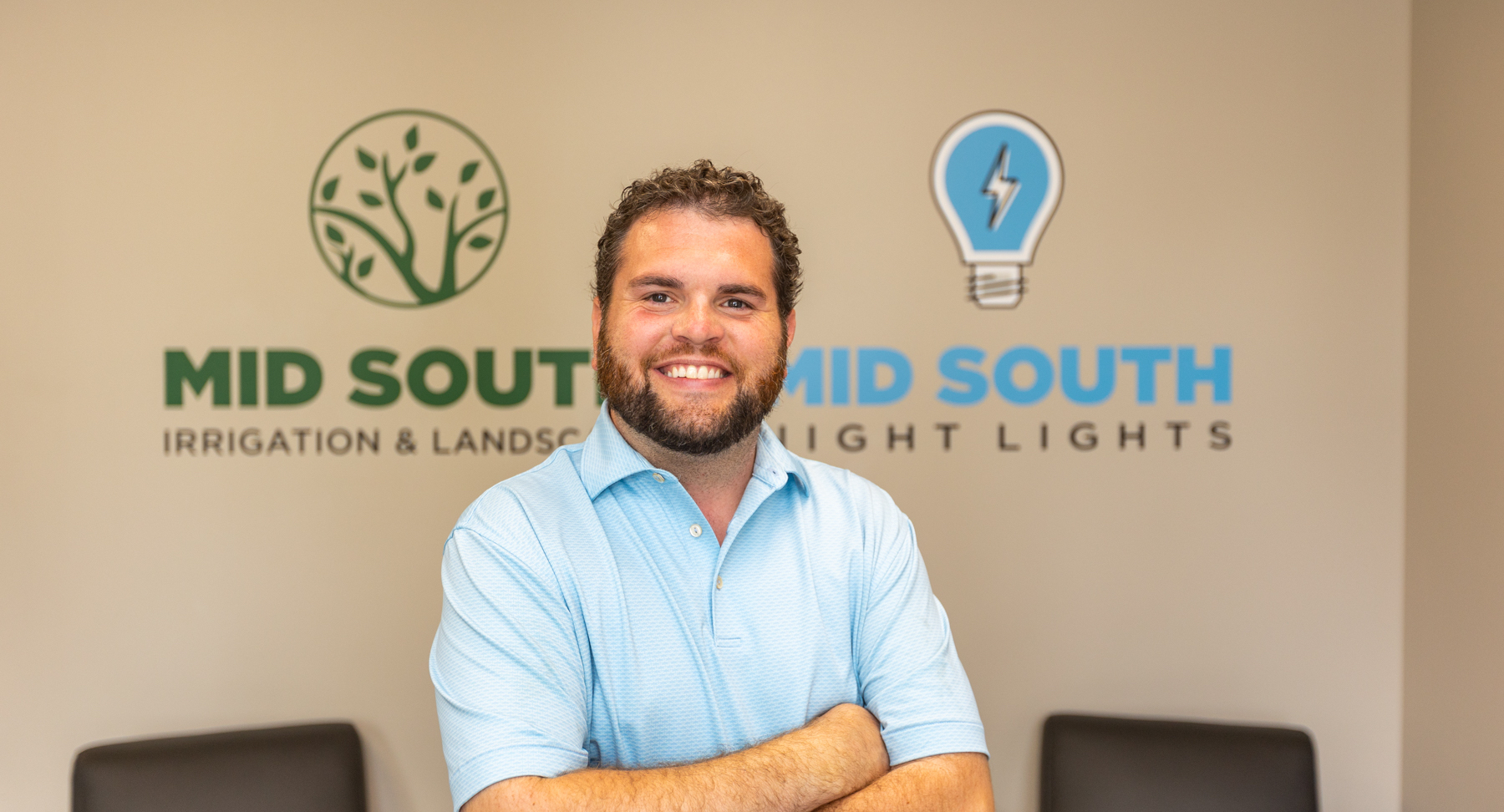 Company profile
Mid South Night Lights is a brand extension from their parent company, Mid South Irrigation & Landscape. They realized that to have maximum impact in the Memphis area, they wanted to present themselves as a specialist in this niche.
Although they had invested in beautiful professional photography, they realized they needed to overhaul their website and create a more robust resource for potential clients.
Landscape Leadership started working with them in late 2021.
The challenge
Some things Jesse wanted to accomplish were:
Increase lighting installation revenue
Create a consistent flow of leads through his website and via digital ads
Deter bad-fit prospects
Better showcase their projects while personalizing their brand with team images and video
The progress so far
We're still early on in the process of Mid South Night Light's strategy so stay tuned for when we add results to this page. However, there are some examples of work below.
Services we provided
Here are the various services used in their customized strategy.

Positioning & Messaging
We positioned them as a high-end luxury brand while simply explaining why their ideal client buys their services.

Website Redesign
We created a fully customized look with compelling copywriting, images, and videos, while optimizing it for search engines and lead generation.

Videography
Our team planned and executed a video shoot to highlight the main reasons their ideal clients buy lighting installation and ongoing maintenance.

Photography
We captured their team in action, the sales process, and stunning images of lighting installation projects and maintenance services.

Content Marketing
Seasoned green industry writers created in-depth, helpful blog content for prospects to learn about outdoor lighting applications. This helped to increase organic search traffic.

Digital Advertising
Targeted campaigns for landscape lighting helped to gain new clients while organic traffic builds.
Check out examples of our work