No Ka Oi Landscape Services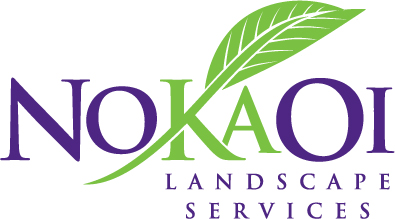 http://www.nkolandscaping.com/
Kauai, HI
Aloha! On the islands of Hawaii, "No Ka Oi" means "The Best". And for over 30 years No Ka Oi Landscape Services has been just that, focused on maintaining the most prestigious commercial properties and landscapes on the island of Kauai.
No Ka Oi has received multiple green industry awards and local awards. Co-owner Abby Santos won the 2014 Small Business Person of the Year award on the island of Kauai and in 2016 was presented with the title, Woman Entrepreneur of the Year by NALP. We worked with the No Ka Oi team for three years, helping them maintain their position as the leading commercial landscape company in Kauai.
Services Provided
Complete re-design of company website including search engine optimization, responsive design and copywriting
Content marketing including regular blogging
Case studies and video testimonials
HubSpot software implementation and management
Successes
Increased the number of monthly website visitors from less than 500/month to over 4,000/month - a 700% increase!
Why We Love No Ka Oi Landscape Services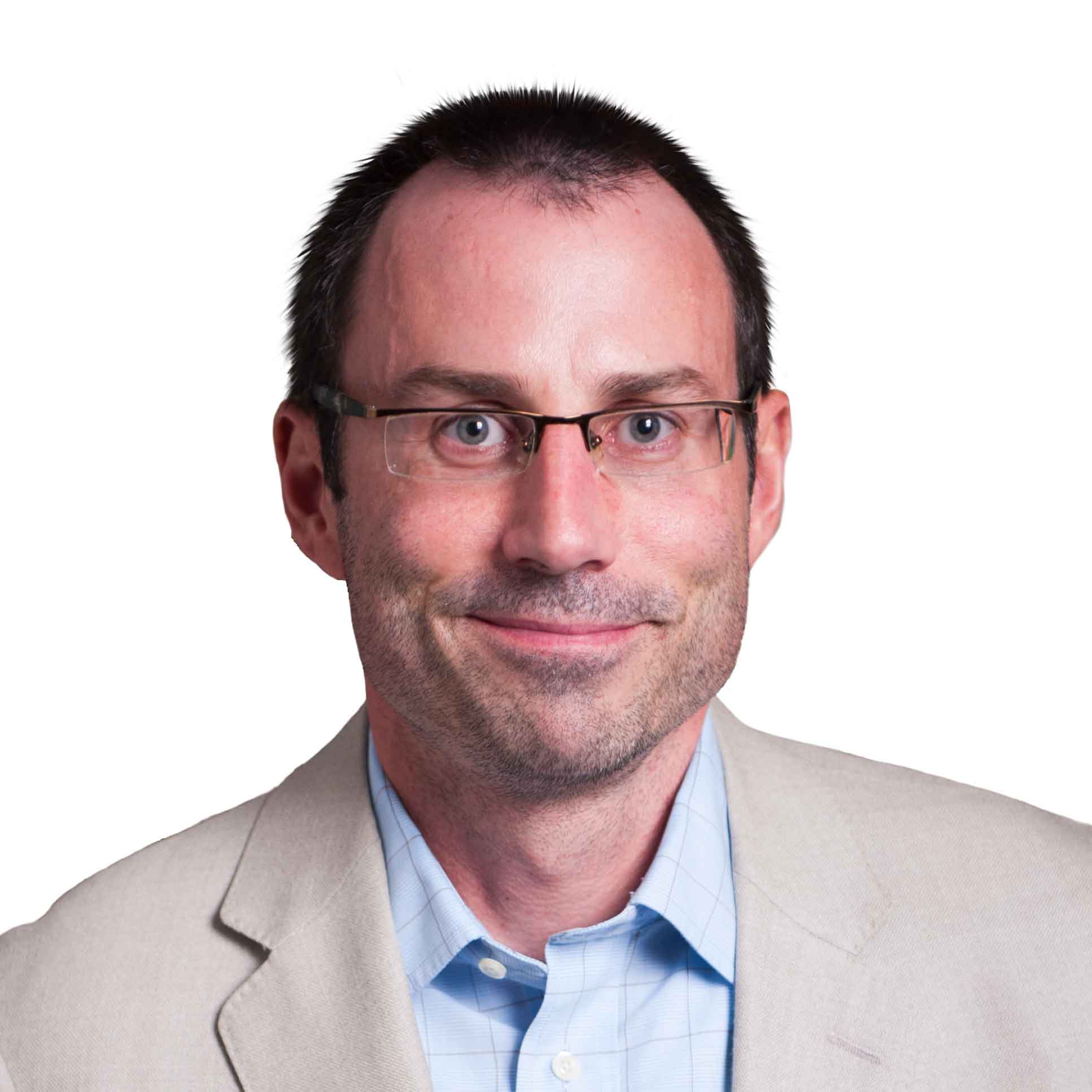 No Ka Oi is definitely Landscape Leadership's farthest-flung client, and we were lucky to work with the most successful landscape maintenance provider on Hawaii's tiny Garden Isle of Kauai. Husband and wife duo Frank and Abby Santos have spent years investing in their Kauai community and building a dream team of employees who value quality and safety in their everyday work. It's easy to see how hard they've worked to earn the love and trust of their clients, including many well-known hotel properties, retail properties and other civic landmarks.
Why They Love Us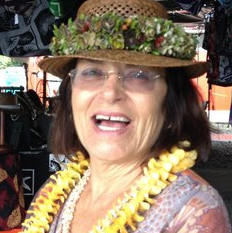 We couldn't be happier with our website, video production, and everything Landscape Leadership has done for us over the years. Their team is highly responsive and extremely talented. Visit our website and you will see what a great service they provide!