Neave Group Outdoor Solutions

http://www.neavegroup.com
Wappingers Falls, NY
Neave Group Outdoor Solutions is a full-service landscape contractor serving the Hudson Valley River region of New York. They work with both residential and commercial clients offering a full (and we mean full!) range of services from landscape design and construction to lawn care, tree care and maintenance to swimming pool design and construction. They are a family-owned business who recently celebrated their 40th anniversary.
We worked with Neave Group for approximately five years. Sometimes we forget how long it was exactly – they were our first client! It was fun watching them (and us) evolve over the five years we worked closely together.
Services Provided
Marketing strategy and campaign development
Content marketing including regular blogging, infographics, ebooks, etc
Social media management
Email marketing
Lead generation and conversion
Analytics
HubSpot software implementation and management
Examples
Successes
Increased website total traffic from 5,988 visits/month to 16,809 visits/month
Increased website organic traffic from 2,689 visits/month to 11,739 visits/month
Increased website leads from organic traffic from 10 leads/month to 34 leads/month
Why We Love Neave Group Outdoor Solutions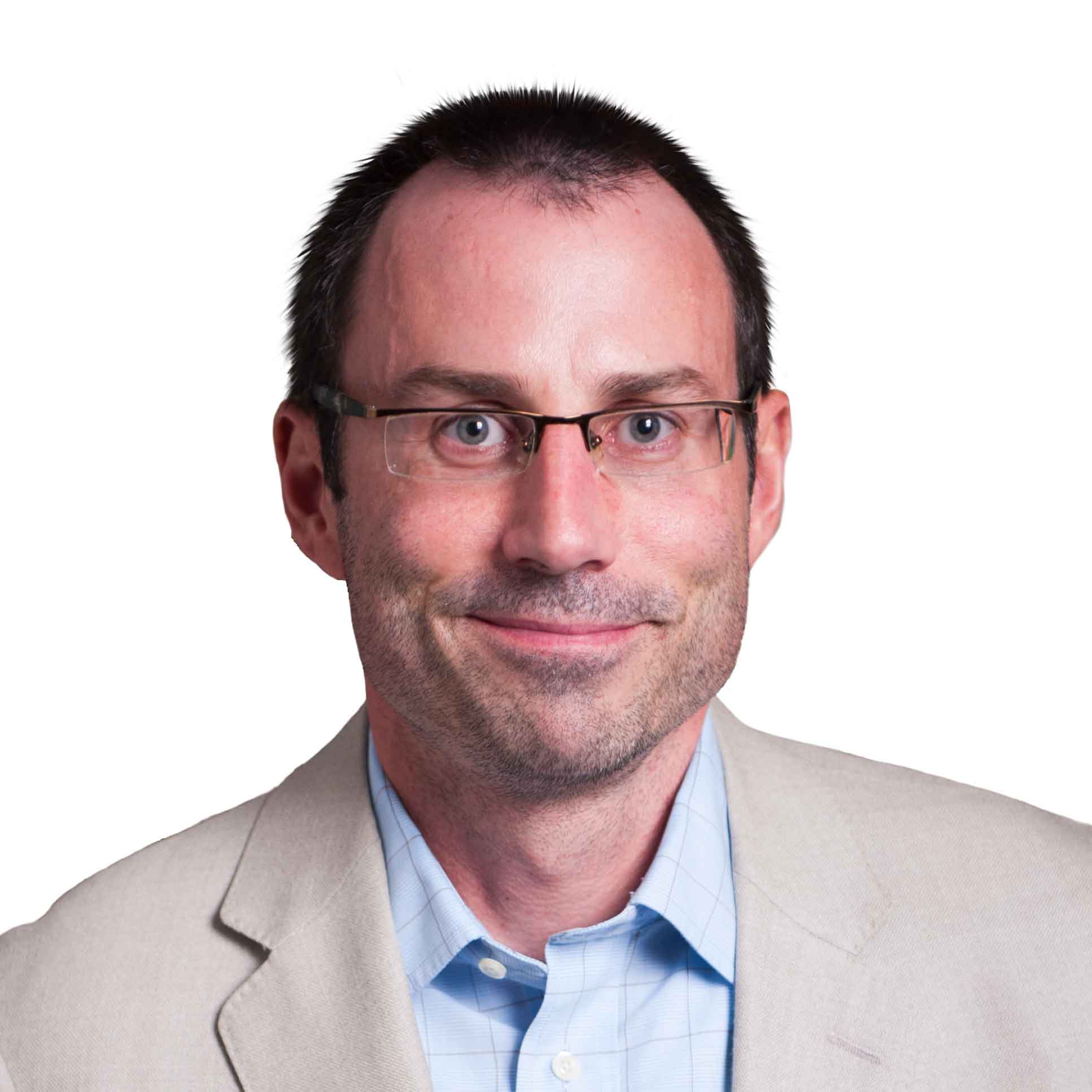 Neave Group offers such an incredible breadth of services — which means we had a ton of freedom in creating content that would educate and delight their prospective customers. And because we worked together for so long, it was truly a joy seeing the number of new leads and customers from their website increase every month thanks to our efforts and their great work.
Why They Love Us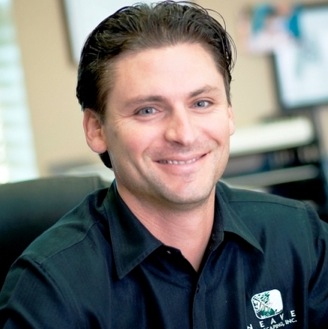 Landscape Leadership helps us more effectively communicate exactly who we are and what we do.