Native Land Design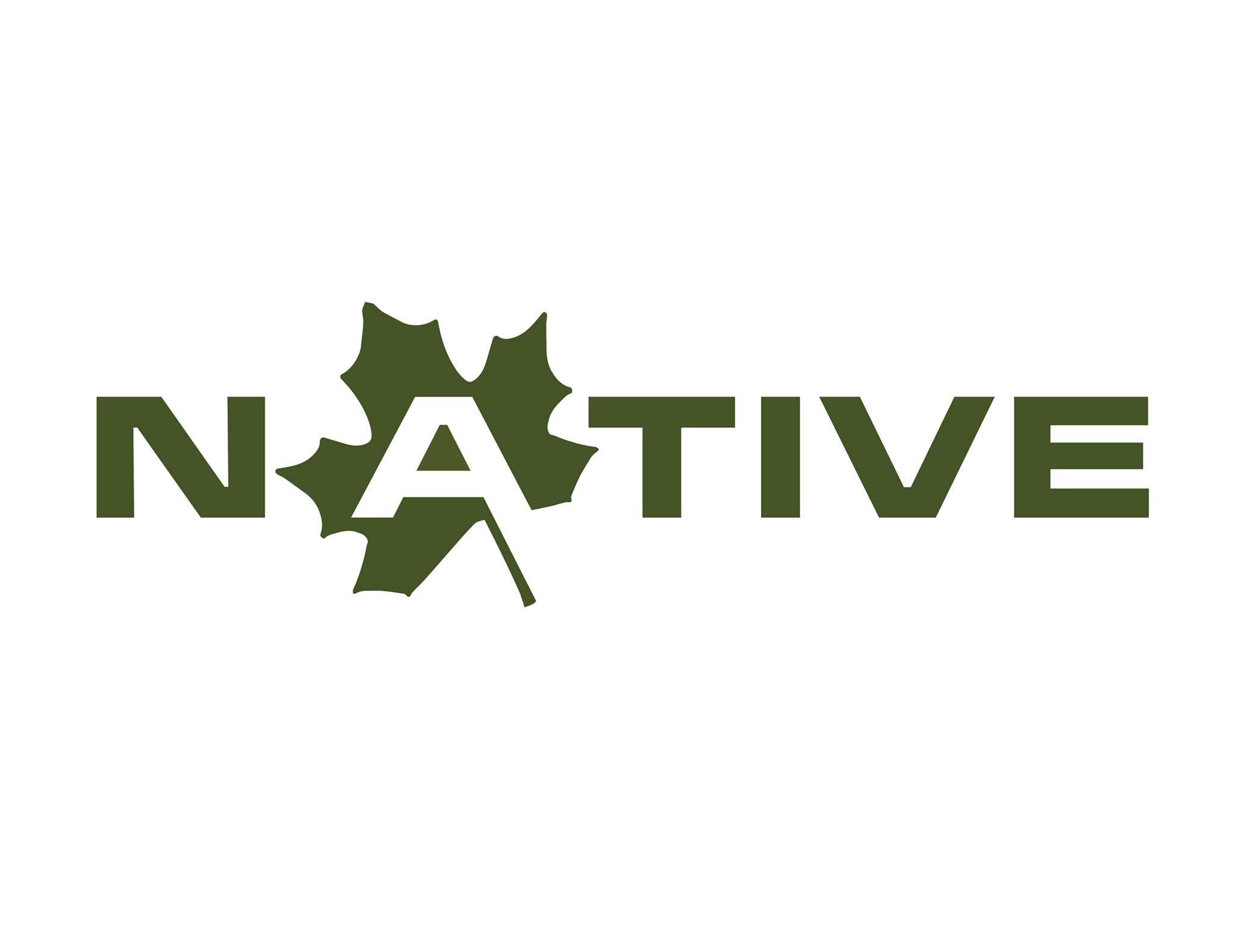 https://www.nativelanddesign.com
Austin, Texas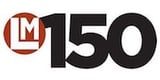 Native Land Design provides top notch commercial landscape design, installation, and maintenance to three major cities in Texas.
Founded in 2001, Ben Collinsworth has built Native into a team of over 250 employees and a perennial LM150 business.
We worked with Native for three successful years, helping them to expand their reach across Texas.
Services Provided
Website design and development

Marketing strategy and campaign development
Search engine optimization (SEO)

Website copywriting

Online recruiting campaign

Content marketing, including blogging and premium content

Automated lead nurturing
Successes
Generated 43 sales opportunities from organic traffic since 2015

Increased website traffic by 416% since 2015

Increased organic (web search) traffic by 578% since 2015

Increased website leads by 314% since 2015

312 of 551 all-time leads came from organic sources (web search)
Why We Love Native Land Design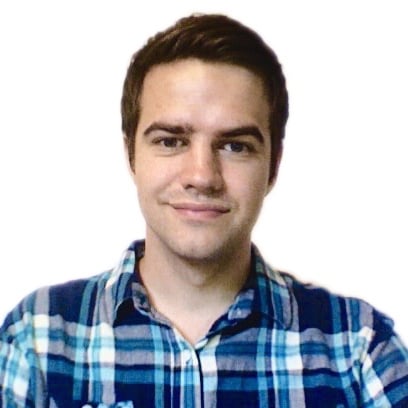 Native Land Design has their foot on the gas pedal and doesn't plan on slowing down anytime soon. I admire the way Native invests in their people and the technologies that bring them ongoing success.
Why They Love Us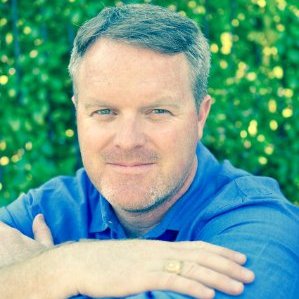 We have been using Landscape Leadership to help us focus our marketing and branding efforts. It's been great having a partner that understands this side of the business, so that we can focus on what we do well. They are responsive, proactive and provide a great value in exposing our business on the digital front to prospective clients and employees alike.