Master Lawn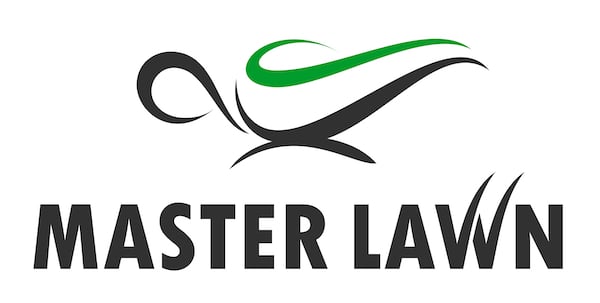 https://www.masterlawninc.com/
Olive Branch, MS
Master Lawn was a well-respected, local lawn care company in the Memphis, TN and Olive Branch, MS market for many years. As the owner wanted to transition out of the business, he sold the operation to a well-known landscape company, Michael Hatcher & Associates.
MHA determined that a fresh re-brand was in order along with a new website that would help prospects more easily learn about their services, have their questions answered, and get a free quote.
After the completion of these initial projects in late 2018, we also began focussing on improving lead generation for the years to come.
Services Provided
Re-branding & Logo Design

Website Re-Design

Positioning & Messaging

Marketing strategy and campaign development

Search engine optimization (SEO)

UX and conversion optimization

Website copywriting

Content marketing, including blogging

Professional Photography

Online Review Campaign

Lead generation

Email marketing

Digital advertising

HubSpot software implementation
Examples
Blog articles to help improve organic SEO

Improved a 4.1-star Google review rating to 4.7 stars and from 9 reviews to 75.

more examples coming soon!
Successes
Generated over 12,000 website visits in the first year
Generated 542 new website contacts and 731 website calls in the first year
Why We Love Master Lawn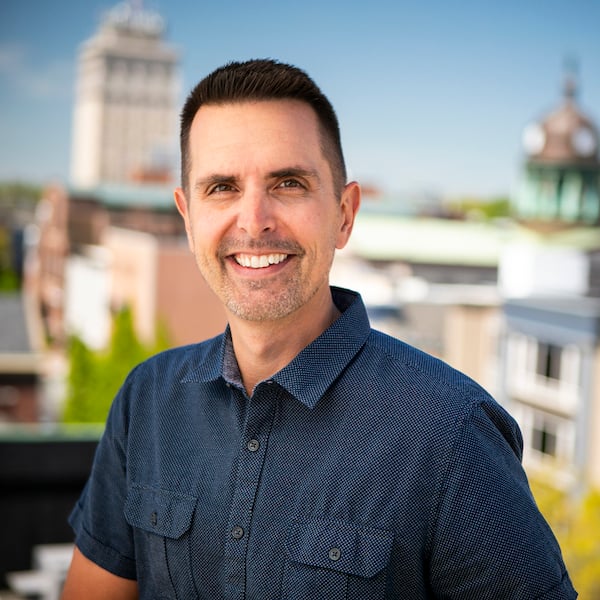 Working with the team at Master Lawn has been a lot of fun. They've given us free creative liberties for the re-brand and website and are super-responsive with getting back approvals. We always seem to be laughing about something and I look forward to great results this year!
Why They Love Us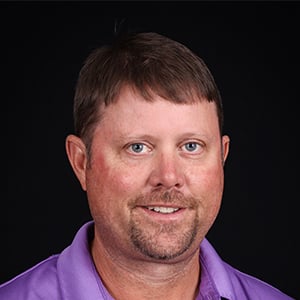 Working with Landscape Leadership has been amazing. You and your team have no problem setting and exceeding the deadlines on our projects. Taking Master Lawn from basically no web presence to where we are now is simply amazing. Thanks for the great work and we look forward to many more years as partners.