HighGrove Partners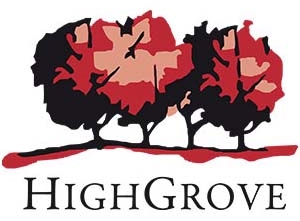 http://www.highgrove.net
Austell, GA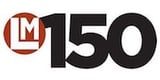 HighGrove Partners is a full-service commercial landscape management company serving the metro-Atlanta area. In fact, HighGrove Partners is one of the five largest commercial landscaping companies in their market (we think they're the best!) and frequently find themselves on Lawn & Landscape magazine's annual "Top 100 List" of the country's largest landscape companies.
We worked with HighGrove Partners for four years and have really come to admire and appreciate their strong culture, leadership, and innovation in the green industry.
Services Provided
Full website re-design in 2016
Marketing strategy and campaign development
Search engine optimization for company website including responsive design for mobile users
Content marketing including regular blogging, case studies, reports, etc.
Email marketing
Lead generation and conversion
HubSpot software implementation and management
Examples
Successes
Increased website total traffic from 998 visits/month to 7,843 visits/month
Increased website organic traffic from 376 visits/month to 5,209 visits/month
Increased website total leads from 2 leads/month to 29 leads/month
Increased the number of inbound links from 57 to 401
Why We Love HighGrove Partners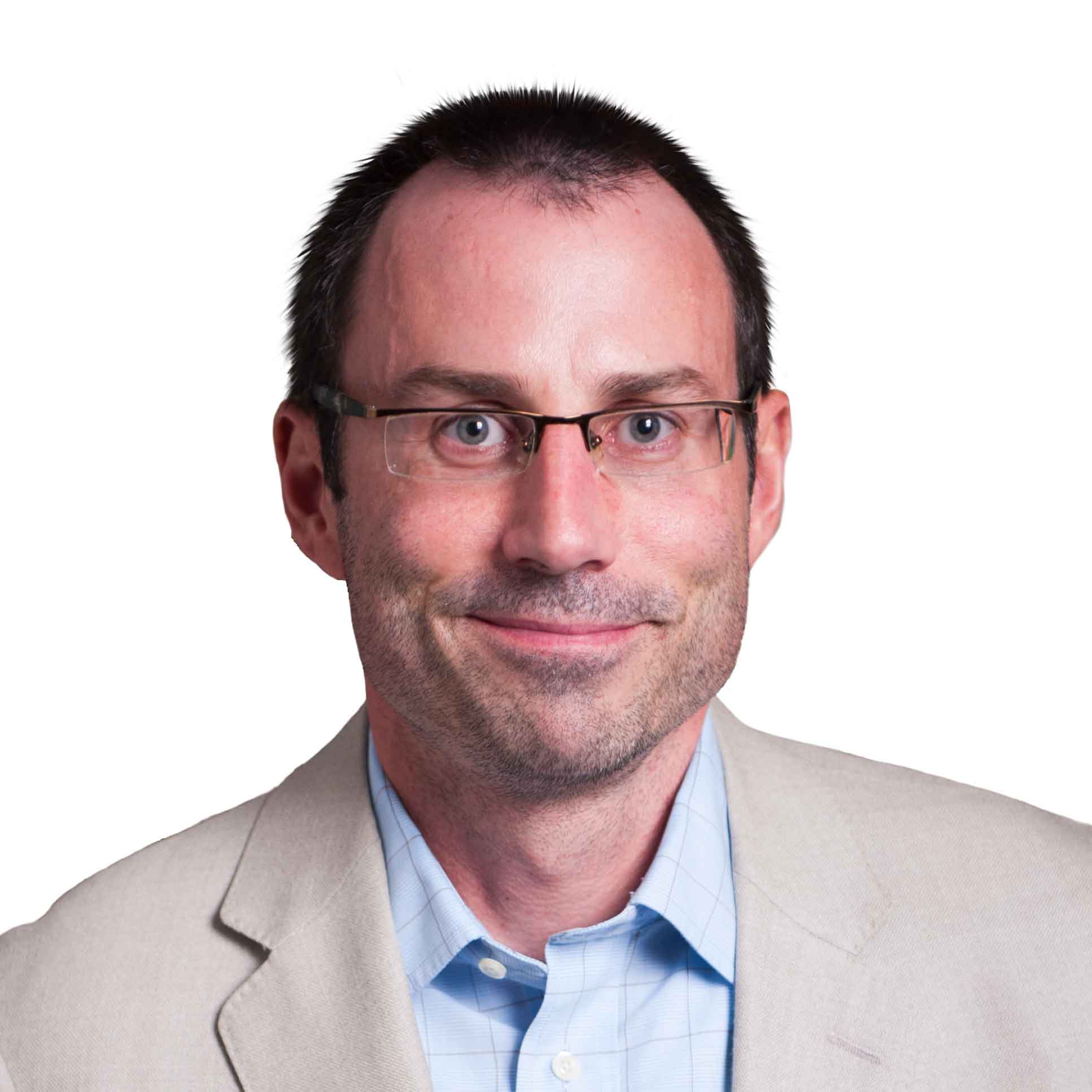 HighGrove Partners was one of our first and longest-standing clients, and one of Atlanta's foremost commercial landscape contractors. From publishing an annual Commercial Property Trends Report to regular blogging and several case studies to completely re-building their website, we've done it all on the digital marketing side for HighGrove over several years. We love working with companies like HighGrove Partners who are so innovative in what they do and also maintain a strong company culture.
Why They Love Us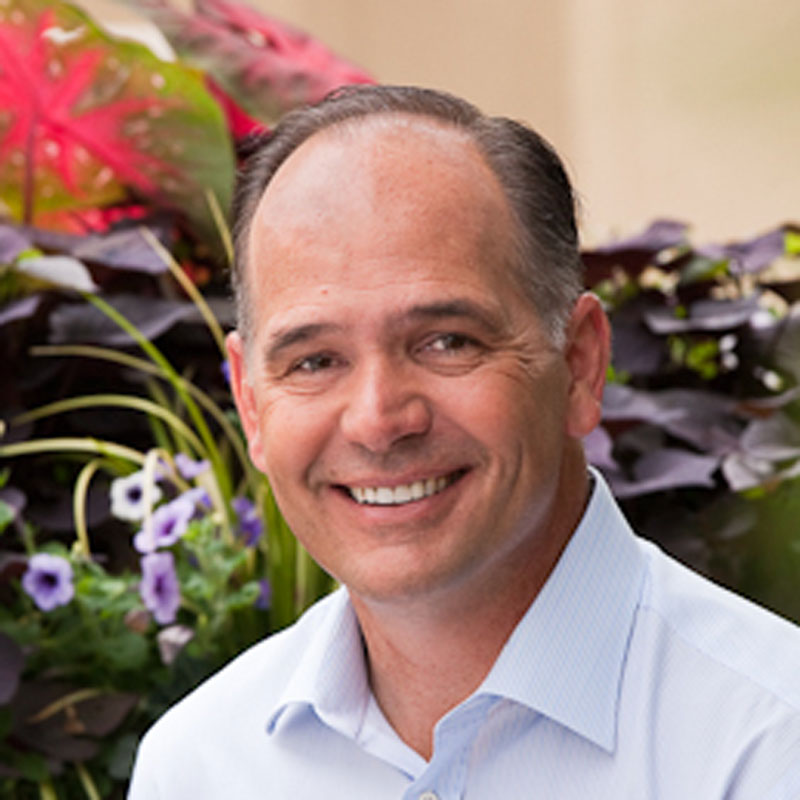 You can't grow by using the same methods you did ten years ago. We had to develop and implement some different marketing strategies. We are up by more than 20% this year and Landscape Leadership is a big part of the formula!