Reef Tropical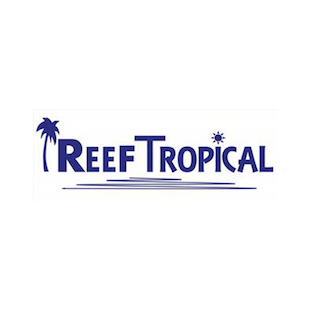 https://www.reeftropical.com/
Key Largo, FL
Reef Tropical builds and maintains South Florida's most beautiful and innovative pools and landscapes.
Their goal is to provide clients with a personal, low maintenance tropical oasis. They have done just that for over 1200 customers.
We worked with Reef Tropical for two successful years, helping them to drastically improve their inbound marketing efforts.
Services Provided
Website redesign in 2016
Website copywriting
Premium content development
Marketing strategy development
Persona development
Search engine optimization (SEO)
Lead nurturing
Email campaign development
Examples
Successes
Generated $3,483,806 worth of business opportunities from organic traffic since 2016
Increased website total traffic by 403% since 2016
Increased website organic traffic by 802% since 2016
Increased website total leads by 187% since 2015
#1 Google rank for 15+ industry keywords
Why We Love Reef Tropical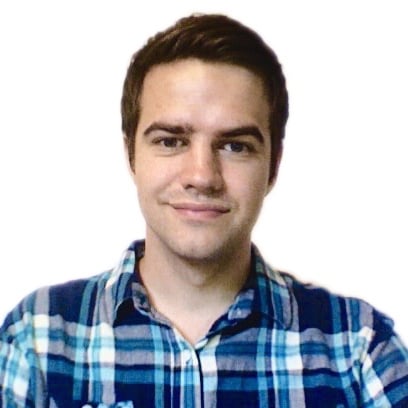 Reef Tropical has a goal of taking over the South Florida pool and landscape market. They have a clear vision of where they want to be, a masterful plan on how they'll get there, and a talented team of specialists to pull it off.