Natural Green Systems Lawn & Pest

https://www.naturalgreenlawnandpest.com/
Prince Frederick, MD
Natural Green is a relatively new business but their leadership is no stranger to the industry. For many years, their owner ran a Scott's LawnService franchise. After being taken over by TruGreen, he was left with the choice to accept the buy-out offer and start a new business elsewhere.
They grew their small business at a fairly impressive rate. We started working together in mid-2019, helping them get their website and marketing strategy in order for when their non-compete ended in 2020.
We look forward to helping them regain their dominance in this local market in the years to come!
Services Provided
Website Re-Design

Positioning & Messaging

Marketing strategy and campaign development

Search engine optimization (SEO)

UX and conversion optimization

Website copywriting

Content marketing, including blogging

Professional Photography & Videography

Online Review Campaign

Lead generation

Email marketing

Digital advertising

HubSpot software implementation
Examples
New website featuring professional photography and videos

more examples coming soon!
Successes
Increased Organic website traffic from 150 to over 1,600 visits/mo. in the first year
Generated 497 leads from form submissions and 535 phone calls (approx. 86 leads/mo.) in the first year
Improved Google rating and reviews from 3.1 stars to 4.6 stars and from 8 reviews to 168 in the first year
Why We Love Natural Green Systems Lawn & Pest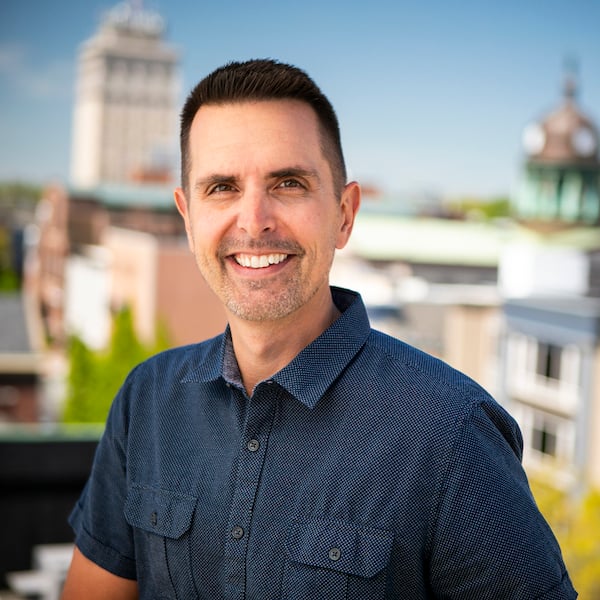 Scott and his team have been extremely receptive to new ideas to grow their business. They also understand that wise investments in marketing and advertising will pay off for them in the long run and aren't afraid to go for it. I'm looking forward to a lot of mutual successes with them!
Why They Love Us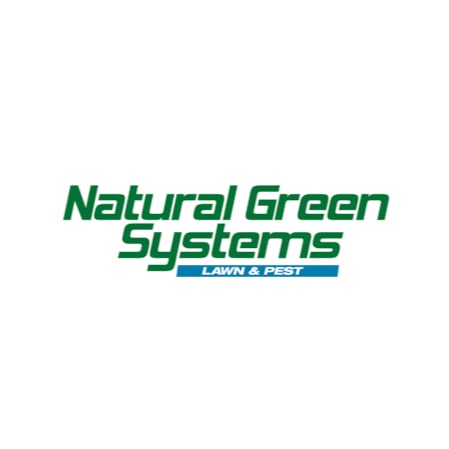 "Working with Chad and the Landscape Leadership team has been a rewarding and exciting experience. Rewarding because we are already seeing the fruits of their efforts. Exciting because of all the untapped potential in our organization and market they are helping us realize. They are a well orchestrated group of true, modern, professionals."