Michael Hatcher & Associates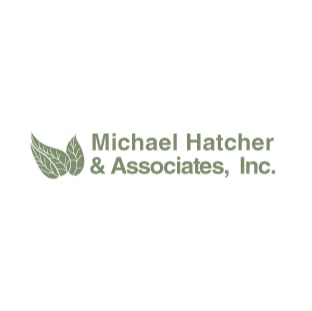 https://www.hatcherlandscape.com/
Olive Branch, MS
Michael Hatcher & Associates has been building one of the strongest names in landscaping in the Mid South since 1986.
Their passionate team of 115+ team members perform a full array of services for both residential and commercial clientele throughout the Northern MS or Memphis, TN area.
We started working with the Hatcher team in 2015 to help them grow the residential side of their business. In early 2019, we re-focussed their image, website, and content marketing to specifically pursue commercial clientele to support their strategic direction.
In the past few years, their business has grown from $7 million to over $14 million in annual revenue by the end of 2020.
We're happy to have contributed to this success but their hard-working team really deserves a lot of credit as well.
Services Provided
Positioning & Messaging

Website Re-Design

Marketing strategy and campaign development

Search engine optimization (SEO)

UX and conversion optimization

Website copywriting

Content marketing, including blogging

Lead generation

HubSpot software implementation
Examples
New website featuring professional videos and photos

more to come!
Successes
Increased website traffic from 870 visits/mo. to over 4,800 visits/mo.
Increased monthly new leads from 15/mo. to 33/mo.
Why We Love Michael Hatcher & Associates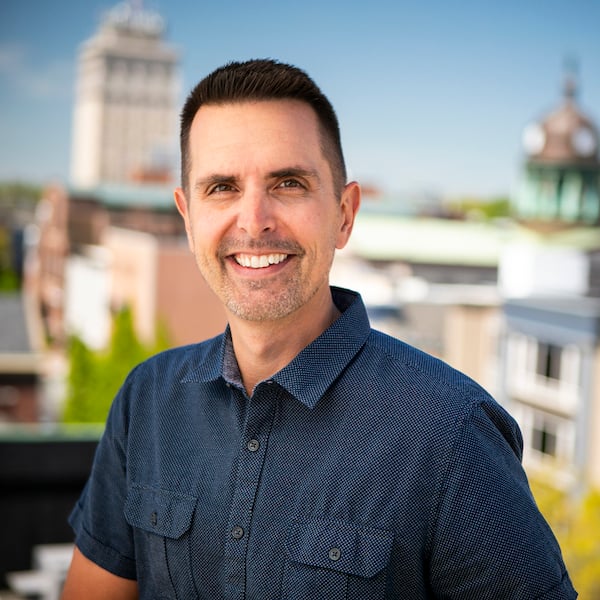 I've really enjoyed working with the Hatcher team. Whether it's talking high-level strategy with Michael or working with his team to nail down details and make things happen, they always have a positive attitude and we have a lot of laughs along the way.