Klausing Group

https://www.klausinggroup.com/
Lexington, KY
Klausing Group, with branches in Lexington and Louisville, KY, was established in 1992 when founder Roscoe Klausing started a lawn mowing company with his brother.
Since then, Roscoe has grown the company into a commercial grounds management company with a sweet spot for landscape construction.
We worked with Klausing Group for 3 successful years, helping them find customers who share their goal of building and managing landscapes that do more.
Services Provided
Marketing strategy and campaign development

Search engine optimization (SEO)

Website Redesign & Copywriting

Content marketing, including blogging and case studies

HubSpot software implementation
Examples
Successes
Increased website traffic by 160% from 2016 to 2018

Increased organic web traffic by 327% since from 2016 to 2018

Increased organic leads by 123% since 2016
Why We Love Klausing Group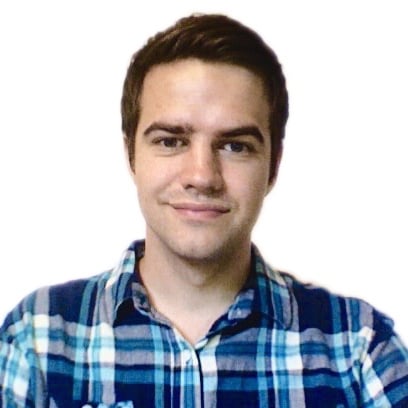 The team at Klausing Group has shown time and time again that persistence is the backbone of their success. I enjoy working with individuals who have such a keen attention to detail and admire their dedication to green industry education and training.
Why They Love Us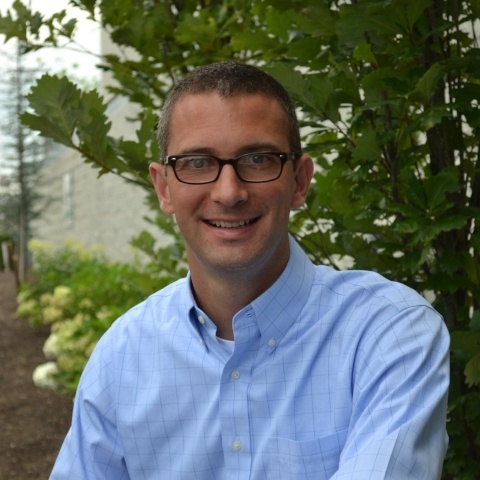 When we began working with Landscape Leadership, we had a goal of providing our customers 24/7 access to content that could inform their decision making. What we didn't anticipate is how that content would also inform our candidates for employment and boost recruitment efforts.