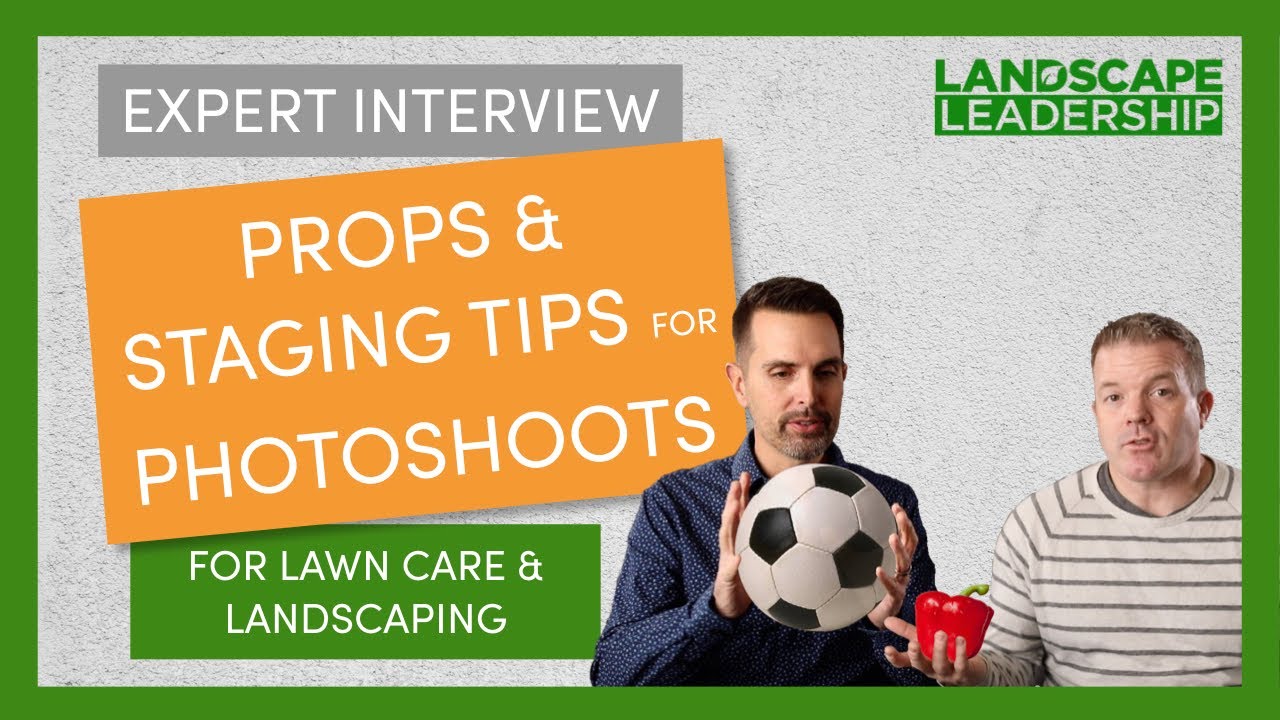 Whether you're just joining us for the first time or you've been watching the videos in this series about photography for lawn care or landscaping businesses, you probably have a few questions:
How do I know if I'm hiring a really great photographer?
How much is this going to cost?
Those are great questions and we're going to give you some answers today. Stay tuned.
Read More