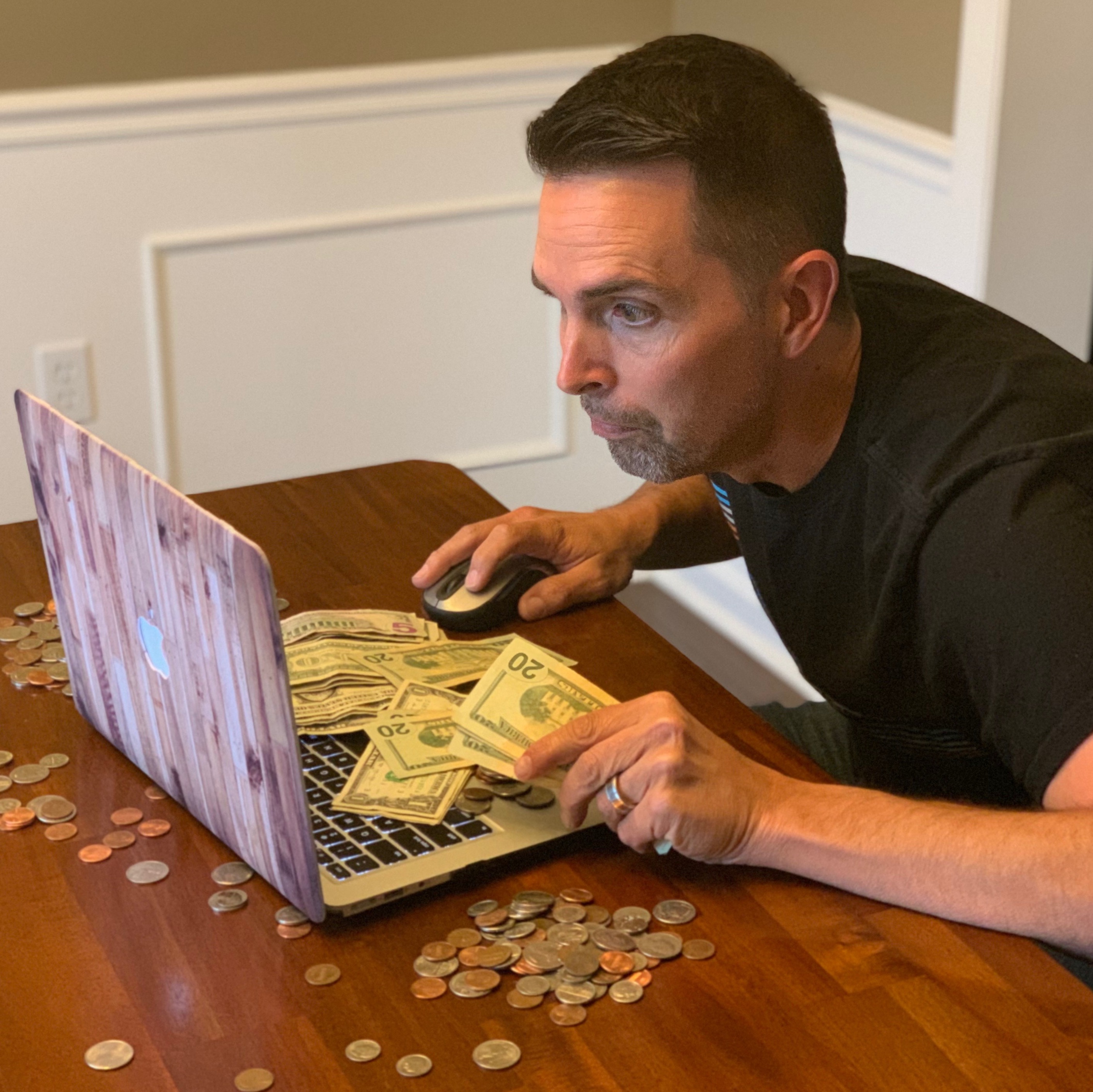 Over the years, lawn care and landscaping companies have asked us a LOT of questions about various advertising mediums.
But the one that seems to come up the most often (with skepticism and criticism) is Google Ads (also referred to as PPC, Pay Per Click, or Google Adwords.
Do you find yourself at one of these places?
You're contemplating using Google Ads for lawn care or landscaping leads
You did your own Pay Per Click in the past but weren't that impressed
You hired a marketing agency to place PPC ads for lawn care or landscaping lead generation
You've grown your business without this advertising medium but are always looking for ways to land new customers
Well, I am assuming most (if not all) of you fit into one of those categories. If so, I've got something special for you. Over the past month, I've taken this complicated (and most often very boring) topic and created a series of videos for you.
Read More