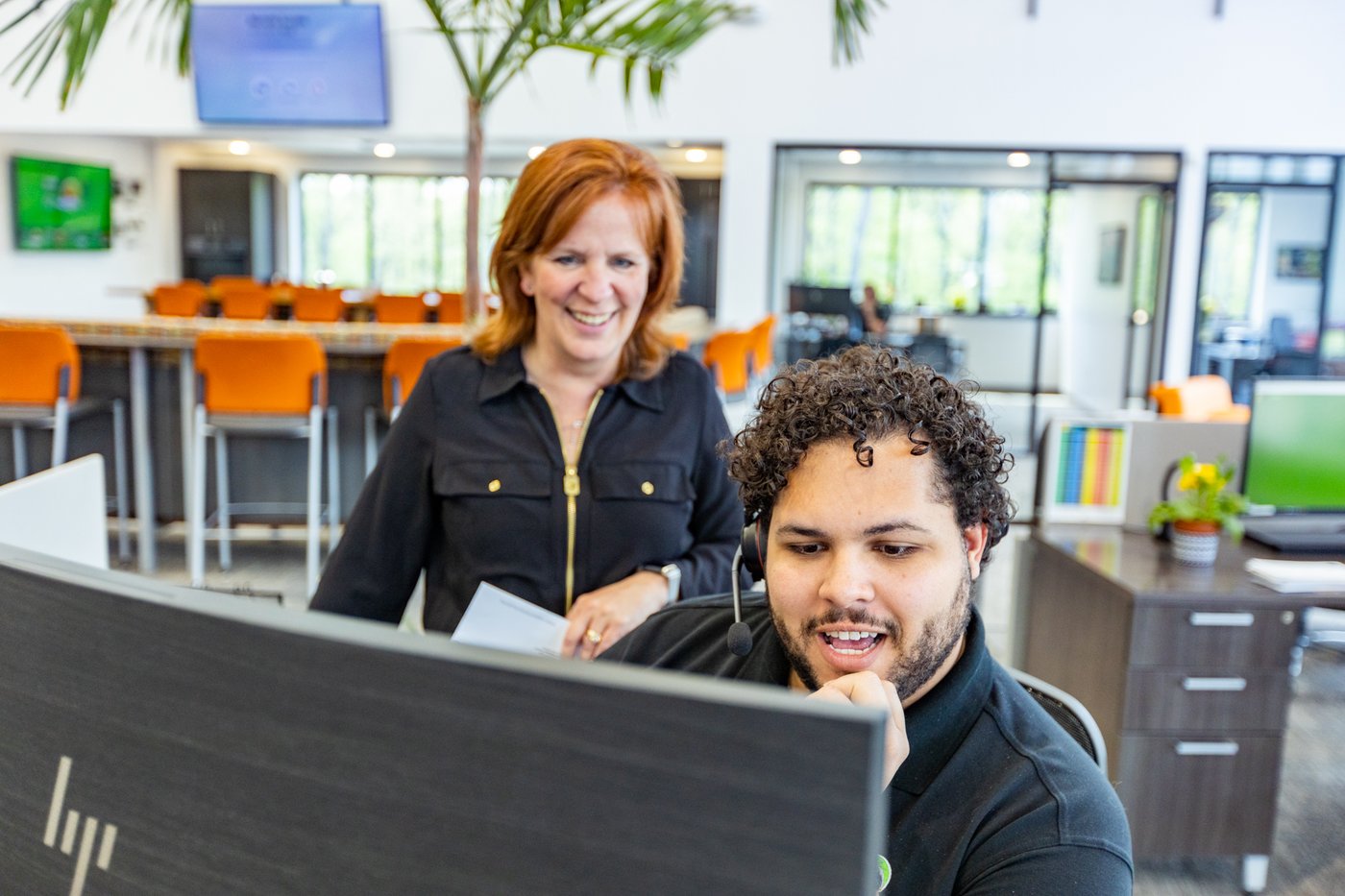 This article is the first in a two-part series diving deep into how to better track your offline marketing efforts. Next week's article will focus on the use of QR codes.
While your website can be a top generator of online leads, most lawn and landscape companies also get plenty of business over the phone. Accurately tracking what led that prospect to call you (whether it was a postcard mailer, a newspaper ad, or somewhere else) can be really challenging.

You have to remember to ask how they heard about you—and frankly, that doesn't always happen. Sometimes, prospects have seen your company name in more than one location before they actually pick up the phone and call and you're left to rely on what they recall in the moment, versus what actually prompted their call.

Asking, "How did you hear about us?", is not a reliable tracking method.

The answer to this challenge is call tracking. Call tracking is exactly what it sounds like—it's the process of using software to track which marketing campaign led to the phone call. If you're not using call tracking, you're probably having a really difficult time making marketing decisions—such as whether that $10,000 postcard mailer last season was really worth it or not.

In this article, we'll discuss call tracking in more depth including why it's important for lawn and landscape companies and how you can get the most out of it.
(Image source: Oasis Turf & Tree)
Call Tracking 101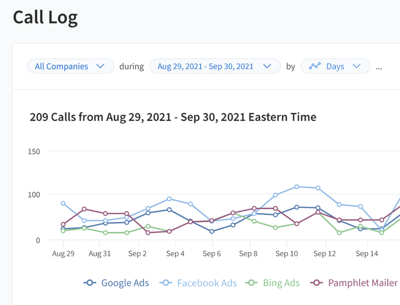 Many of our lawn and landscape clients have 50-65% of their leads come in over the phone. So, knowing what prompted the call is really important. Without call tracking, understanding those touchpoints is really difficult.

For that reason, many turn to call tracking.

There are various call tracking services out there but the one that we prefer is CallRail. This platform has an entire suite of integrated tools that can help landscape business owners with their telephone leads.

If you've never used call tracking before, let us explain how it works. You'll be given different telephone numbers that can be put on your marketing assets and collateral but each of them will route to the number you designate.

This allows you to track really important data such as the following:
Where the call initiated from (which marketing campaign)
How many calls originated in each campaign
The duration of the call
This data can help you in determining which campaigns are worth your investment in the future. Instead of having to make decisions based on anecdotal evidence and gut feelings, you'll be able to make a decision based on evidence.

You can even use call tracking on your website, as prospective clients might visit your site but call instead of sending a message.

CallRail also allows for dynamic number insertion that will assign a unique phone number to each online source and then display it to visitors who arrive at your website via that source. This might include online ads, other specific websites, or anywhere else that your landscape company has an online presence. Instead of it just becoming a "website call", you'll know how the visitor was directed there.
Understanding the Benefits of Call Tracking
Obviously, the biggest benefit of using call tracking is to have better data on what marketing campaigns are working for your company. As we mentioned, many lawn and landscape companies tell us that half (or more) of their leads come over the phone, so if you're doing nothing to track that data, you're missing a lot of opportunities to better understand your marketing efforts.
Data-Based Decisions
When companies start to track calls, we see them making much smarter decisions about their business.

For instance, an ad you've run regularly might have cost you $10,000 and you've always assumed it drove a lot of business. But when a call tracking number is assigned, it may turn out that it's not resulting in quality leads.

Going forward, that might not be the best way to spend advertising money.

That being said, we know there is some brand recognition that can come from ads, even when they're not bringing in leads. But there's no doubt that you'll be able to make better marketing decisions when you understand what's actually moving the needle.
Tracking Missed Calls
Another thing that call tracking can allow you to do is to keep track of missed calls. If you are going over 5 percent in missed calls, then it should alert you that you do not have ample phone coverage at your office.

You'll be able to narrow down that missed-call data to days of the week and time to make better decisions in regard to answering the phones. If you're missing a lot of calls over lunch, then it might make sense to have your team members stagger their lunch hour so that the phone can always be answered.

Similarly, while missed calls on the weekend might be inevitable, if you're a company that is getting a tremendous amount of weekend calls, it could make sense (at least during the busy season) to pay someone to answer the phones on the weekend. If many of those leads are converting into business, this could be a profitable decision.
Whisper Messages
An additional benefit that we want to mention, that specifically comes with CallRail, is the ability to initiate "Whisper Messages."

Whisper messages are brief greetings that the person who is answering the phone will hear before being connected to the caller, such as "Call from Clipper Magazine Ad". This message will allow your team to tailor their approach and have one less question to ask the prospect.

Please note that whisper messages will not work if your phone callers enter a menu when they're connected.
Scoring Calls
Another benefit, specific to CallRail, is the ability to score calls with "CallScore."

This feature helps you to classify calls as qualified leads based on criteria that are specific to your business. Calls can be scored in your activity dashboard to add another level of reporting on which calls were actually qualified leads.
Where to Track Calls
As we've mentioned, you can track calls from any marketing campaign that is driving prospects to call you. We've explained the dynamic number insertion that can be used on your website so that you can understand what led prospects to your site (and to ultimately call you).

Some other places where you should be tracking calls include the following.
Email marketing
Social media
Paid digital advertising
Print magazine ads
Door hangers
Postcards
Brochures and other print media
In the same way that you use call tracking to keep tabs on leads, you can also use call tracking to find out what recruitment efforts are working best for possible hires. That means using call tracking numbers on brochures and other hand-outs that you might give to prospective hires at job fairs.

This can help you to keep track of what recruitment efforts are working.

The only time when call tracking might not make sense is when it's a low-cost investment. For instance, if you're advertising through your child's local Little League team and it's a minimal amount of money, you might be doing that more for goodwill than leads.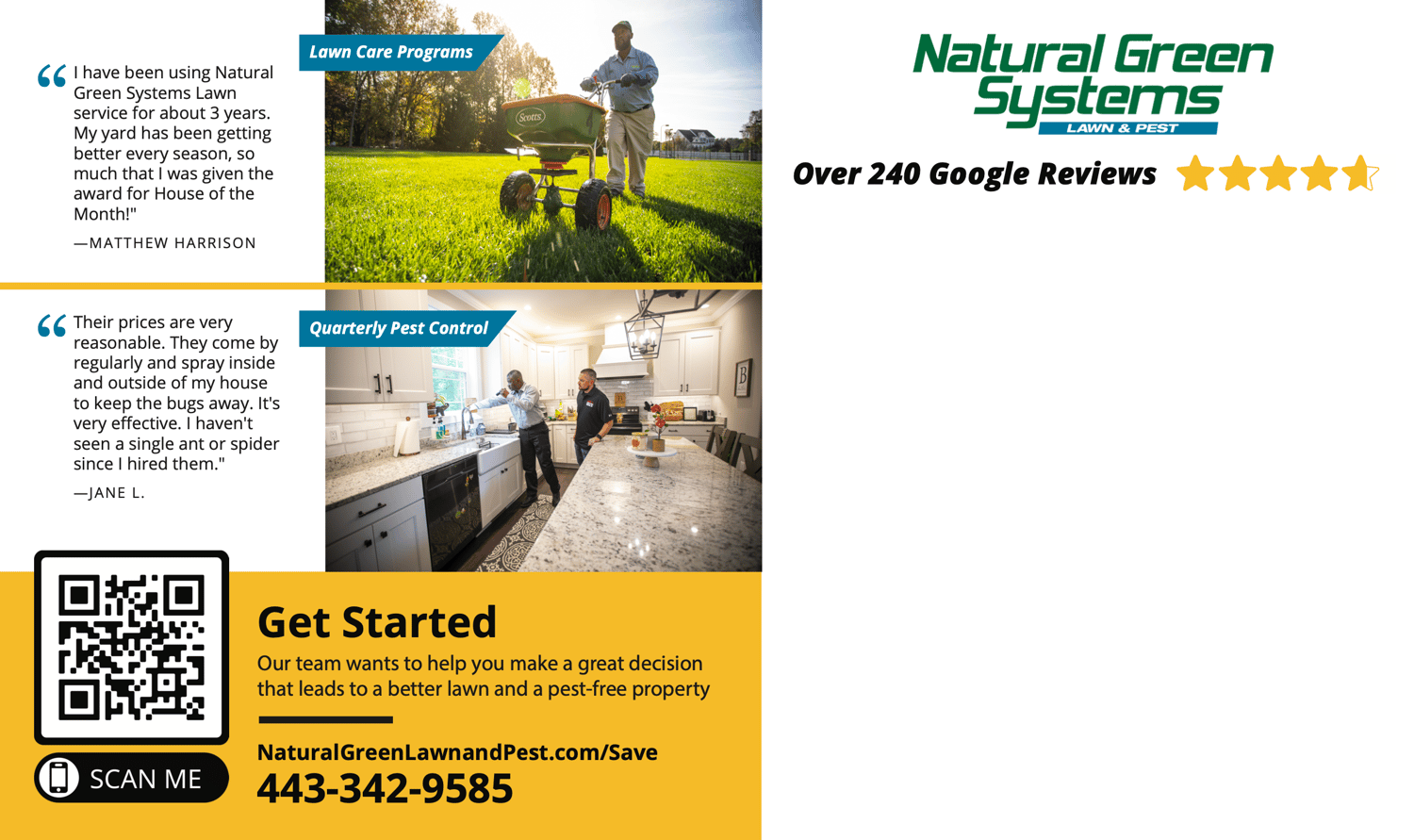 This postcard from Natural Green Systems includes a unique call tracking number that will allow the lawn care company to more effectively measure the ROI of this mailing.
What Call Tracking System is Best?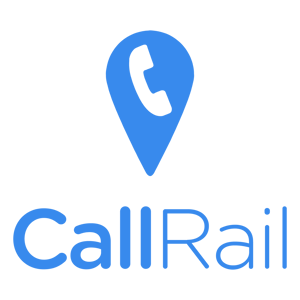 There are many different call tracking solutions in the marketplace. But, as we've mentioned, we have found CallRail to offer everything our clients need.

While there are some very complex solutions out there, a simple solution should cover all the bases without being overwhelming.

It should also be affordable.

We have found that CallRail checks all of these boxes.

It's easy to set up, has a lot of nice reporting features, and it also integrates with some of the CRM systems out there, including HubSpot, which is what we recommend.

Most of our clients start at the basic package, which is currently priced at $45 per month. This includes 10 local numbers and 500 local minutes. That's a great starting point and you can always add on from there.
Building a Better Business
At the end of the day, call tracking is another tool in your toolbox to help you build a better business. Although it's a fairly simple service, there's no doubt it's an incredibly important one. It's helping to ensure that you're spending your marketing dollars in the smartest way possible.

In other words, it is helping to ensure you're getting the best ROI for dollars spent.

Over time, these better decisions will really start to pay off and you'll see your business grow deliberately and strategically. Instead of guessing which marketing campaigns are providing you the best ROI, you'll know exactly where it makes sense to invest your money. That will eliminate a tremendous amount of frustration and wasted dollars—and instead, put you on track to success.
This article is the first in a two-part series diving deep into how lawn care and landscaping companies can better track their offline marketing efforts. Next week's article will focus on the use of QR codes. You can get this article delivered straight to your inbox by subscribing to our blog. Just add your email below.