Selling landscaping is time-consuming. As I think back to my 10+ years in sales, this is what I remember most:
Long hours preparing paperwork and estimates
Tens of thousands of calls and emails
Too many meetings to count
It's been said that "the sky is the limit" when it comes to sales. However, success is limited by time. There's only so much of it. It's the one thing that salespeople are the most protective of.
Part of being a great salesperson is about becoming more efficient with your time. It's learning how to close deals more quickly and with greater ease. It's about doing the right things for the right people at the right times.
As I recall hundreds of conversations I have had with sales professionals, one thing is very apparent...Selling landscaping services is still pretty "Old School". Many leading green industry companies still have outdated methods.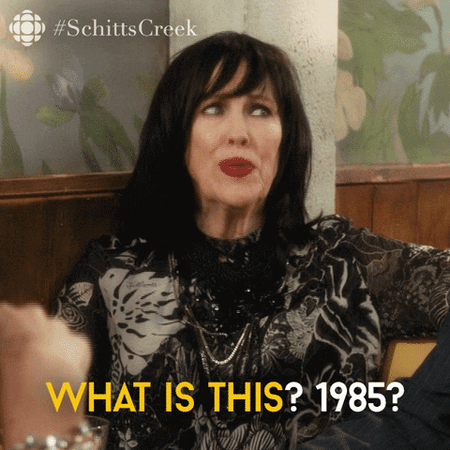 It's costing them sales. It's causing their people unnecessary frustration and burnout.
Today, I'm going to contrast some "Old School" and "New School" ways of selling landscaping. I'll also explain how certain technologies can increase your productivity and sales.
I'll be sharing examples from one of our favorite tools, HubSpot. I'll also recommend others for you to check out.
[RELATED READING: Our Favorite FREE HubSpot CRM & Sales Tools]
1) Antiquated Contact Management
As a landscaping sales professional, I managed a territory of 1,100 accounts and was part of a ten-person team. There were a lot of customer contacts to manage.
Even if your company isn't at that scale, you can easily imagine how many clients, other decision-makers involved, and numerous prospects you've dealt with over the years.
Old School: Contact Cards
You grab a stack of business cards in your desk drawer or truck. Maybe you manually enter them into Outlook or your phone contacts…when you have time.
There are times when you're searching through emails for notes on conversations you've had or your contact's info. If anything ever happened to you (or those business cards and notes), that landscaping sales opportunity would fade into oblivion.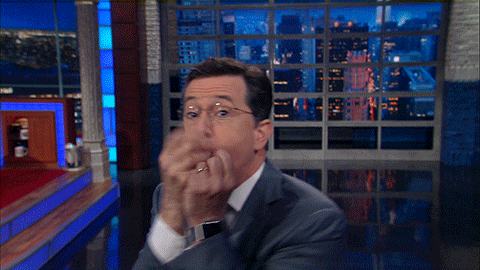 New School: Digital Contact Tools
You open HubSpot's mobile app with its built-in business card scanner. Within seconds, you scan a card and create a contact within the CRM (Customer Relationship Management) software. From there, you record notes, email, call, text, or send a meeting invite to your contact.
(Check out how quickly you can use the HubSpot mobile app's business card scanner to add a new contact to the CRM.)
Throw away the rubber-banded card stack.
2) Manual Business Development
You've identified a great prospect. Chances are it may take months or years to nurture their interest and get to the proposal stage. How do you remember what to do at the right times?
Old School: Plate Spinning & Reminders
You rely on sticky notes, or worse, your memory. Maybe you create tasks in Outlook. But each time you complete a prospecting task, you have another follow-up that needs to be made.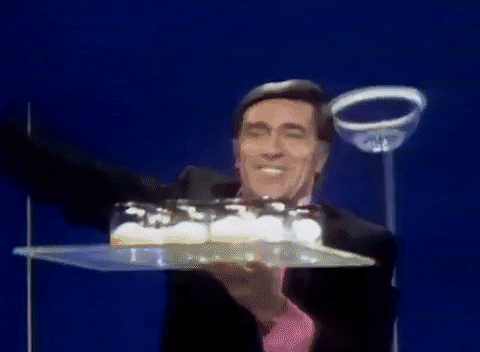 It's a long landscape sales journey. Your repeated attempts have to be scheduled again manually. You've got a lot of spinning plates to keep track of.
New School: Digital Prospecting
You design the ultimate sequence of calls, emails, property visits, and other tasks to drum up new business.
In just a few clicks, this customized – and automated! – outreach is initiated. Later, when each next step is due, you get a notification and you take that step.
One of the things I love about HubSpot is a tool called "Sequences" that does just that.
(Check out this preview of a HubSpot Sequence built for commercial business development.)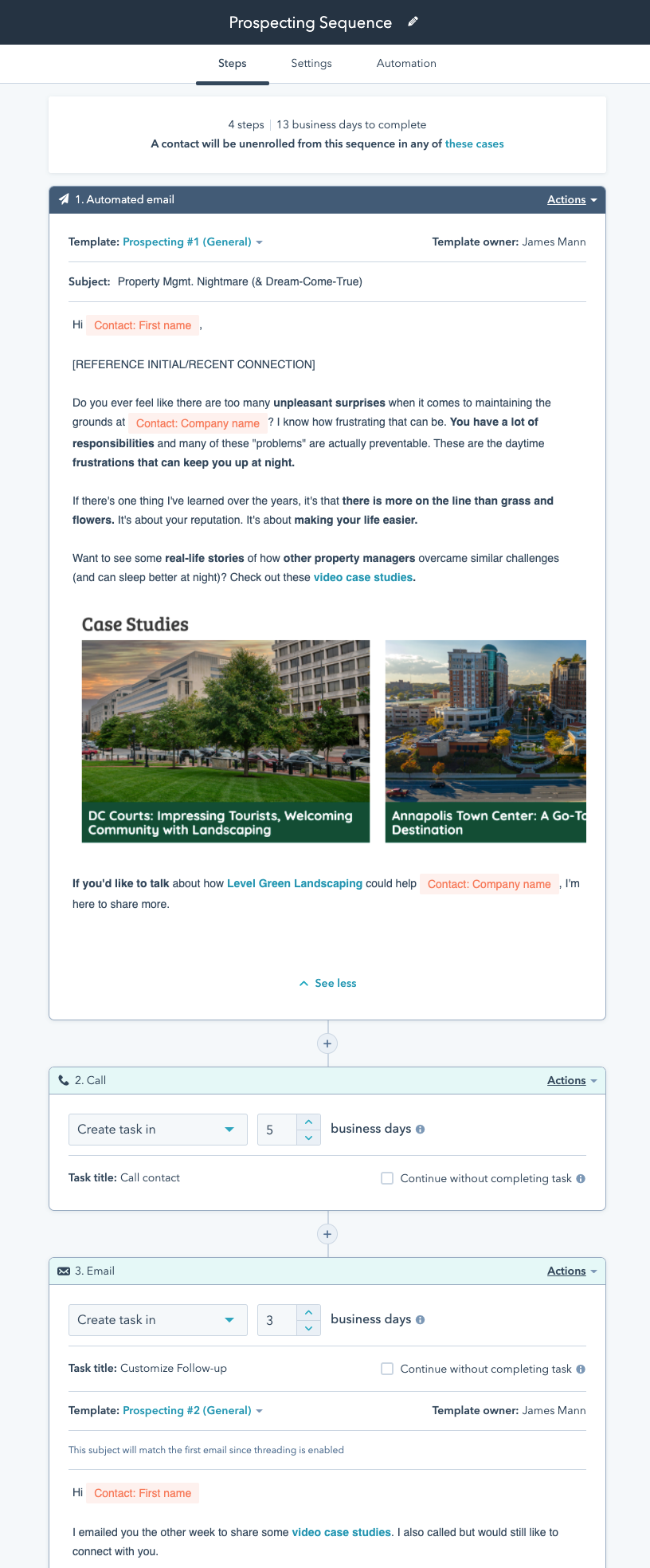 (That's enough of a sneak peek ;)
But say you don't want to have a prospect enrolled in a long prospecting sequence. When you're composing an email, you can set up a single follow-up task with just a few clicks.
(This feature is available in HubSpot or within a connected Google or Outlook email account.)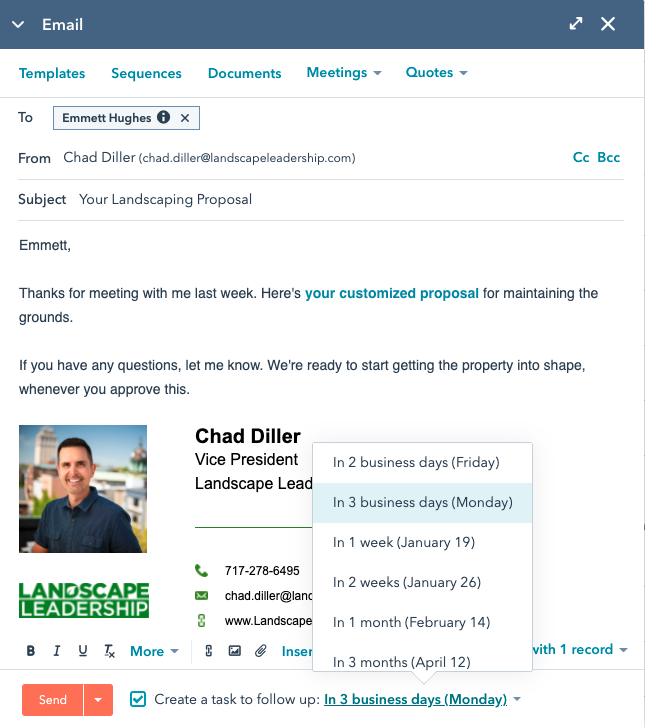 Put down the sticky notes and step away from a gazillion outlook tasks. It's the digital age of selling landscaping services.
3) Exhausting Connection Attempts
Phone and email tag is a colossal waste of time. Sometimes it takes weeks to set up a call or a meeting. It's frustrating for everyone involved.
Old School: Phone & Email Tag
You have a prospect who wants to meet. You ask for Tuesday morning. Tuesday morning is no good for her. She suggests Wednesday. That won't work for you. Email after email. Voicemails for days…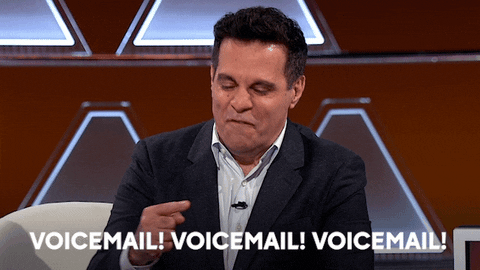 New School: Digital Meeting Links
You email or text your meeting link to your prospect. They choose a convenient time, available on your calendar. (This could even be an option on your website when someone requests a consultation in the first place.)
It adds the appointment to both of your calendars, even sending you reminders.
Meetings can be set up as phone calls, video meetings, or on-site meetings.
(You can add meeting links within HubSpot, a connected Google or Outlook email account, or within text messages on a mobile device.)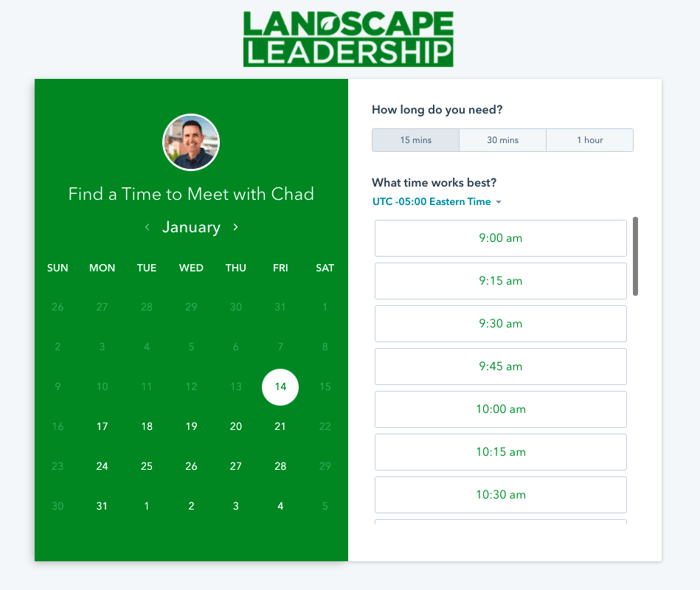 Stop playing tag. You're not six years old anymore.
4) Repetitive Typing
Some of us hate typing more than others. If you've been selling landscaping services for any length of time, you've probably spent a good amount of time on a keyboard.
Old School: Manually Type Everything
You send the same phrases and sentences over and over throughout the day. You look up links to your website portfolio or helpful articles, copy them, and paste them into emails or text messages…over and over…
Then you spend 30 minutes composing the perfect email…then you'll do it again tomorrow. It feels like the movie, "Groundhog Day".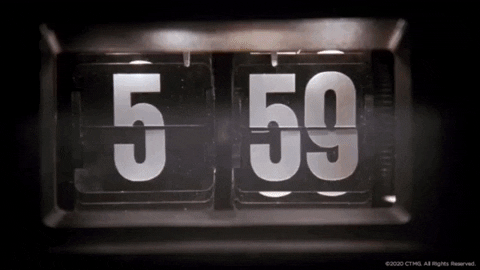 New School: Snippets & Templates
Meet HubSpot snippets, the end to typing repetition.
You easily insert a phrase, weblink, even an entire paragraph into any email or text message in a couple of clicks.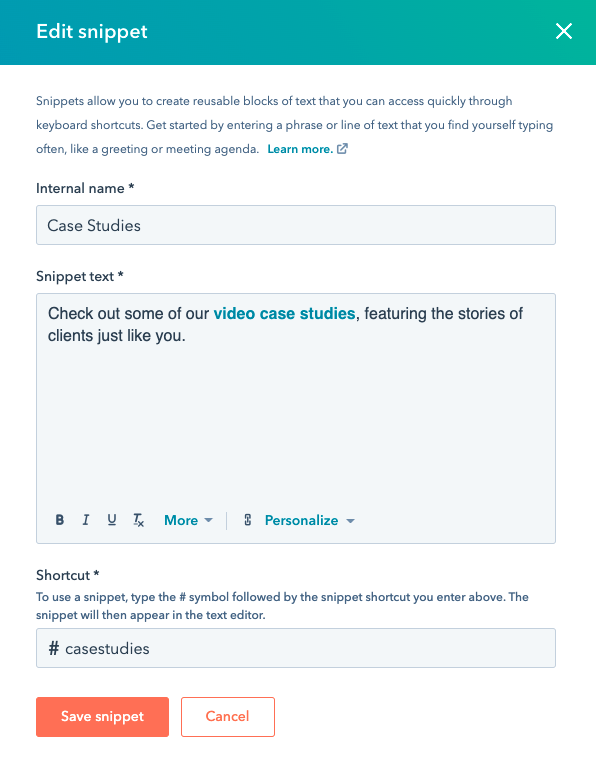 (Just click the "Snippets" button within HubSpot or a connected Google or Outlook email account, and inserting Snippets is a breeze. It works on both the browser-based CRM or within a mobile device's keyboard.)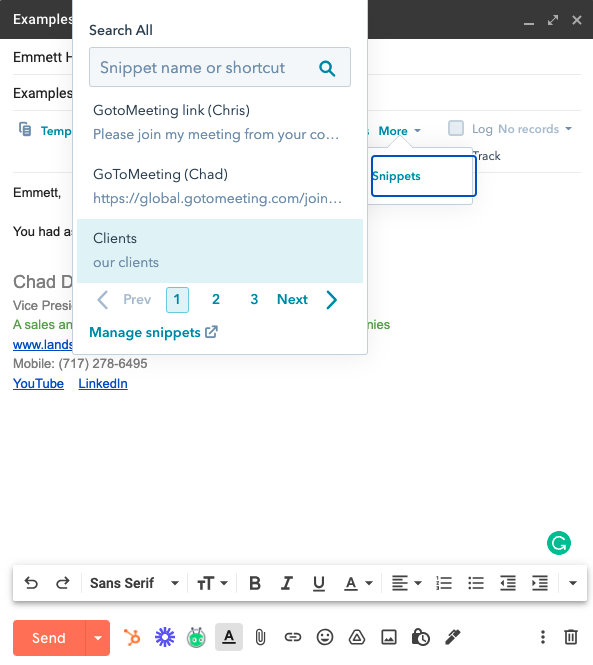 You create a great email that you think you could use again for another prospect or client. You save it as a template within HubSpot. In one click you can recall it. If you want to customize the email from there, it's a snap.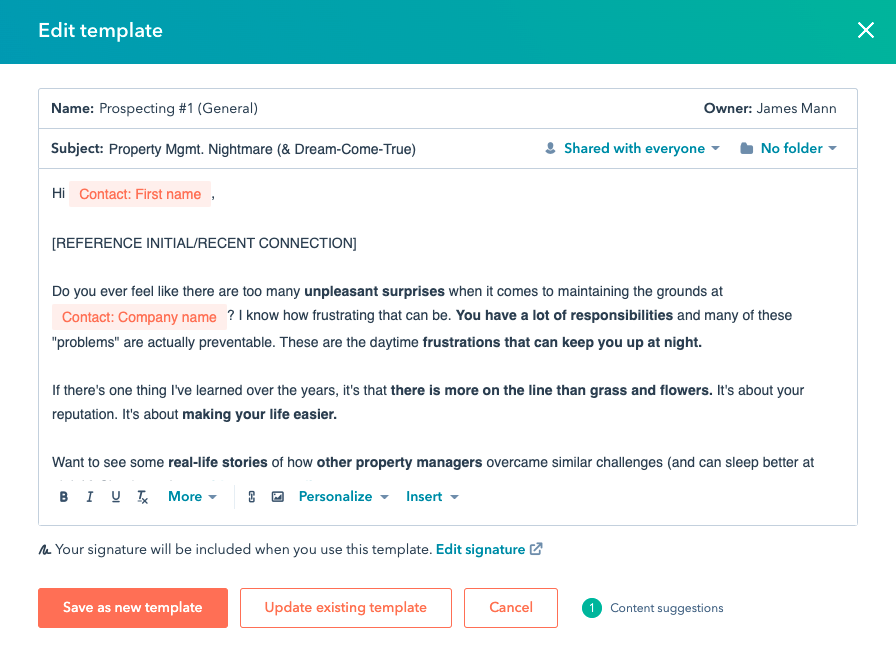 5) Useless Property Visits
There may be times when an on-site consultation is imperative. However, there are a lot of landscaping salespeople who spend too much time as unpaid consultants. There needs to be a better process in place to limit this.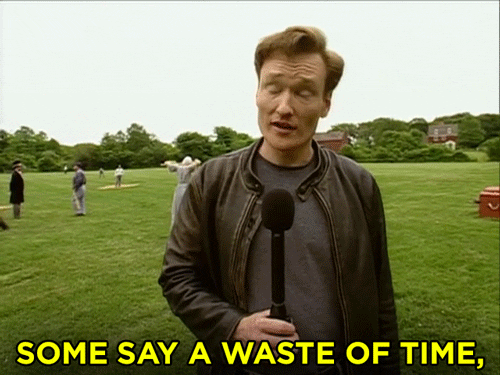 [RELATED READING: When, Why, & How to Charge a Landscape Consultation Fee]
Old School: Unqualified On-Site Consultation
Scenario A) Your office sets up a consultation. You waste 90 minutes of your day burning gas and answering questions for someone who wants a $50k patio for $5k.
Scenario B) You go to a sales call. You needed to see the location but it only took you five minutes to get a price for them. Unfortunately, you burned 60 minutes driving to and from their location.
New School: Prequalification Calls or Virtual Project Walkthroughs
Scenario A) A prospect uses one of the HubSpot meeting links (mentioned above) to book a 15-minute call with you. You ask a few questions and politely disqualify the lead. You save 75 minutes of your day and your prospect didn't have to take time off of work to meet you.
Scenario B) A prospect requests a consultation on your website. They get simple steps to record a virtual project walkthrough on their mobile device and send it to you. You call the prospect back and sell them the work in five minutes. You saved 60 minutes of your day.
Check out this virtual project walkthrough tool, Groundwork.
6) Time-Consuming On-Site Measurements
Selling landscaping services requires capturing square footage and linear feet. Even with the smallest properties, this time adds up. There are some instances where a measuring wheel is unavoidable, but not as necessary as often as you may think.
Old School: Wasted Gas & Measuring Wheels
You drive to a property and guestimate oddly-shaped areas. You wear out measuring wheels and shoes. You burn lots of hours measuring and hoping your math is right.
New School: Manual & Automated Online Measurements
You use tools like Go iLawn to measure properties online, conveniently from your computer.
Or, you use an automated property measurement tool like SiteRecon. You just enter an address and they send measurements back to you, lawn areas, mulch beds, curb lines…boom.
(SiteRecon delivers automated commercial property takeoffs.)
7) Outdated Proposals & Deposits
I'm ashamed of how many trees I've probably killed selling landscaping over the years. Eventually, our paper proposals transitioned into electronic format. But that's not even cutting-edge technology anymore.
Old School: PDFs, Presentation Decks, & Checks in the Mail
Maybe you're more advanced and send digital proposals in a PDF or PowerPoint. Your client still prints them out and sends them back to you. Maybe they have to sign, scan, and email them. It's not very convenient.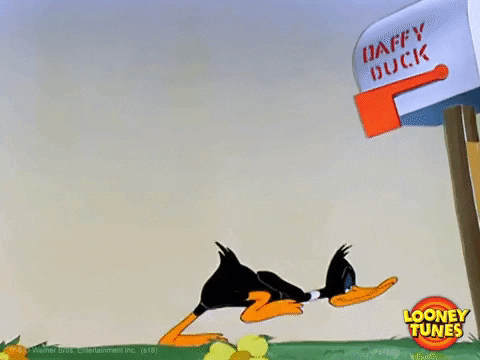 New School: Digital Quotes, Signatures, & Payments
You easily create a digital proposal. The signer can authorize the work with one click. If it makes sense, you add a payment button.
HubSpot's Quote tool makes it easy to create a proposal, insert pricing, descriptions, and common terms in a flash. All of the info is stored right within the CRM and you get a notification when it's signed and if a payment is made.
(HubSpot Quotes can be designed as simple or complex as you'd like and be customized to match your branding.)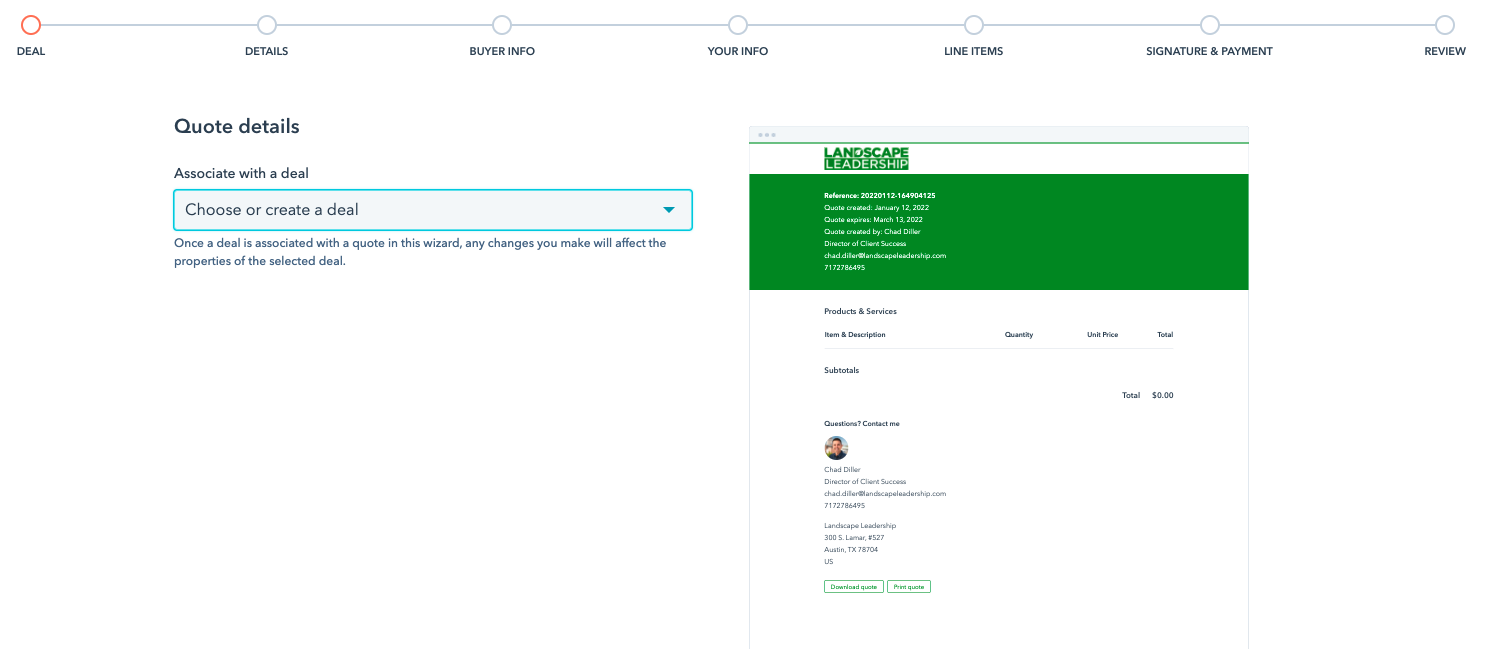 There are other digital proposal software options available. You really should use one of them. Selling landscaping services should be easier for everyone.
Selling Landscaping in the Digital Age
If you're ready to start using your time more effectively and sell landscaping services with greater ease, consider adopting new technology. It can help you reduce unproductive time, sell more, and ultimately improve your customer experience.
If you're ready to replace your "Old School" methods, take some time to learn more about how HubSpot or these other tools can help improve your landscape sales organization.
If you'd like to explore how we can help bring your landscaping sales team into the digital age, schedule a meeting with us.
Want more insight like this? Join over 5,000 of your green industry peers by subscribing to the Landscape Leadership blog. We'll send new content directly to your inbox. Just add your email address below.