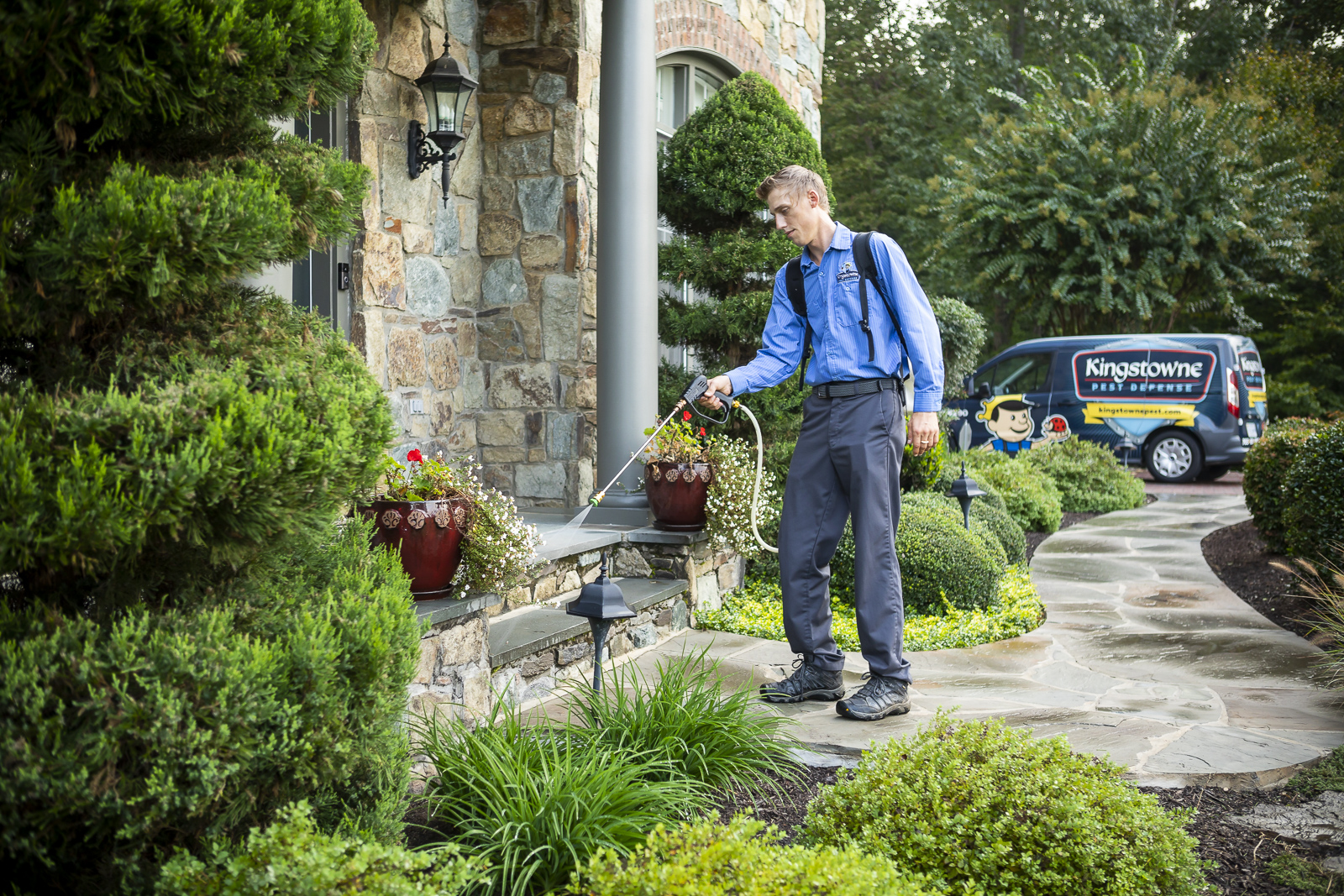 In the past 20+ years that I've been in the lawn and landscape industry, I've noticed a growing trend in which many lawn care companies and even some landscapers are adding pest control services to their offerings.
After all, if you are already maintaining your customer's property as a trusted partner, why not offer them more ways you can help them while growing your lawn care or landscape business with a highly-profitable new service line?
Personally, I worked at a full-service firm that added, inside-out pest control services. It was so successful that it grew to about $1.2 million in annual revenue in just about seven years. It was also one of our most profitable departments with the lowest cancellation rates.
Read More