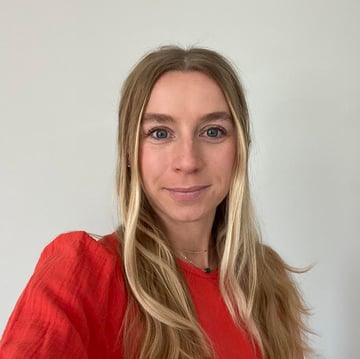 Kaitlin Funke
Digital Project Manager, Lancaster, PA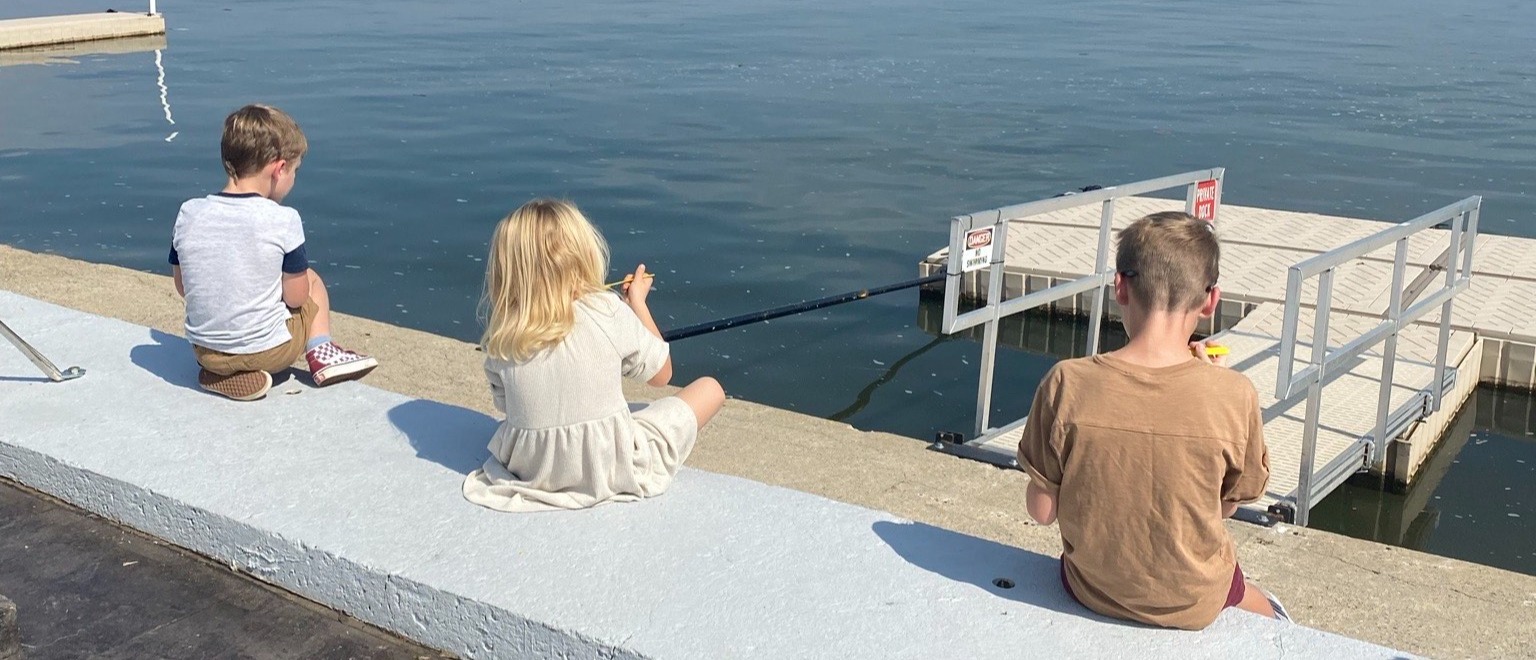 About Kaitlin
I was born and raised in Lancaster, PA, where we are lucky enough to see all four seasons. I went on to attend college at West Virginia University and then on to Temple University in Philadelphia. All this to say, I've seen a little bit of everything. I started my education as a business major but switched to communications after a few months (a good call on my part). Marketing is my passion and what I'm happy doing most.
I've held roles in both account and project management at a large digital marketing agency that supported many national and local brands. I also served as a marketing director at a prestigious, accounting firm which helped me gain more perspective on the challenges of building brand recognition in a local market.
My agency and local marketing roles ultimately led me to Landscape Leadership. In fact, it was one of their photographers that recommended I check them out. While I don't have a ton of background in the green industry, I'm more than ready to dig in. Managing websites and various projects, keeping people and tasks on track, and seeing the success it brings to our clients is why I do what I do.
When I'm working remotely, you can find me...
At home, listening to something different every day, trying not to eat the entire fridge. When it's nice out, front porch with a seltzer water.
What I love most about the green industry is...
I love how beautiful outdoor spaces can transform your mood. Getting outside and being surrounded by lush greens, blooming trees, and the fresh air is inspiring and calming at the same time. I also love how the green industry will never go out of style but is filled with innovation.
My interests
Cheering on my kids in their various sports
Walking my dog
Trying to garden (still a work in progress)
Escaping to the Poconos or any beach along the east coast