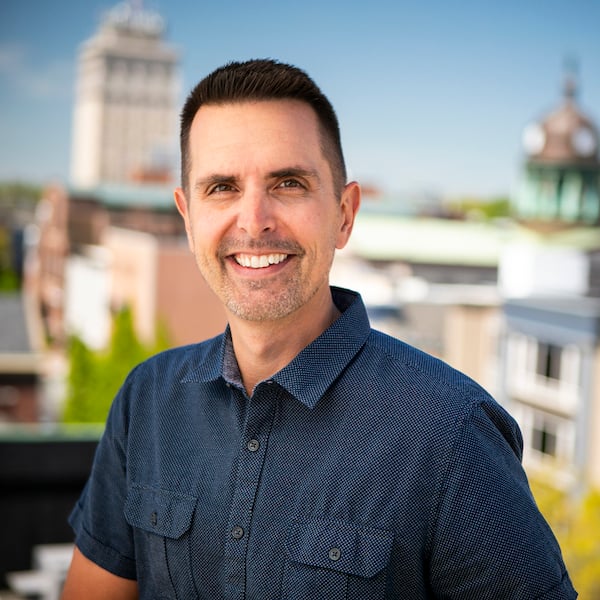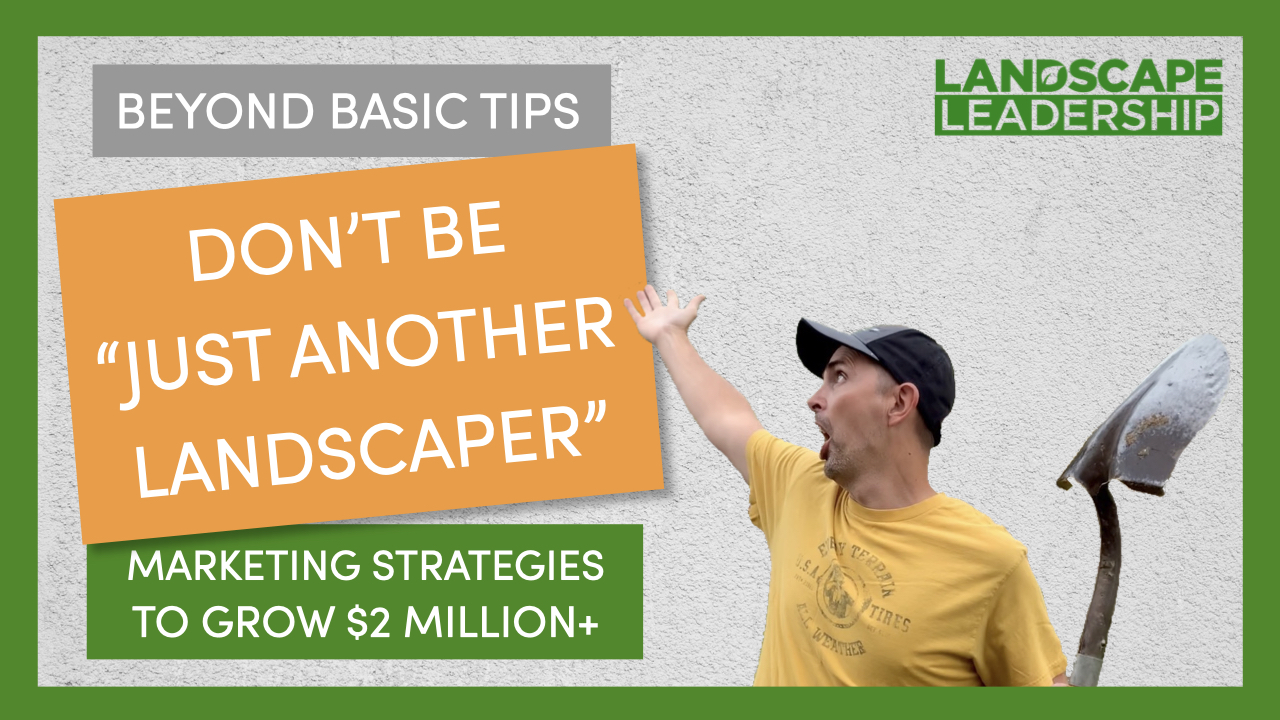 (Here's a teaser video with 1 example of each of the 10 tips mentioned below. Read on for 30 more tips.)
Over the past two years I've spent a lot of time scouring YouTube and the Internet. I've wanted to get a really good sense of what kind of marketing tips are out there for lawn and landscape companies.
I've made a few general observations…
The large majority of content addressing marketing for landscapers is geared towards entrepreneurs and businesses under $2 million in annual revenue.
Most of the people offering these tips are either A) well-intentioned small business owners sharing their personal advice or, B) landscaping marketing agencies that specialize in small businesses.
And lastly, most of the popular "influencers" make money by producing videos (ads on YouTube, product endorsements, selling software, franchises, or courses for startup businesses).
None of these things are bad. However, these landscaping marketing strategies may not apply for companies with an annual revenue of over $2M or for companies pursuing aggressive growth goals. These tips are aimed at the bulk of the landscape industry, small startup businesses.
Just like you don't want to be Just Another Landscaper, I don't want this to be just another article about marketing for landscapers. These are not basic tips. They are specifically for companies that plan on surpassing $2M in annual revenue (or are well past it already).
Read More