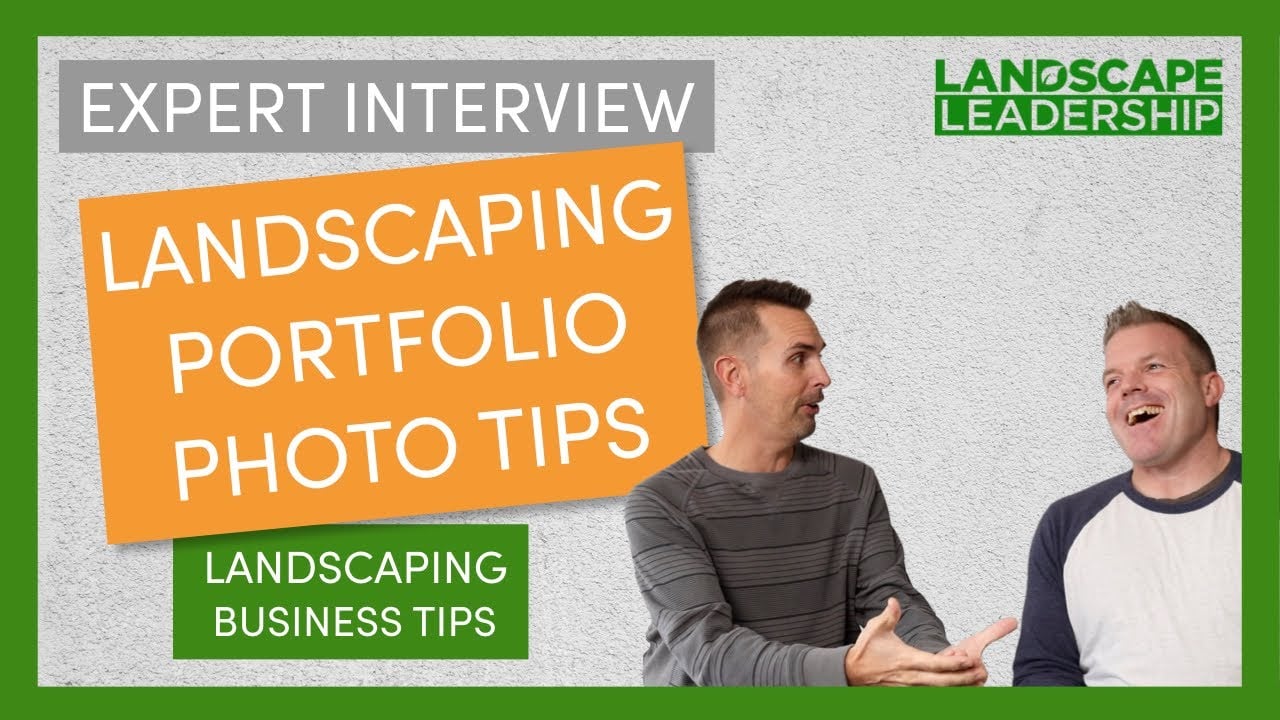 If someone would ask you the question, "What's the best work that you've done?", what are the landscaping projects or lawns you care for that come to mind? These are the locations that you would want to include in your portfolio or an image gallery on your website. However, when choosing properties, it's important to:
pick the right locations to attract your ideal customer
shoot them in the best lighting to make your images not appear average
and hire a photographer that understands how you'll use these in your landscaping marketing
Today, we're going to show you how to do just that. Stay tuned.
Read More