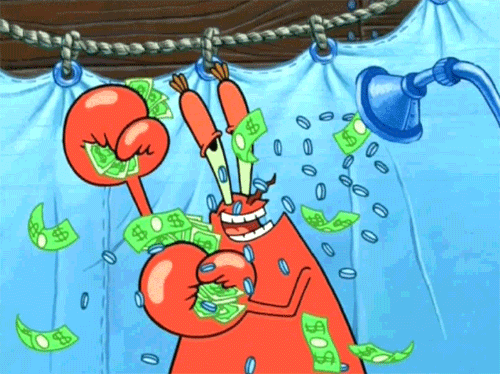 There's no sense arguing the point: Customer referrals are one of the best sources to grow your lawn care, landscaping or tree service company.
Industry peers concur that referrals close at a higher rate than most other marketing mediums and the customers that result also are more easy to retain.
I've been in the green industry for about 20 years now and have personally had the opportunity to take a referral program delivering mediocre results and see it become a business development powerhouse for a sales team.
I've also seen my share of what companies offer up for their customer referral programs and had a little glimpse into what they do to promote them.
Read More