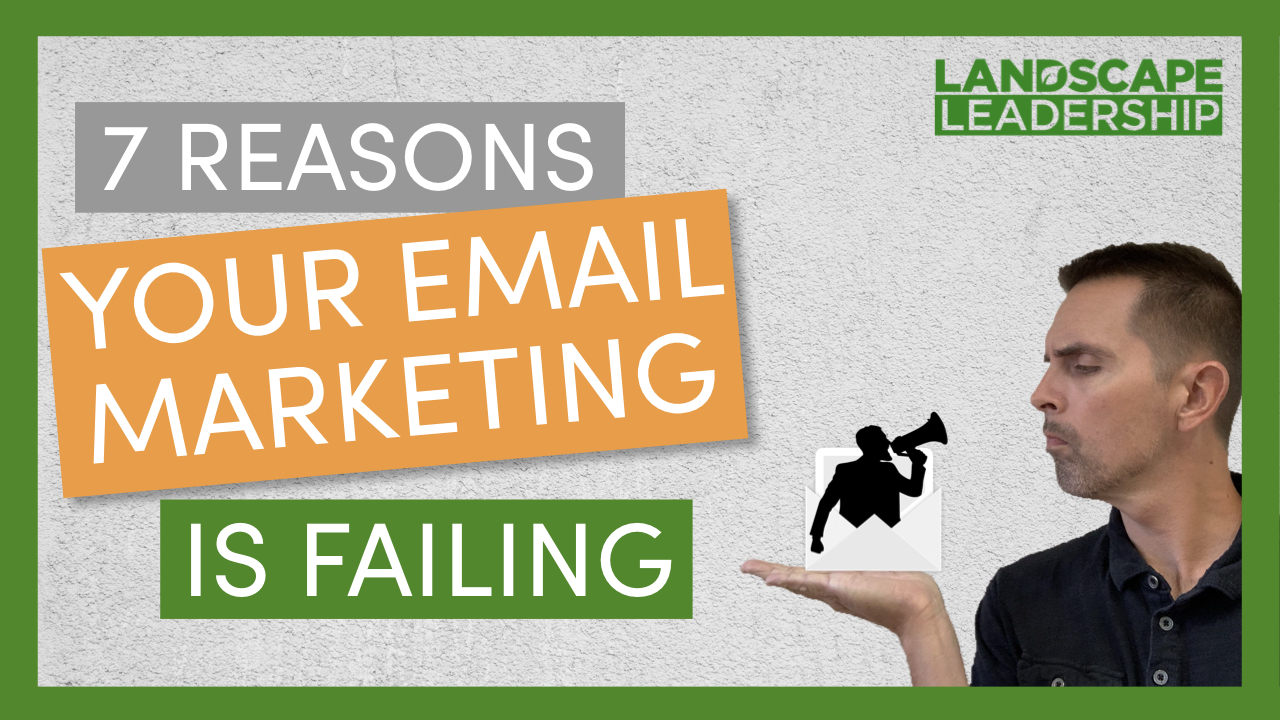 (Thinking to myself)...Hmmmm....we really need more of this lawn care or landscaping work on the books...
(Lightbulb moment!)....I know! I'll send out an email blast.
Have you gotten bad results with email marketing for your lawn care landscaping company?
Maybe you've been thinking that you want to use email marketing to generate more lawn care landscaping leads, but you're not quite sure if it actually works.
Well, today, I'm going to share seven reasons these campaigns commonly fail. Stay tuned.
Read More