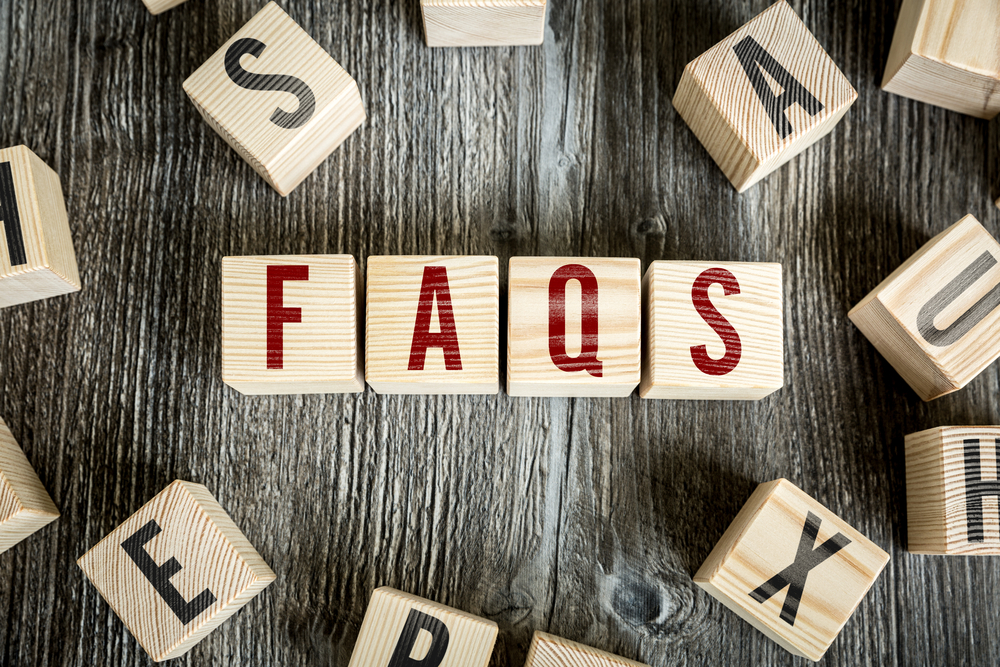 Prospective customers have a lot of Frequently Asked Questions (FAQs). Are you the expert they can conveniently turn to?

Your prospective landscaping and lawn care customers want easy-to-find, meaningful answers. However, back-and-forth, repetitive conversations aren't always easy or convenient (for all parties).

There should be a way to remove friction from the FAQ process.

Good news…there is. Properly leveraging written content and video can answer FAQs which can mean growing your landscaping or lawn care business with happier, ideal-fit customers.
Read More