Marketing & Sales Services
Generate qualified leads and close deals that result in ideal clients.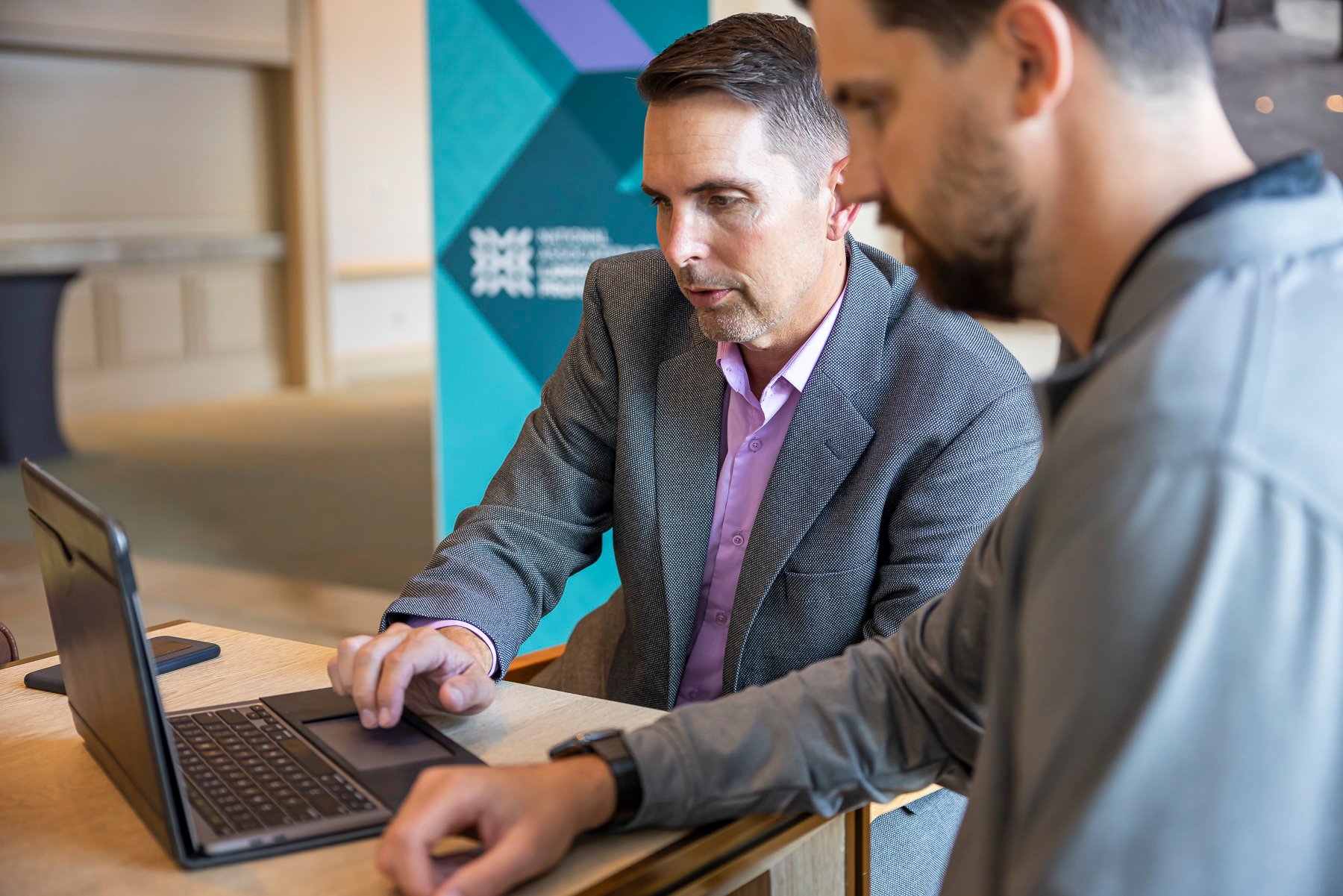 Your Marketing and Sales Partner
You want to win more business. You want to be a leader in your local market and be admired by your peers.
You grind every day to build a respected business you can be proud of. To create the lifestyle you want for yourself and your family. To provide for your employees and community.
We get it. We get you.
Companies working with Landscape Leadership
Lawn Care
Tree Care
Pest Control
Landscape Design/Build
Landscape Lighting
Pool & Spa
Commercial Landscaping
Our clients spend between $60,000 and $100,000 over the course of a year with Landscape Leadership. One-off project work starts at $25,000. We do not work with franchises, retailers, consultants, software companies, or e-commerce companies. Start-up companies are seldom a good fit.
Pricing our services
Our pricing is different for each client dependent on the unique scope of services provided throughout the course of a year. We do not shoehorn our clients into generic tiered pricing packages as is common with many marketing services providers.
We reserve capacity for 15 to 20 companies at any one time. These companies have Landscape Leadership on a monthly retainer in which we provide ongoing services for a set amount each month. Our clients spend between $60,000 and $100,000 over the course of a year. The scope of services within each retainer agreement is unique.
The cost of working with Landscape Leadership in this way can be significantly less than hiring an experienced marketing and/or business development person in-house.
Our remaining capacity is reserved for "special projects", most commonly website design/ development projects, extensive video and photography projects, and sales and marketing-related consulting programs.
Most projects start at $25,000.
Why hire an agency?
Cost

Hiring an outside firm can actually cost a company less than hiring in-house, especially over two to three years. The reality is that you will need to pay top dollar for elite in-house marketing talent. An intern won't cut it today. Chances are the salary and additional onboarding costs you will need to pay will be higher than the annual amount you pay an outside firm.
Team

When you hire a sales and marketing agency like Landscape Leadership you're hiring an entire expert team of professionals, not a single individual.
Expertise

Good luck finding a single individual with the experience and specialized knowledge needed to implement a fully integrated program that includes content marketing, social media, SEO, advertising, email marketing, and web design/development. A marketing team like Landscape Leadership will have all of these capabilities (along with the necessary strategic and creative chops)
Experience

It's hard to find in-house help with the sales and marketing expertise you need plus experience in the lawn and landscape industry. You need both — and that's exactly what Landscape Leadership brings to the table.
Time

One person cannot possibly do everything required to execute a sophisticated strategy in today's new age of marketing.
Retention

It's hard enough to find an in-house marketing superstar, but keeping them happy and on your team for the long haul is even more difficult. The reality is that your top talent is going to move on to bigger and better opportunities, leaving your lawn and landscape company in the endless cycle of recruiting and training.
Administration

Hiring, training, payroll, benefits, taxes… The list goes on. It's a pain having employees! Hiring an outside marketing agency is a much simpler, less painful process.