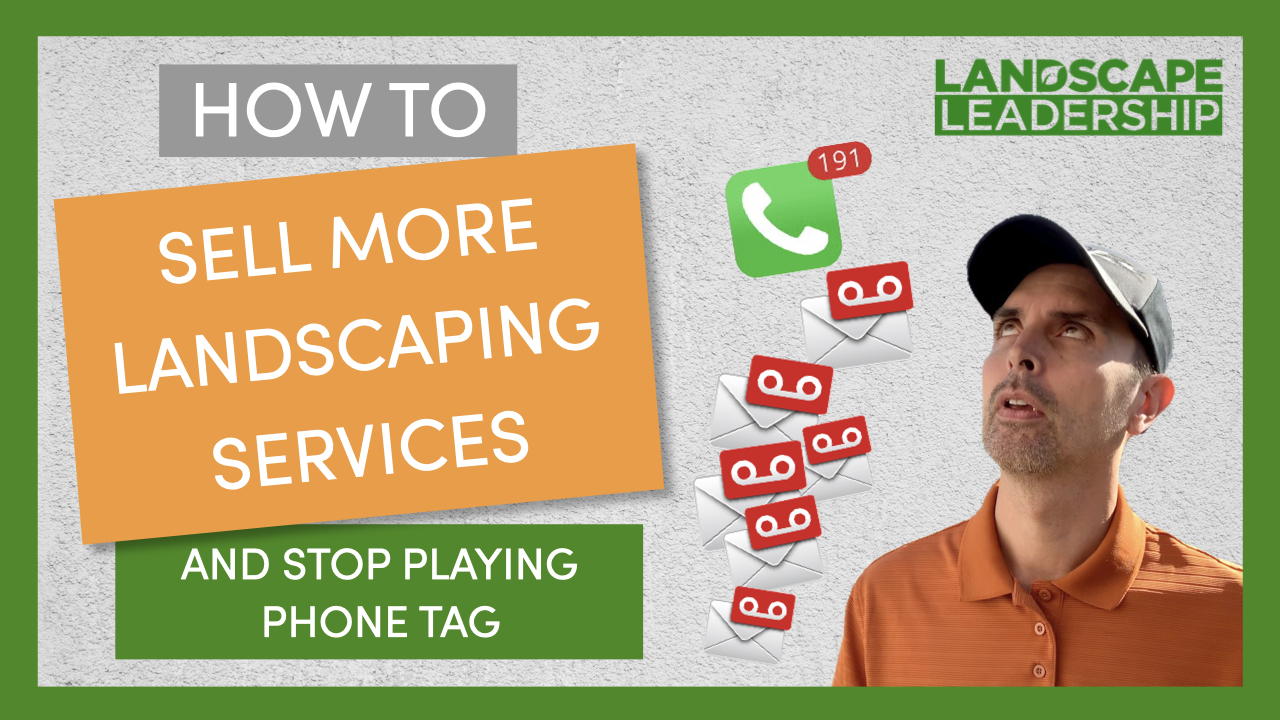 Do you struggle to sell more landscaping services because you feel like you're constantly playing phone tag with prospects?
Arranging the best time for phone calls, video conferences, and on-site consultations is a lot of frustrating back-and-forth!
One way to make selling landscaping services easier for you (and prospects and customers) is to use an online meeting scheduling app.
In this video, you'll learn how to set this tool up, see some practical use cases, and understand how this simplifies the landscape sales process.
Read More