Camera Shy? Here Are 11 Tips for Lawn Care & Landscaping Explainer Videos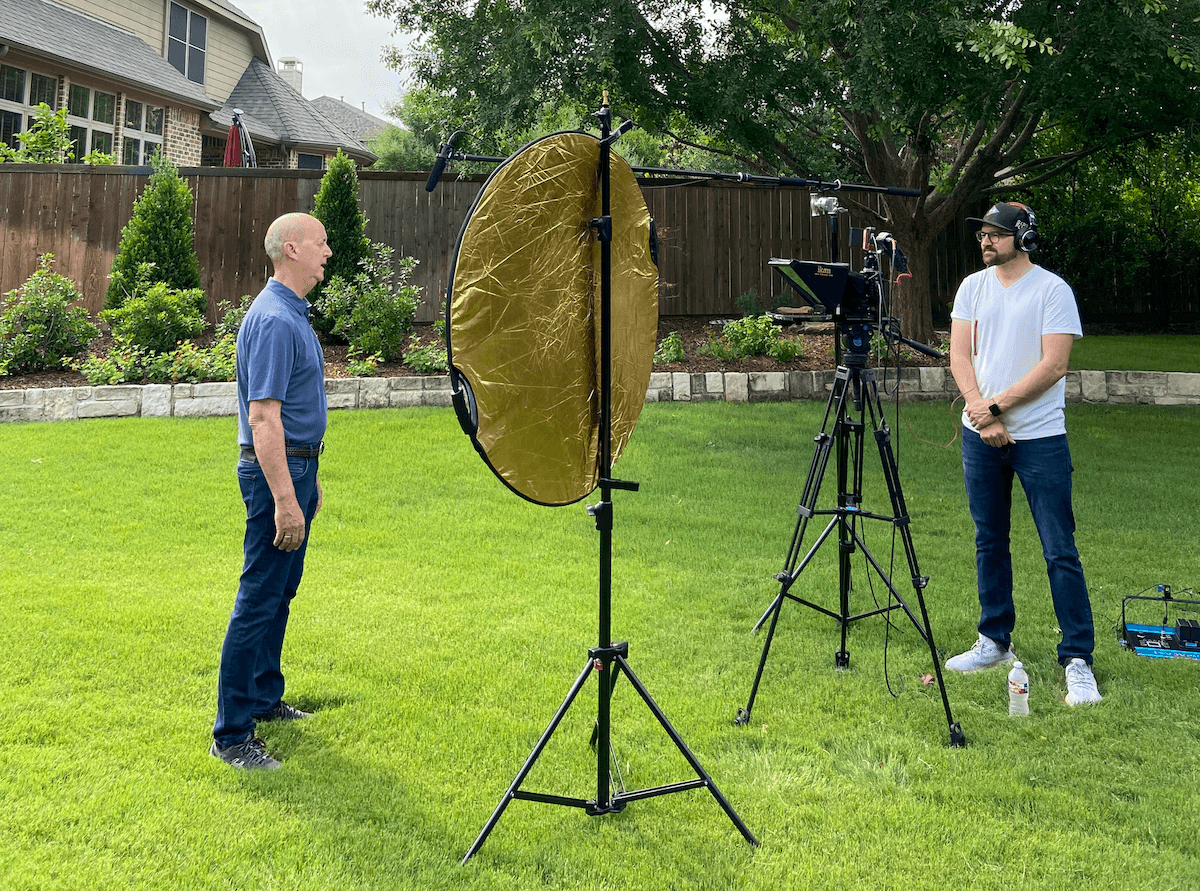 You're a confident expert. Turf mysteries are no match for you. Innovative landscaping ideas seem to ooze from your pores. To top it off, customers and prospects love you. Just get you in front of the right person and the sales fall like rain.
But if I planted a group of 10 people like you in front of a camera, nine would sweat, stutter and forget what they wanted to say.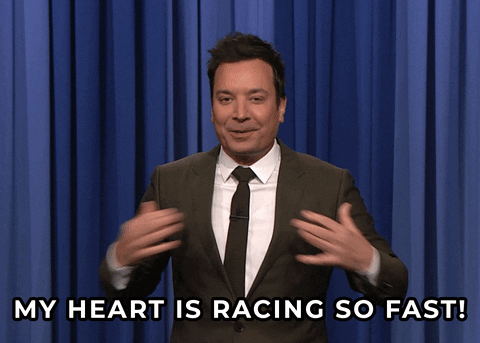 Creating landscaping or lawn care marketing and recruiting videos may seem like a novel idea you can't imagine pulling off. Just the thought may induce nausea or, at minimum, make you want to run and hide.
Good news. You can do this. And you don't need to go to acting classes nor do you have to figure it all out on your own.
Today, I'd like to give you 11 tips featuring a recent project for our client, Grassperson Lawn & Landscape. Learn how we help team members with minimal (or no) video experience.
1) Preview This Easy Process
You will need to read this article to have a better understanding, but keep in mind that the best preparation is knowledge.
I find most people feel overwhelmed because video production seems vague and intimidating.
So, if you are trying to prepare someone else to be in your videos, send them this article! (If that's you, congrats! You already took the first step if you're reading this.)
2) Create a Purposeful, Bite-Sized Script
Zig Zigler said, "If you aim at nothing, you'll hit it every time." I couldn't agree more. Plan out what you want to say, word-for-word. This is especially important for explainer videos where you're talking directly to the camera.
Read your script aloud and time yourself. If you end up going over your time limit, it means something needs to be cut. As you read over your script, you may see added fluff or repetitions. Be concise. People hate rambling.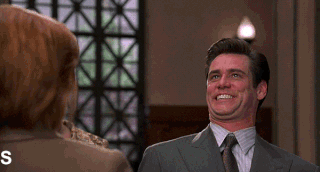 Imagine your script one line at a time. Talking for one to two minutes feels overwhelming. But delivering a line for 5-7 seconds isn't so intimidating.
Illustration: When you watch this video of Jack Moore, CEO of Grassperson, listen for natural (and intentional) pauses throughout the video. Here were the first few lines of his script:
"Are you worried that your irrigation system may be wasting water and money?"
"Traditional sprinkler systems often run based on timers that are set within a control box."
Watch Jack's Smart Irrigation Video
We planned out every bite-sized line of Grassperson's scripts along with every shot we needed…which brings me to my next point.
3) Use B-Roll for Visual Interest & Breaks
Talking heads rambling on and on about lawns and landscaping for several minutes is booooring… Remember that our industry is highly visual. If a picture's worth a thousand words, a short video clip is worth even more.
Let's be honest. You'll need a few takes of each bite-sized line. And when you're done and piece the best takes together, you will end up with a bunch of choppy cuts.
Illustration: Here's Ann Moore, Grassperson's VP in the next video. Watch how Ann has to repeat lines throughout the script. Then, see how the video editor cuts out the bad takes and adds the B-roll to cover the transitions.
Check Out This Short Outtake Video
A-roll is the actor on the camera. B-roll is the footage that gets added to cover the transitions from these clips. When someone watches your video, the audio of your voice will seem seamless.
Illustration: As you watch the final, full production, notice how Ann appears now and occasionally for visual emphasis. Pay attention to how you hear her voice while the B-roll is appearing.
Watch Superstar Ann in the Final Production
4) Plan to Use a Teleprompter
You could feed your on-camera talent line-by-line or use big cue cards. But there are also a lot of great teleprompter options. Prices range from free to hundreds of dollars.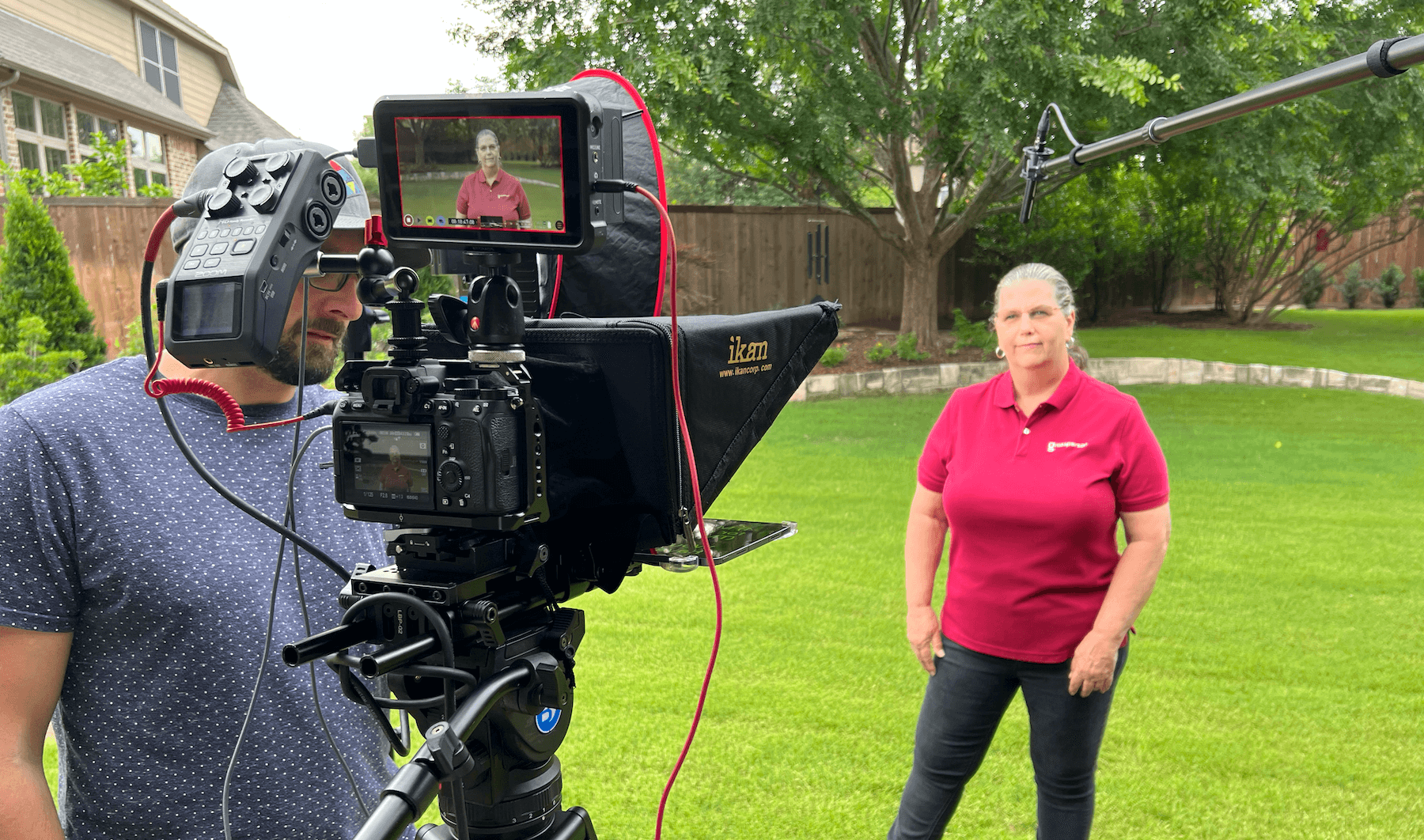 Teleprompters can run off a smartphone or tablet and project your script onto a piece of glass directly in front of the camera lens. (Don't worry, the only person that can see this is the actor.)
But before the camera starts rolling, consider this next step.
5) Practice, But Don't Memorize Your Script
You won't need to memorize your script, but it's important to be familiar with it before the day of your shoot. Just be comfortable with what it says and have a general idea of how the script flows. Don't over-analyze this!
When we planned this Grassperson shoot, Jack and the team had their scripts 6 weeks before the shoot. This gave them plenty of time to get comfortable with them.
6) Clear Your Schedule
One of the worst things you can do is try to jam video into your busy day. For this shoot, we knew that Day 1 was reserved to film the three Grassperson team members and they each knew when they needed to be on location.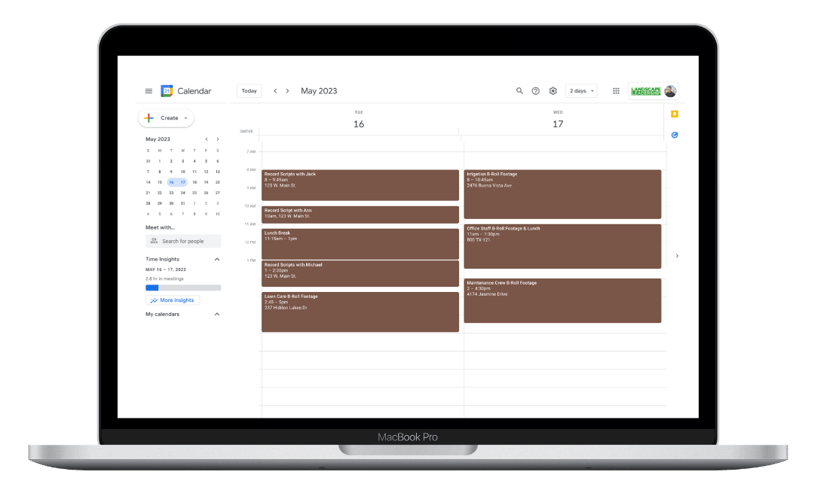 Give yourself ample time. The last thing you want to be is stressed about getting to your next meeting. If you end up breezing through your scripts, you just earned some extra time in your day.
7) Have a Warm-Up Conversation
I recommend talking to the video team while you're getting ready. This will allow them to test your audio levels but also can loosen you up.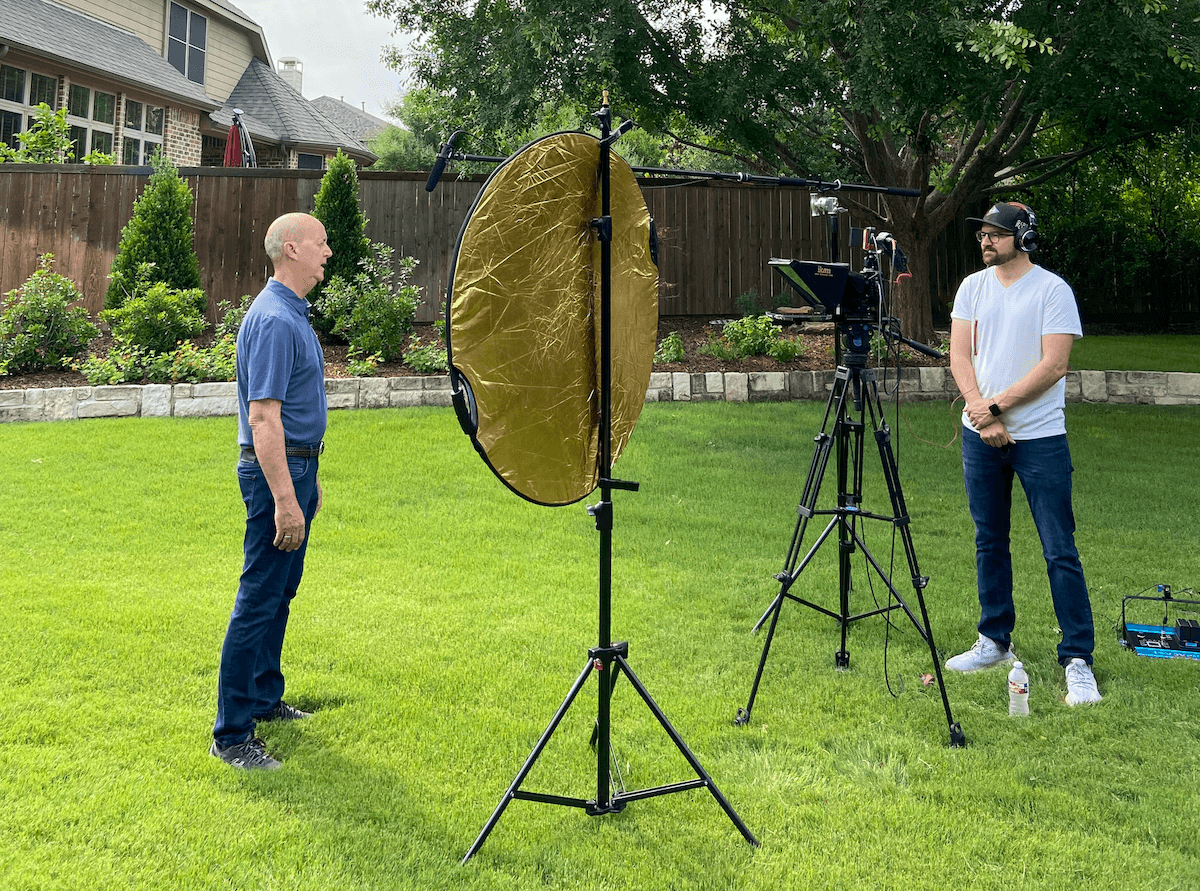 Talk about a positive experience you had with a client or team member. Discussing something that makes you feel impactful and confident can help prime your vocal cords and facial expressions.
8) Anticipate Difficulties & Trust in Editing
Dogs bark and there are often aircraft and nearby equipment/vehicles that cause re-takes. You will botch some lines...Take a deep breath. This is all part of the process and don't let it discourage you.
In the image below, look at the bottom timeline item, Ann on camera. If you see footage above her, that means you can hear her but not see her. Breaking things up into all of these small pieces allows us to cover up all of those re-takes and made her look like a star! 😎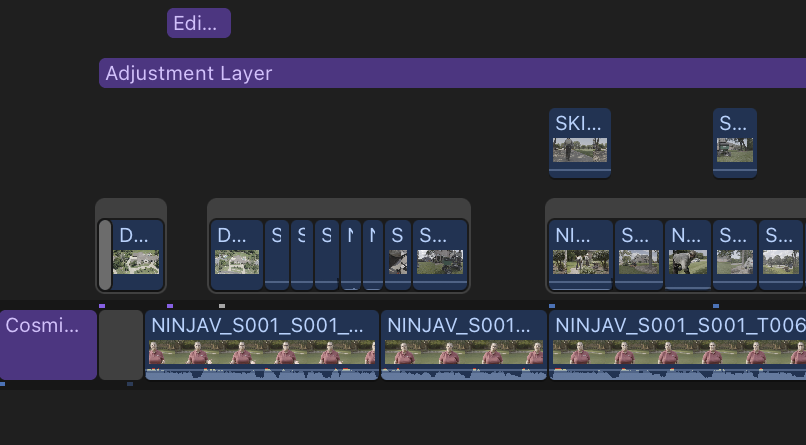 Remember that a great videographer can envision your re-takes in a final video. They will magically piece everything together so don't take the world on your shoulders by feeling like you need to perfectly deliver each line.
9) Imagine a Person, Not a Camera
This may seem obvious, but I'm always amazed at how a camera turns confident green industry experts into nervous robots. Try to imagine you're talking to a real person that's directly behind the camera lens. Imagine the viewer and how your message hits them.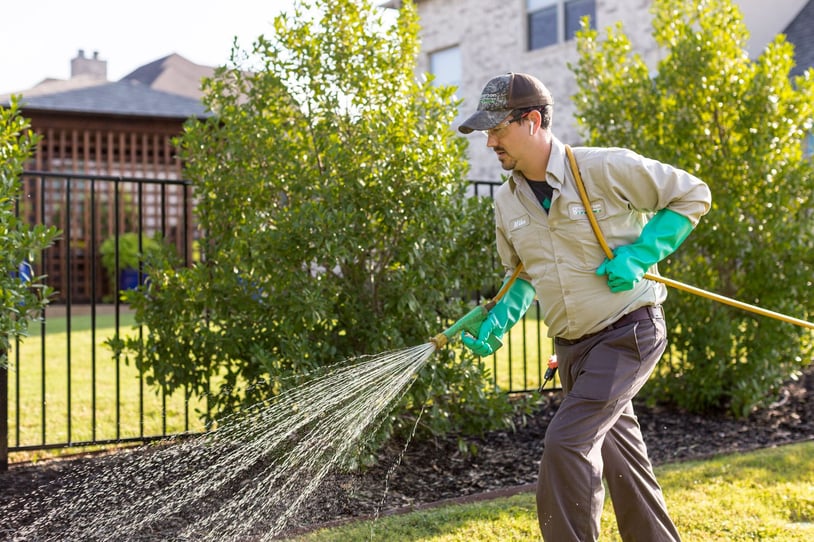 For instance, Michael Moore, Grassperson's lawn care manager has talked to customers about lawn weeds hundreds of times. Watch this video. It's almost like he didn't even know the camera was there!
Check Out Michael in This Video About Lawn Weeds
10) Get Rid of Extras on the Set
The more people staring at you, the more nervous you may be. While you may have team members waiting for their recording assignments, you may need to dismiss them to calm your nerves.
11) Hire a Capable Green Industry Video Production Company
There are a lot of details that go into a successful video production project. Imagine if I had said this to Jack:
"Jack, just get a couple of locations together where we can shoot. We know the video names, so just throw together a list of talking points and I'm sure we will end up with something good."
That would be a lot of pressure and imagine what subpar videos you could end up with! Instead, I took the reigns here to plan out all of the scripts, locations, shot list, and hour-by-hour schedule. Jack's team knew the parts they had to play and what was needed.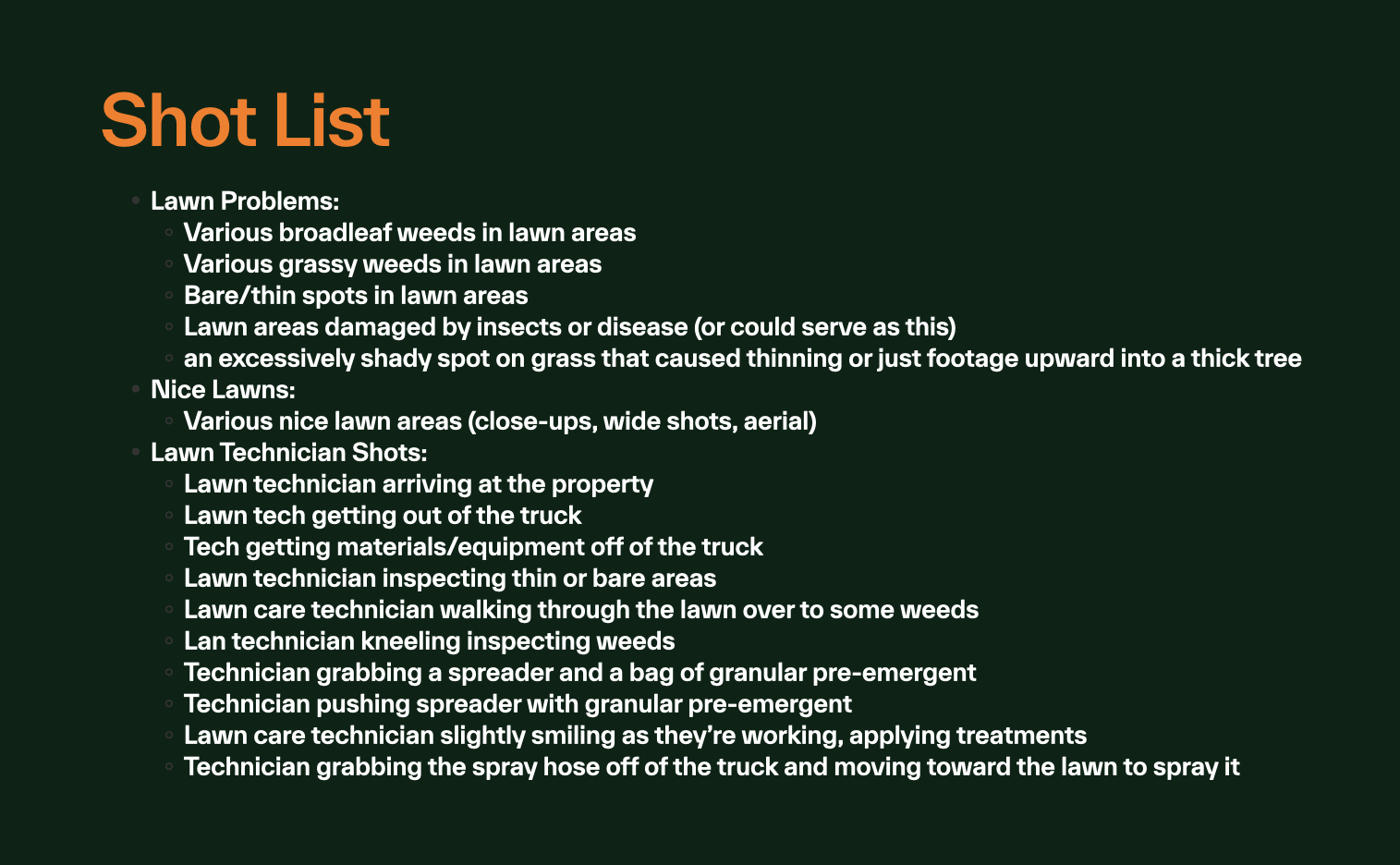 In fact, this whole shoot took us 4 months to plan out. I pulled Jack into the process only when needed and then introduced our video team when we got closer to the shoot.
Jack and his team put in an A+ effort and did have some details to arrange, but we had one goal…to make this as easy as possible for them.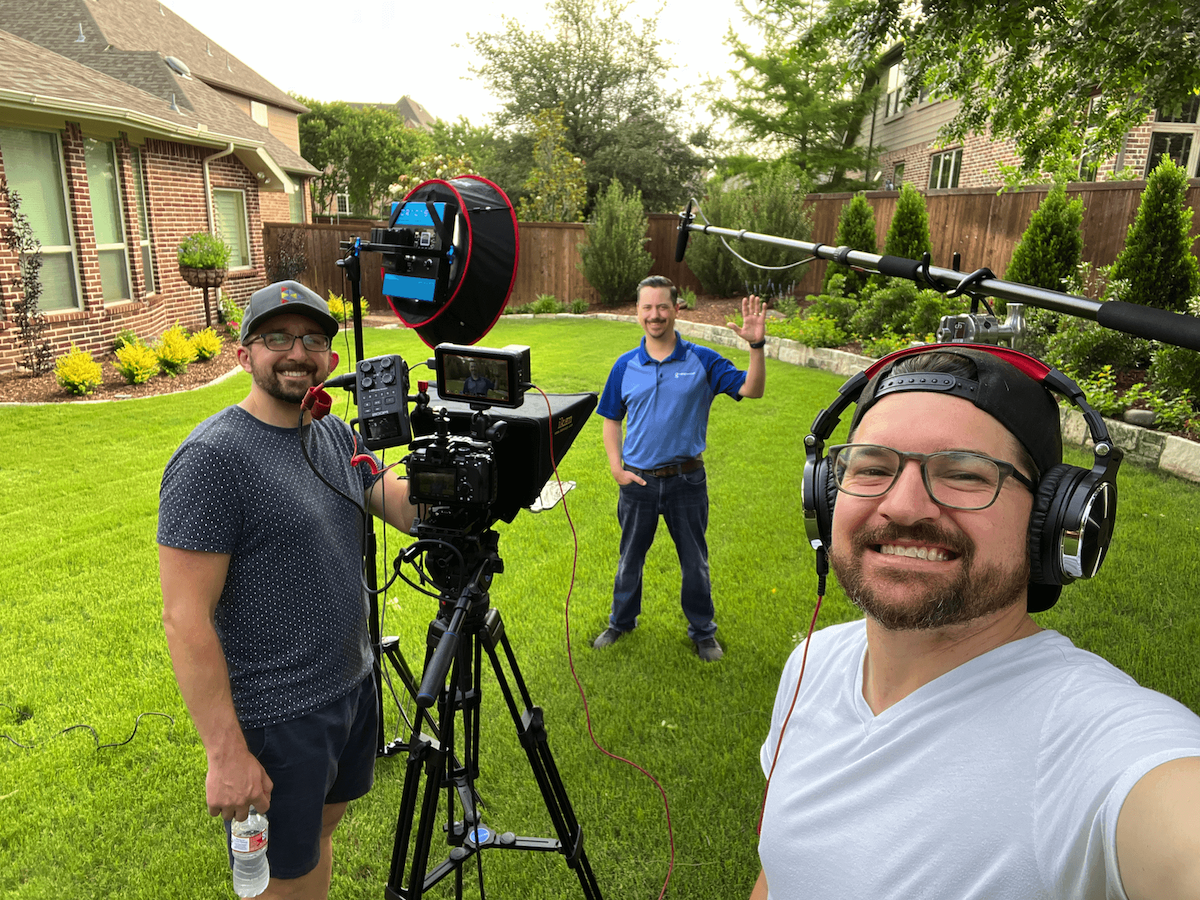 And when the video team arrived, they could just be their charming selves and help Jack, Ann, and Michael relax. They knew exactly what they needed to do each day so they weren't stressed either.
Practice Makes Progress
I've really loved helping clients on dozens of video production projects over the years. It's taught me how to make this an enjoyable experience for everyone involved. But what's been even more rewarding is watching our clients become more confident on-camera the more times they do it.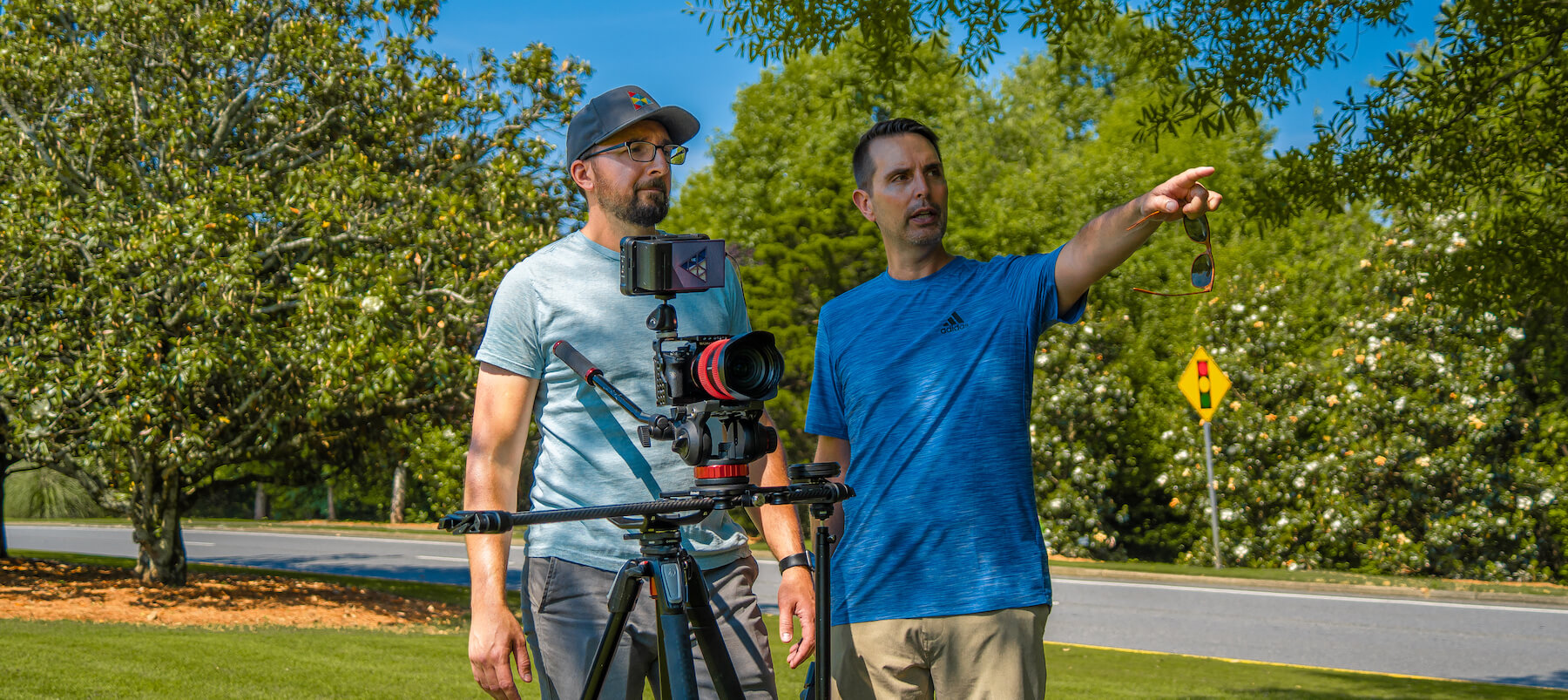 Just be patient and gracious with yourself. You can do this! You just may need the right guidance.

Hats off again to the Grassperson team! You're all superstars in our book! Want to see more of their videos? Check out their video gallery.
If you would like to talk more about how Landscape Leadership can help you with video production for your lawn care or landscaping company, request a consultation. We also have lots of video-related resources on our blog.