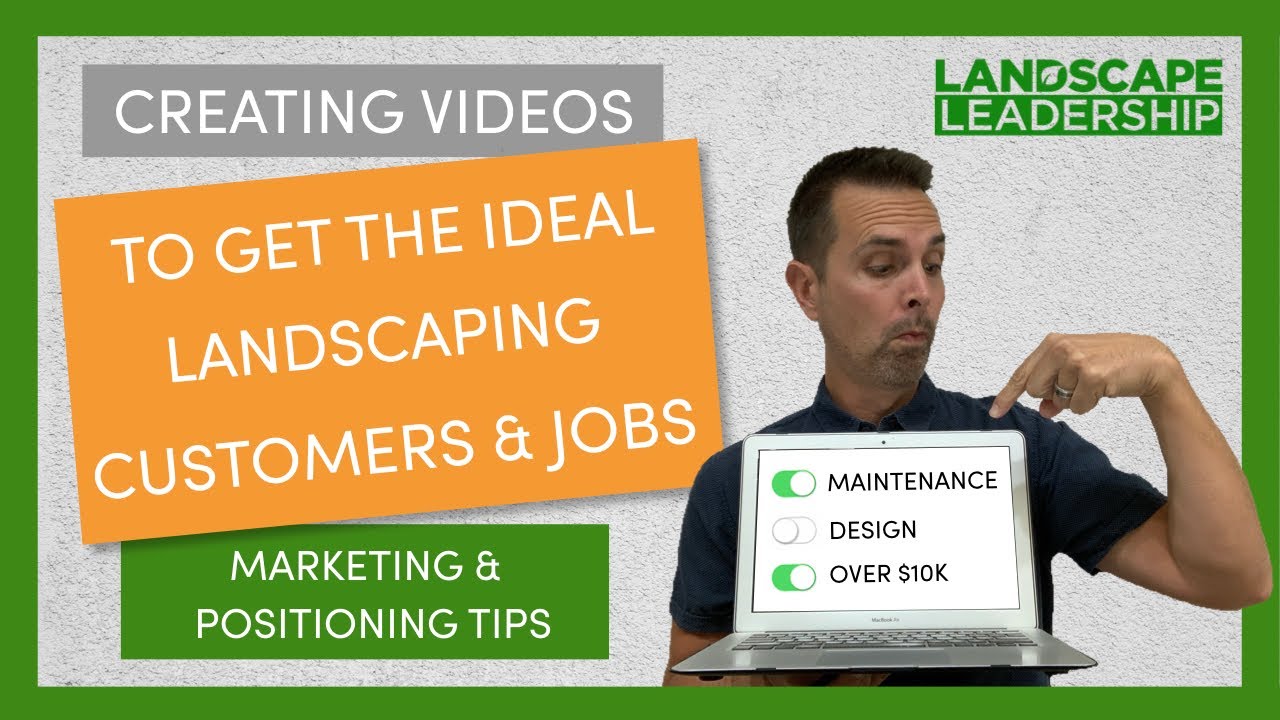 "Ugh...we have accounts and projects that are sucking the life out of our team. As if this isn't frustrating enough, we're also not making money on these!"
Sound familiar? It happens to most landscaping companies. Did you know that you can actually create landscaping marketing videos to get the ideal customers and jobs to replace these bad-fit customers?

I'm going to share how we helped one of our clients create a video to attract the right kind of landscape maintenance work but these same principles will work for any type of leads you want more of.
Stay tuned...
Read More