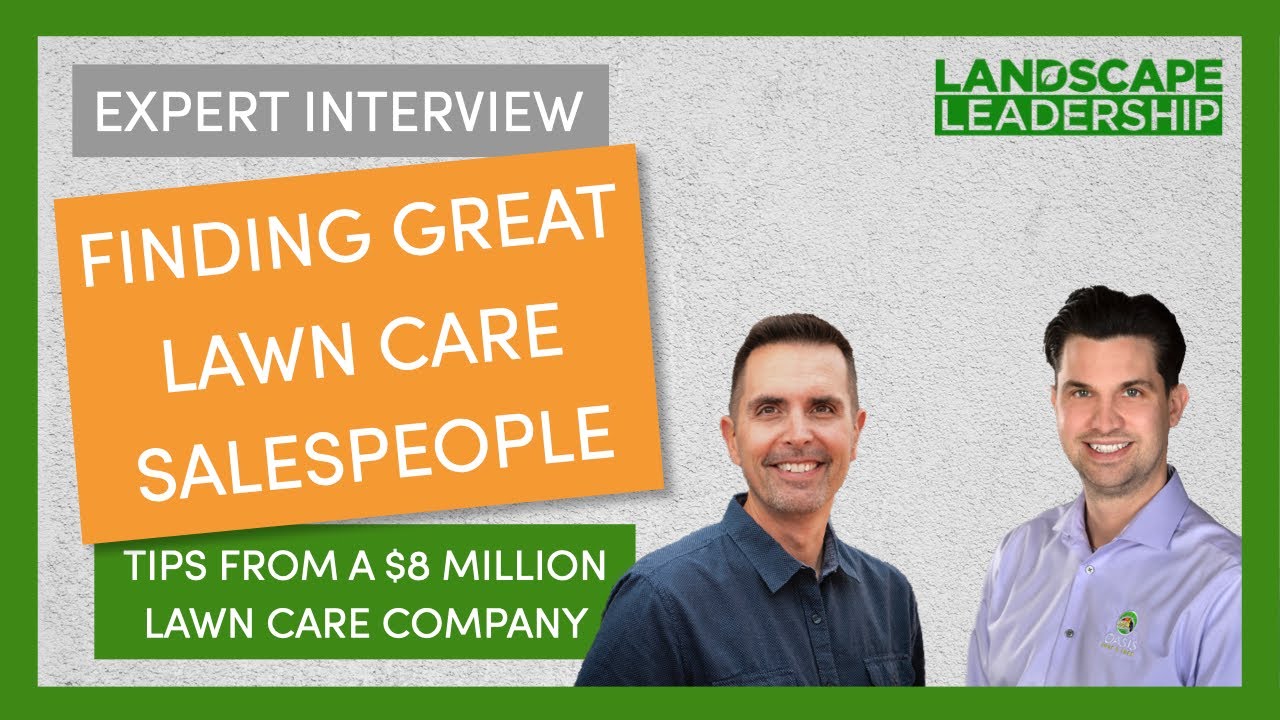 What does it take to find a great lawn care salesperson? Well, that's a loaded question...
Seriously though, how do you build a great lawn care sales team? If you have all of the organizational pieces in place, where do you find these people?
Luckily for you, I know a guy...
Adam Zellner is the VP of Sales for Oasis Turf & Tree, an $8M lawn care company in the Cincinnati area which services over 13,000 customers!
Adam and I often have great, candid conversations about how to sell lawn care. Today, he shares some of his sales recruiting tips to help you find salespeople to grow your lawn care business.
Stay tuned...
Read More