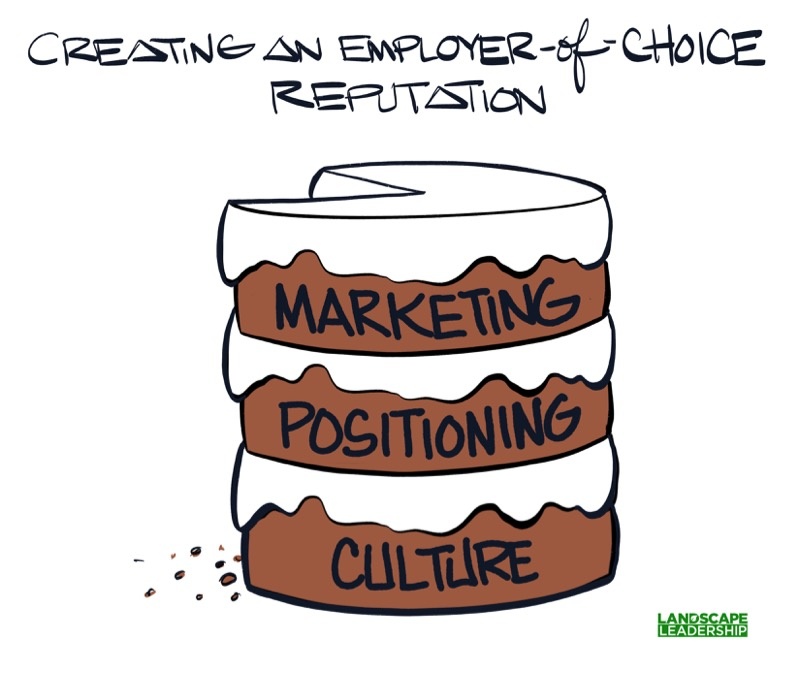 When talking to business owners in the green industry about labor, I get the sense that the overwhelming majority of the available American workforce is either too lazy to work, or on drugs. Or both.
I guess we're all in deep shit if that's the case.
But, alas, there are always two sides to every story.
Read More