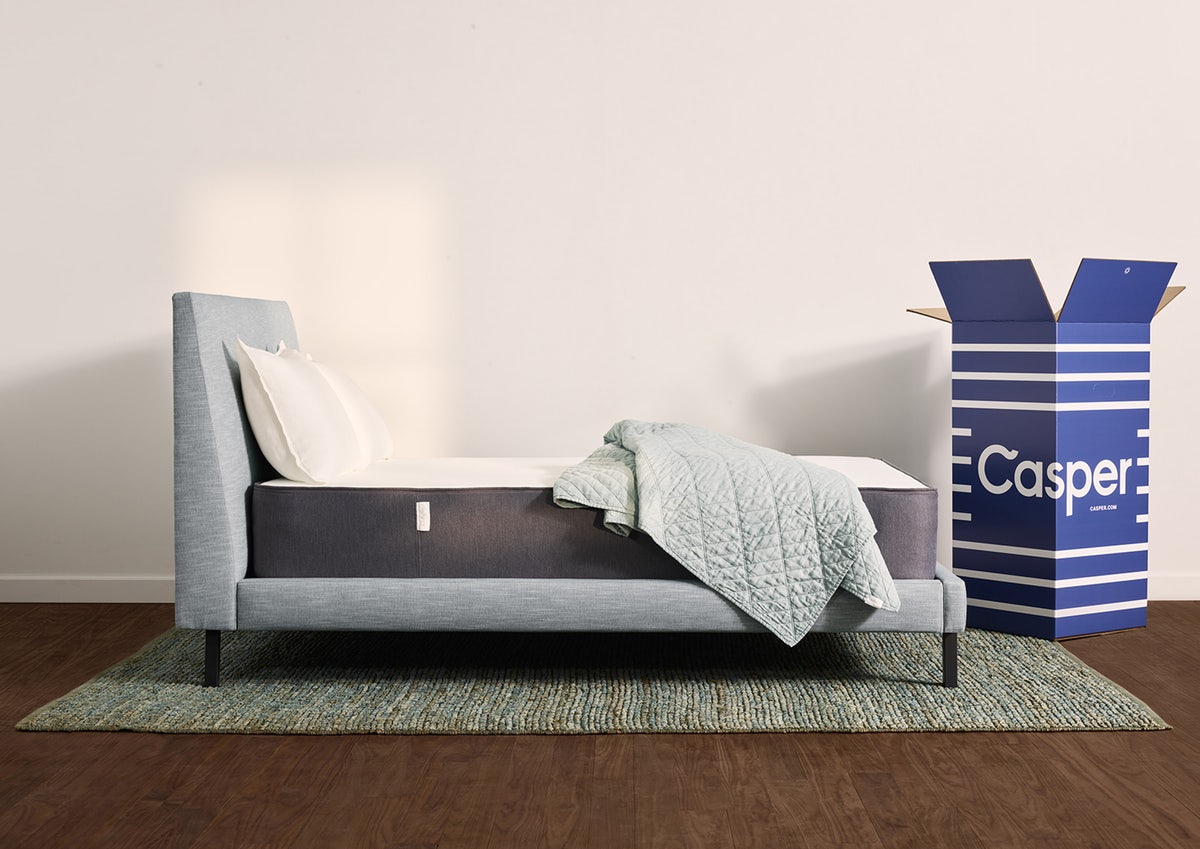 Fall is here, my friends. I hope your year is going even better than you and your team anticipated.
One of our fall traditions here at Landscape Leadership is attending HubSpot's annual Inbound conference in Boston, the largest marketing and sales conference on the planet.
From keynotes to breakout sessions, a common theme at Inbound this year was the idea of "creating experiences" for customers.
HubSpot's CEO, Brian Halligan, spoke extensively about this in his keynote, highlighting many successful startups of the past decade that have crushed their old guard competitors by improving the buying experience for their customers.
Casper (mattresses), Peloton (stationary bikes), Chewy (pet food and products), Carvana (cars) were just a few examples cited by Halligan.
The lawn and landscape industry can learn a lot from these successful companies who are disrupting their unique industries.
Read More