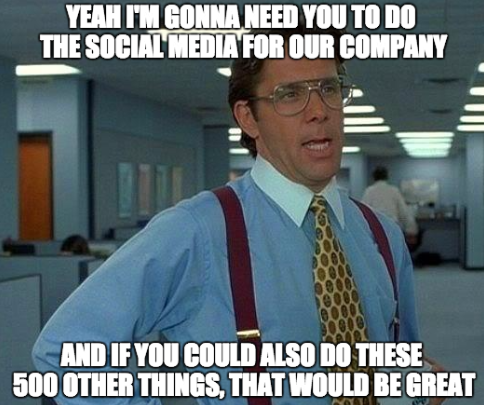 Everyone and your mother keeps talking about social media. You hoped it was just a fad but the craze keeps building each year. Maybe you dabbled, got on the bandwagon, and tried your best to post, tweet, pin, update, snap, and whatever else people are doing these days.
Maybe you got so busy with your lawn care or landscaping business that you got someone else to do it for you. Or maybe it fell to the wayside and you're now realizing it's time to spring back into action.
Deep down inside, you're concerned. You love the concept of building a loyal online community and getting new clients from social media, yet you want to make smart business decisions without wasting time or money.
Read More