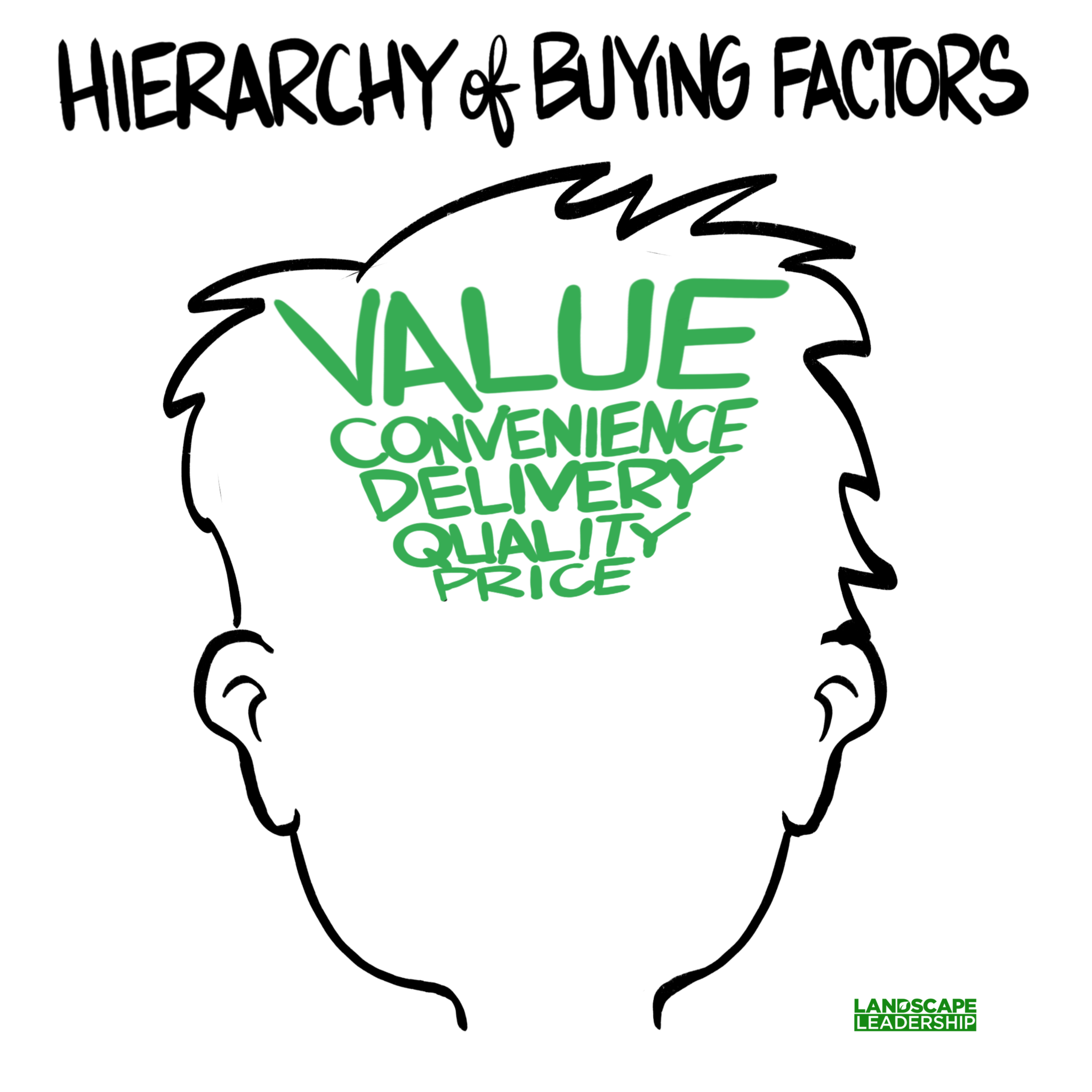 Boy, I really dated myself with this article's title. And, thankfully for you, have made many, many mistakes related to pricing lawn and landscaping services over these 25 years for you to learn from.
You're welcome :)
I tried to group these insights into three buckets for easier consumption.
First, my biggest insight: While pricing is the most important factor related to your company's profitability, price is not the most important factor when it comes to making a sale. That should be good news.
Here are 24 more...
Read More