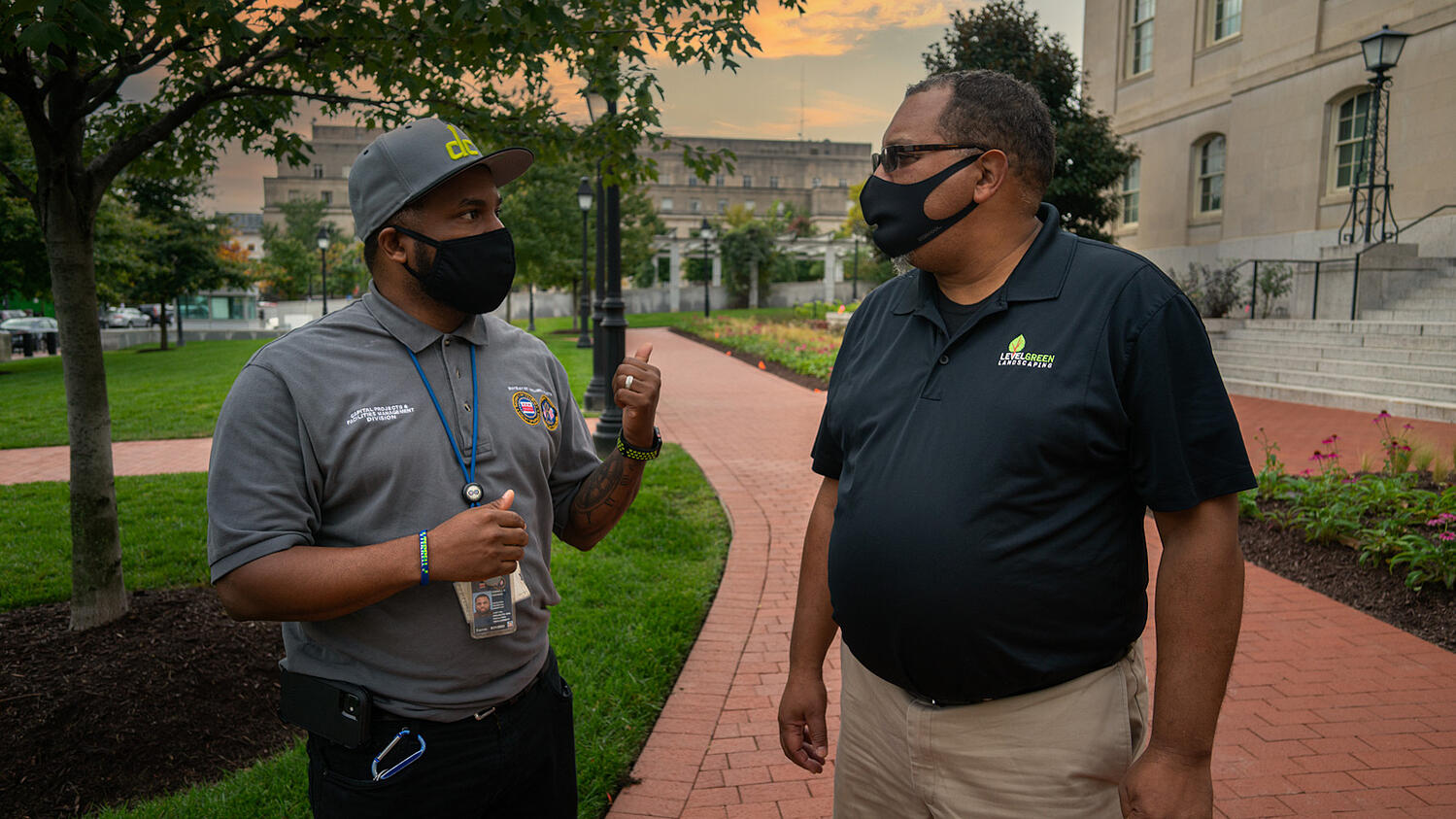 One of the most powerful sales tools that you already have available to you is completed projects. But if you're like a lot of landscape business owners, you might not be taking full advantage of this.
There's no question that having photos of finished jobs on your website in the form of a portfolio is important. But when it comes to leveraging the power of successful projects, you also want to tell the story behind the project.

The story is where people find connections and relatability—and that is powerful.

In this article, we'll talk more about why case studies are so important as well as how you can create a great one to help you qualify potential leads.
Read More