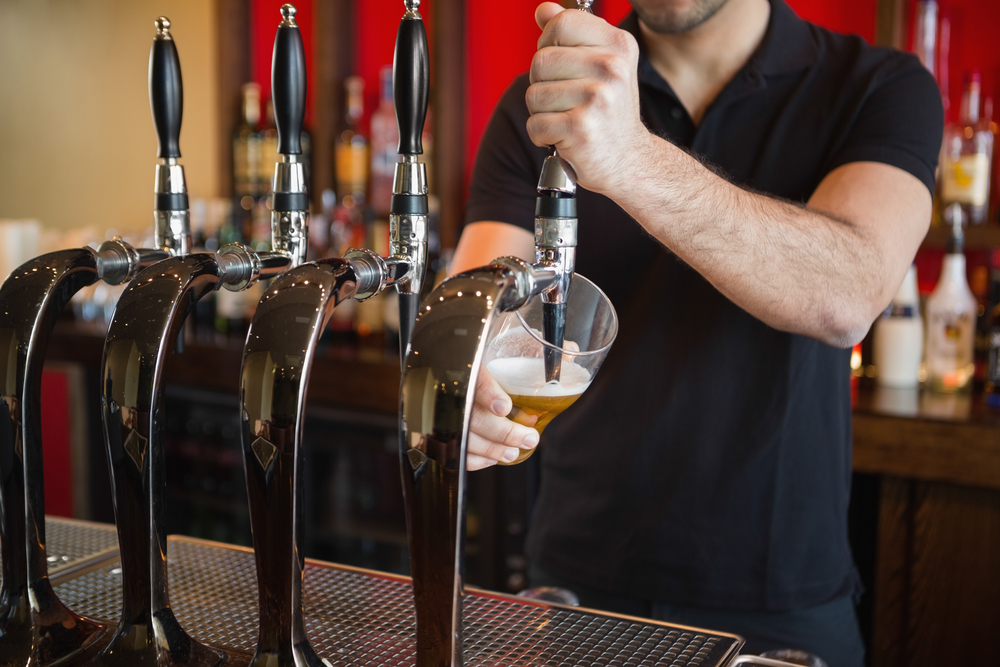 In my last article I suggested you limit your production capacity at least until you reach the profit margins you desire.
In this article I'll give you some tips on how to manage your capacity. But, first, a caveat to this discussion...
The stronger your positioning the easier it will be to manage your company's capacity for work, and thus reap the benefits that come along with this strategy.
On the flip side, a full service one-stop-shop trying to be all things to all people will have a difficult time managing production capacity in a logical and strategic way as compared to a company with a crystal clear identity.
Read More