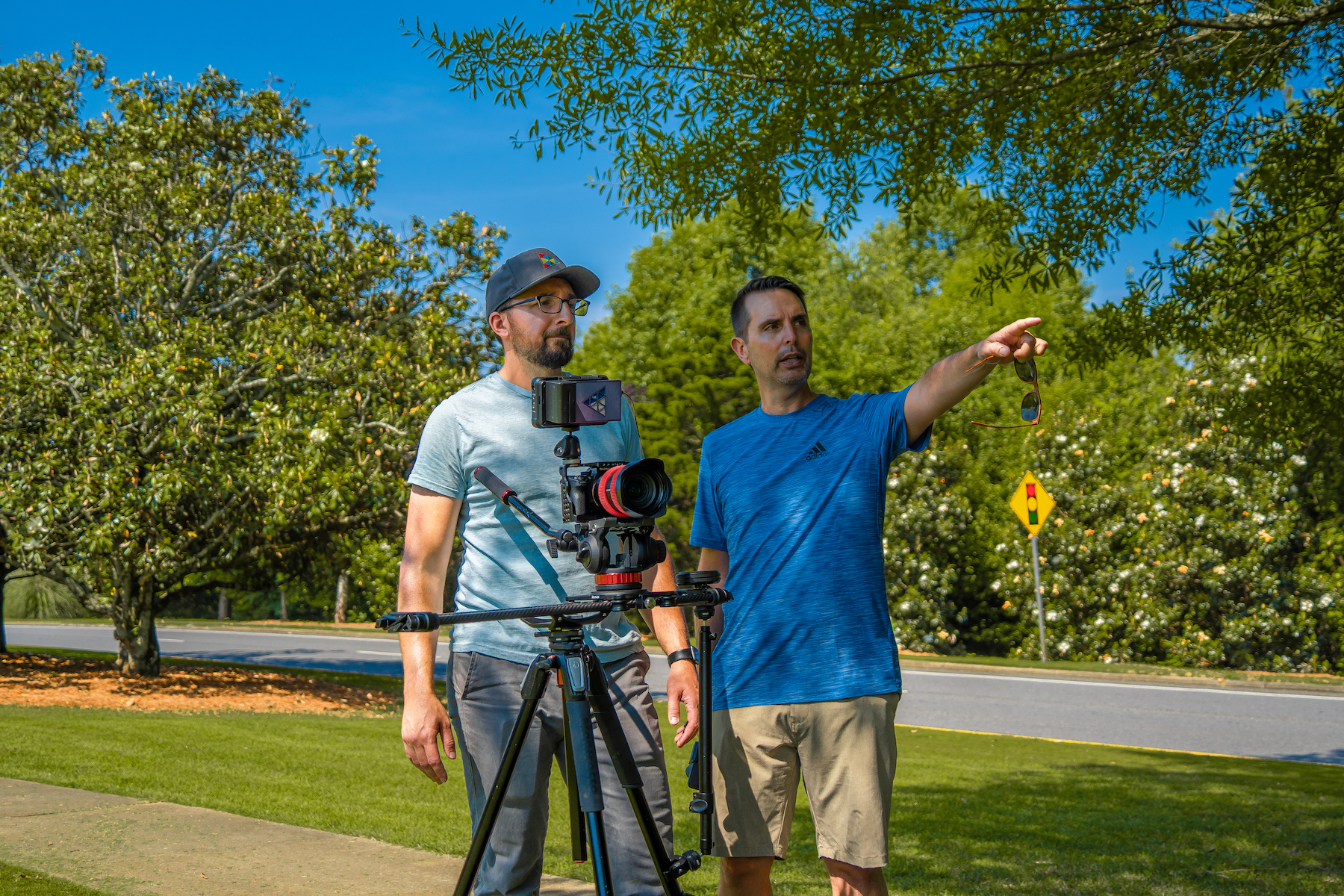 If you'd like your landscape company to not be seen as Just Another Landscaper, using video during your sales process is a great way to stand out.

Not only can video improve the experience for everyone involved, but it can also help you sell more landscape design-build projects.
You're probably sick of dealing with prospects who get multiple bids and lose interest along the way. And, I think you're likely fed up with wasting time and missing out on better opportunities.
Does this sound familiar?
Read More