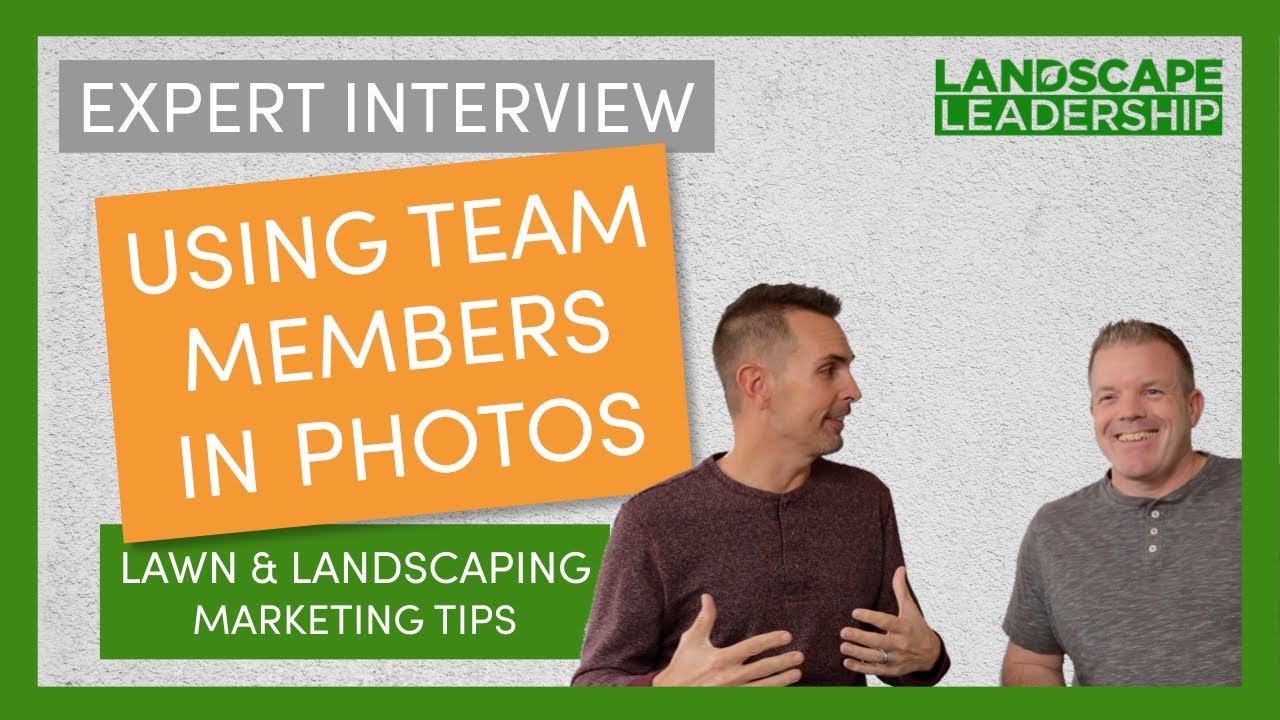 When a homeowner, property manager, or business owner hires your lawn care or landscaping business, they may be hiring a company, but ultimately what they are doing is hiring your people.
So when it comes to representing your company well, including those team members in your images is extremely powerful.
These images can not only promote your business to find the ideal customers, but also great team members. But how do you get really great images? Which team members are best and how do you direct them? That's what we're covering today.
Stay tuned.
Read More